Actress





8 March 1979 (age 37) (

1979-03-08

)

France




Alain Depardieu, Paul Belmondo, Alain Teulié, Guillaume Marquet, Alexandre Brasseur
Delphine Depardieu (born 8 March 1979) is a French actress.She is Alain Depardieu's daughter, and Gérard Depardieu's niece. After her training at the École internationale de création audiovisuelle et de réalisation (EICAR), at the Cours Simon and Jean-Laurent Cochet's course, she was drawn to scene and cinematography. On stage, she has acted with Roland Giraud, Paul Belmondo and Alexandre Brasseur.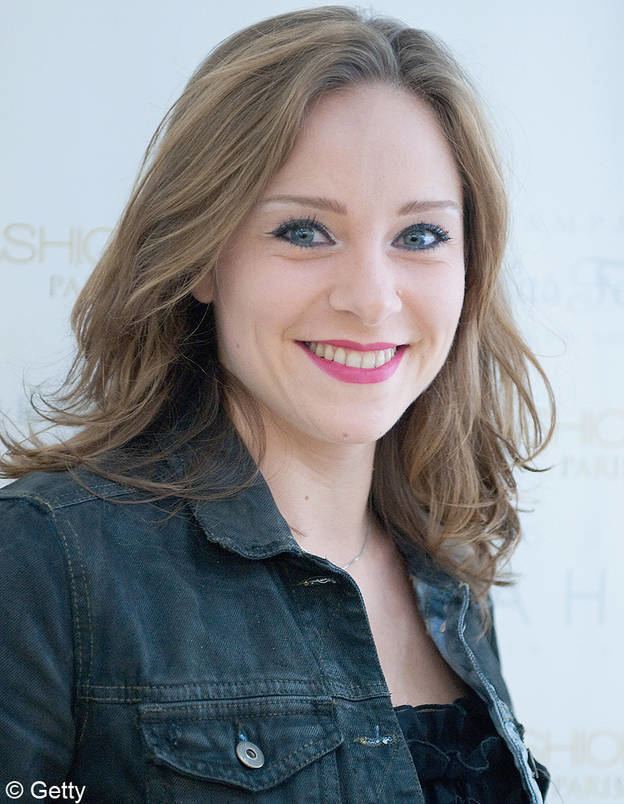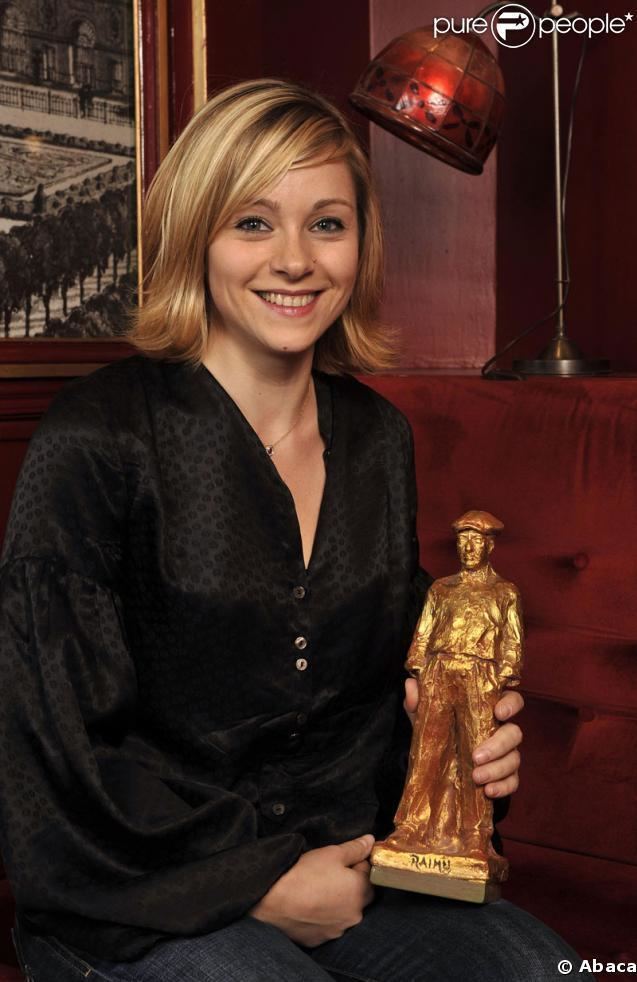 2006 : Antonio Vivaldi, un prince à Venise directed by Jean-Louis Guillermou
2006 : Lisa et le pilote d'avion directed by Philippe Barassat
2008 : Astérix aux Jeux olympiques directed by Thomas Langmann
2009 : Une affaire d'État directed by Éric Valette
2010 : Streamfield, les carnets noirs directed by Jean-Luc Miesch
2011 : Equinoxe directed by Laurent Carcélès
2014 : Hasta mañana directed by Sébastien Maggiani and Olivier Vidal
2016 : La Dormeuse Duval directed by Manuel Sanchez from the novel Les bottes rouges written by Franz Bartelt
2008 : Je monte la garde by Subway
2012 : Chope la!, by PP Noc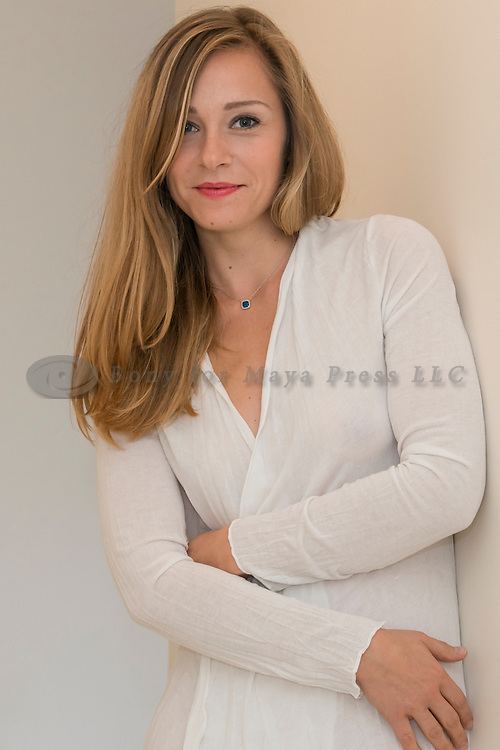 2004 : Last game directed by Fred Bargain
2004 : La Légende des Mille étangs directed by Alain Baptizet
2004 : La musique adoucit les meurtres directed by Jean-Pierre Ybert and Eve Laudenback
2006 : Jusqu'au noir directed by Jean-Benoit Souil
2012 : Bonjour Madame Bonjour Monsieur directed by Mohamed Fekrane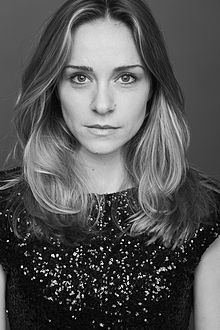 2003 : Rose et Val, directed by Stéphane Kappes :
2005 : Julie Lescaut - une affaire jugée -, directed by Daniel Janneau :
2008 : Duval et Moretti - César à deux doigts de la mort -, directed by Denis Amar :
2014 : Dame de feu, directed by Camille Bordes-Resnais and Alexis Lecaye :
show : Naho, tellement folle!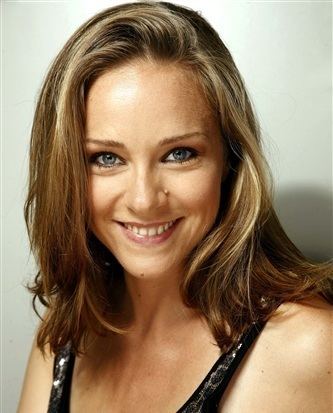 2002 : Chute de vie, directed by Jean-Benoit Souil, Salon d'honneur de l'Hôtel des Invalides Paris
2006 : Délit de fuites written by Jean-Claude Islert, directed by Jean-Luc Moreau, with Roland Giraud, théâtre de la Michodière Paris
2008 : Traitement de choc written by Chris Orlandi, directed by Olivier Belmondo, Théâtre du Petit Gymnase Paris
2008 : Jupe obligatoire written by Nathalie Vierne, directed by Nathalie Vierne, Audience award at the Prix Raimu de la comédie (2009),
2009 : Un oreiller ou trois, directed by Olivier Belmondo, with Paul Belmondo, théâtre des nouveautés Paris
2009 : Le Bug written by Richard Strand, directed by Beata Nilska, Théâtre La Bruyère Paris
2010 : Le Misanthrope ou l'Atrabilaire amoureux written by Molière, directed by Nicolas Rigas, Théâtre du Petit Monde, Festival Off d'Avignon
2010 : Aimer written by Paul Géraldy, Espace La Comedia
2011 : Ménage à trois written by Roberto Traverso, directed by Marco Rampoldi, production [Théâtre français de Milan]], Teatro Franco Parenti
2011 : Bouleversé(e), directed by Anouche Setbon and Bruno Banon, Théâtre de l'Atelier
2011 : De filles en aiguilles written by Robin Hawdon, directed by Jacques Décombe, Théâtre de la Michodière Paris
2012 : Plus vraie que nature written by Martial Courcier, directed by Raphaëlle Cambray, with Paul Belmondo and Jean Martinez, Comédie Bastille Paris
2013 : Full of life from John Fante 's novel, with Bruno Conan and off-voices of Delphine Depardieu and Popeck
2014 : La Pèlerine écossaise written by Sacha Guitry, directed by Pierre Laville, Théâtre Daunou Paris
2015 : La chanson des nuages written by David Friszman, directed by David Friszman, Théâtre Au coin de la lune, Avignon
2015 : Un Deux Trois... Soleil written by Christelle George, directed by Michel Voletti, Théâtre Le Ranelagh, Paris
2016 : Le dernier baiser de Mozart written by Alain Teulié , directed by Raphaëlle Cambray, Théâtre Actuel Festival off d'Avignon and theatre Petit Montparnasse, Paris
2017 : L'Aigle à deux têtes written by Jean Cocteau , directed by Issame Chayle, Théâtre Le Ranelagh, Paris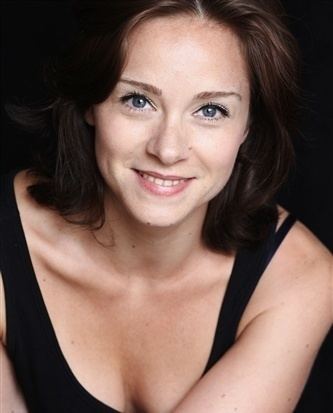 2014 : nominated best actress in a supporting role at the "Southampton International Film Festival" for Hasta mañana directed by Sébastien Maggiani and Olivier Vidal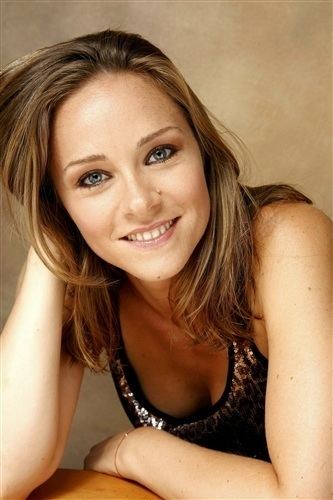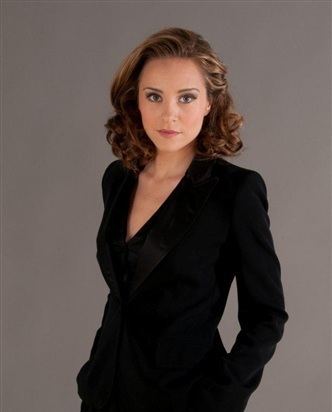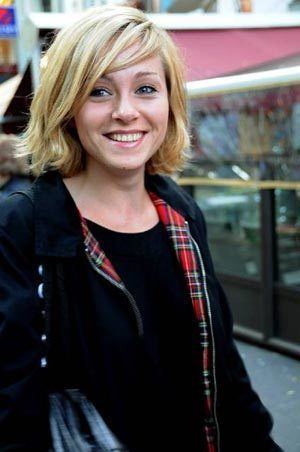 Delphine Depardieu Wikipedia