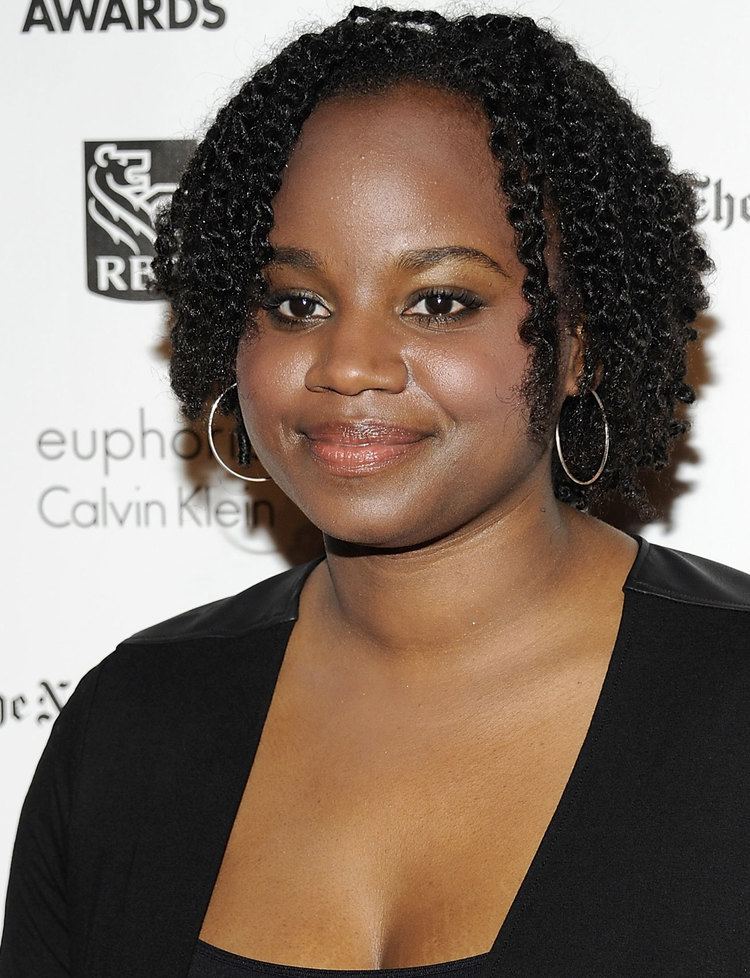 An alumna of New York University's graduate film program and a 2008 Sundance Screenwriting & Directing Lab Fellow, Dee Rees is a writer-director whose feature film Pariah premiered at the 2011 Sundance Film Festival. Pariah was honored with the Festival's U.S. Dramatic Competition "Excellence in Cinematography" Award (Bradford Young) and picked up by Focus Features. The film was honored with many awards including the "John Cassavetes Award" at the Independent Spirit Awards (2011), the Gotham Award for "Best Breakthrough Director" (2011), "Outstanding Film –Limited Release" at the GLAAD Media Award (2012), and 7 NAACP Image Award nominations including "Outstanding Motion Picture", "Outstanding Directing", and "Outstanding Writing" with the win for "Outstanding Independent Motion Picture". Lisa Schwartzman from Entertainment Weekly wrote, "In her fearless, world-here-I-am! debut Pariah, writer-director Dee Rees demonstrates, with simplicity and verve, that there's no substitute for authenticity", and the New York Daily News' Joe Neumaier called the film "…[s]omething so honest and touching that you're instantly drawn in to its feelings and sense of place". Pariah earned Dee a spot on The New York Times' "20 Directors to Watch" list in 2013.
Before embarking on the production of the full feature film, Dee initially took the first act of the Pariah script and directed it as a short film for her graduate thesis film project at NYU. In 2007, the short film played at 40 film festivals around the world, winning numerous accolades including the Audience Award at the Los Angeles Film Festival. Dee first met Spike Lee at NYU as a professor, and he quickly became an active mentor to her; she served as an intern on Spike's films Inside Man and When the Levees Broke, and Spike was an Executive Producer on the feature version of Pariah.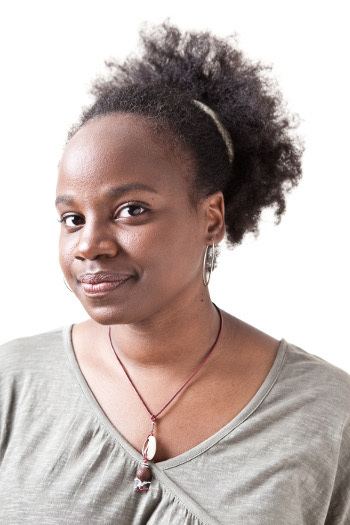 Previously, Dee was selected as a 2008 Tribeca Institute/Renew Media Arts Fellow and appeared on Filmmaker Magazine's "25 New Faces of Independent Film" that same year. She was also nominated for a USA Fellowship in 2009. Other notable residencies include Yaddo and MacDowell Colony.
Also in 2009, Dee's feature documentary Eventual Salvation aired on the Sundance Channel; the film follows her American-born 80-year-old grandmother Amma as she returns to Monrovia, Liberia to rebuild her home and community after the devastating Liberian civil war that she barely escaped from a decade prior.
In 2015, Rees' film Bessie premiered on HBO, and starred Queen Latifah as the iconic singer, Bessie Smith. The film was well received by critics. It won four Primetime Emmy Awards, including the Primetime Emmy Award for Outstanding Television Movie. In addition, Rees was nominated for writing and directing the film.
Dee is also partnering with producer Shonda Rhimes on an adaptation of Isabel Wilkerson's The Warmth of Other Suns for FX.
Prior to attending NYU to begin her career as a filmmaker, Dee graduated with an MBA from Florida A&M University and worked in Brand Management at Procter & Gamble, Schering-Plough Pharmaceuticals, and Colgate Palmolive. Dee was born and raised in Nashville, Tennessee and currently resides in New York. She graduated from Martin Luther King Jr. Academic Magnet High School in Nashville, Tennessee.
Rees, who legally changed her name from Denise to Dee at the age of 24, is openly lesbian and described Pariah as semi-autobiographical.
Eventual Salvation (2008)
Pariah (2011)
Bessie (2015)
Mudbound (2017)
Orange Bow (2005)
Pariah (2007)
Colonial Gods (2009)
Empire (2015) Season 2, Episode 2.
Philip K. Dick's Electric Dreams (2017)
When We Rise (2017)