Debra Berger





Actress





March 17, 1957 (age 58) (

1957-03-17

)


Debby Berger, Deborah Berger




Film, television actress, artist, designer




Tao Ruspoli, Bartolomeo Ruspoli




Katya Berger, Kasimir Berger, Carin Berger




Marjorie Berger, William Berger




Naked Massacre, The Inglorious Bastards, Nana - the True Key of Pleasure, Lightning the White Stallion, Parapsycho – Spectrum of Fear




Alessandro Ruspoli - 9th Princ, Katya Berger, Tao Ruspoli, William Berger, Leonora Fani
Debra Berger (sometimes credited as Debby Berger or Deborah Berger) (born March 17, 1957) is an American actress, artist and designer. She is the daughter of actor William Berger's first marriage and the half-sister of actress Katya Berger and child actor Kasimir Berger (born in London on October 3, 1974), who starred with his father in the TV mini-series Christopher Columbus (1985) as Diego as a Child, in Tuareg - Il guerriero del deserto (1984) (uncredited) as Gacel's Son and with his mother and sister in Rosso sangue (1981) as Willy Bennett. She is also the stepdaughter of Croatian singer, songwriter and actress Hanja Kochansky. She was the star of Marcel Carné's La merveilleuse visite.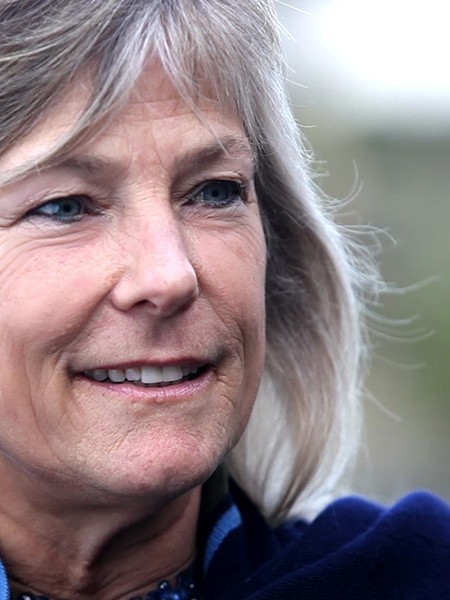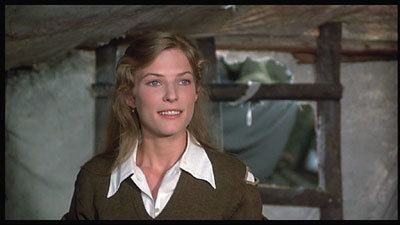 She has two sons by Alessandro, Principe Ruspoli (Rome, December 9, 1924 – Rome, January 11, 2005), 9th Principe di Cerveteri, 9th Marchese di Riano and 14th Conte di Vignanello: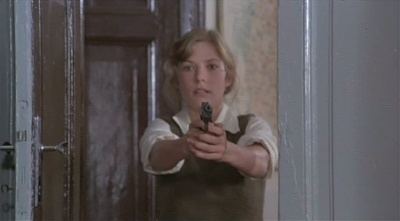 Tao Ruspoli (Bangkok, November 7, 1975 –), was married in Washington, Rappahannock County, Virginia, June 7, 2003 actress Olivia Wilde (New York City, New York, March 10, 1984 –)
Bartolomeo Ruspoli (Rome, October 6, 1978 –), who appeared as Himself in his brother's film Just Say Know (2002), married in November, 2004 Aileen Getty (July 14, 1957 –), daughter of John Paul Getty, Jr. and first wife Gail Harris, aunt of Balthazar Getty and formerly married with issue to Christopher Edward Wilding (New Westminster, Metro Vancouver, British Columbia, February 2, 1955 –), son of Michael Wilding and Elizabeth Taylor, without issue.
Just Say Know (2002): Herself
52 Pick-Up (1986): O'Boyle's Wife
Lightning, the White Stallion (1986): Lili Castle
Invaders from Mars (1986): Corporal Walker
Dangerously Close (1986): Ms. Hoffman
Nana (1982): Satin
Quel maledetto treno blindato (1978): Nicole
Una devastante voglia di vincere (1977) TV mini-series
Emanuelle nera: Orient reportage (1976): Debra
Born for Hell (1976): Bridget (as Debby Berger)
Rosebud (1975): Gertrude
Parapsycho - Spektrum der Angst (1975): Debbie
La merveilleuse visite (1974): Déliah (as Deborah Berger)
Terminal (1974)
Hawaii Five-O (1 episode, The Diamond That Nobody Stole, 1973): Michi Djebara (as Deborah Berger)
Debra Berger Wikipedia