Covid-19
Deborah Baxter




Actress




The Wind and the Lion









Vladek Sheybal, Steve Kanaly, John Milius, Brian Keith
Deborah Baxter (born 1953) is an English actress who appeared in the films A High Wind in Jamaica and The Wind and the Lion.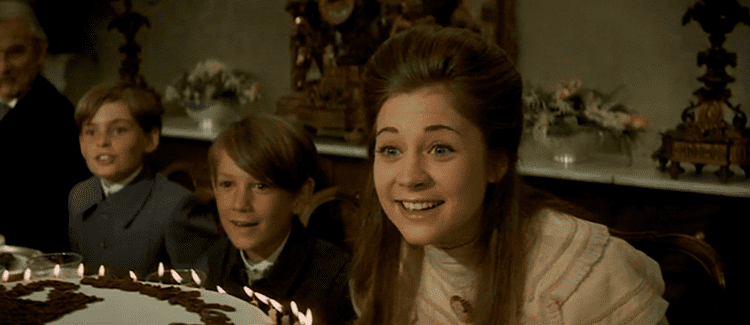 Born in England, at aged twelve she was selected from 1,000 applicants for the starring role of Emily Thornton in the film A High Wind in Jamaica, after having been discovered by talent agent Maureen Riscoe. She received much acclaim for her part in the film. After taking part in much stage work, she returned to film ten years later, being cast by fan John Milius in The Wind and the Lion (1975), playing Alice Roosevelt, daughter of U.S. President Theodore Roosevelt. She married shortly thereafter and retired from film to focus on family, though she continued acting in theatre and television. Her only film role in recent years was a walk-on in The Calling (2000).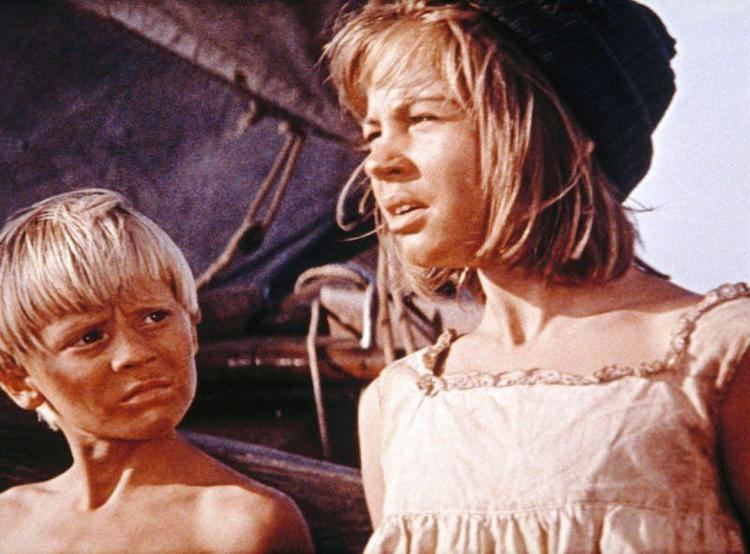 She currently lives in Kent with her husband, David Carr, a solicitor.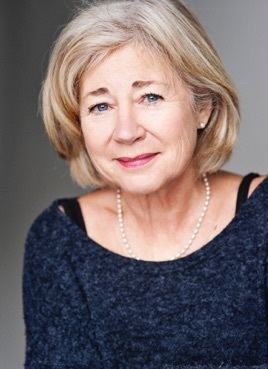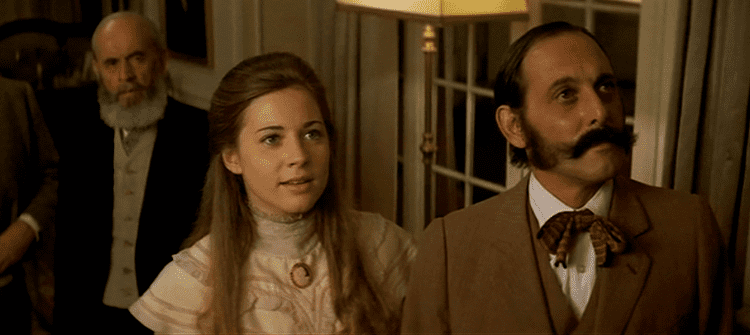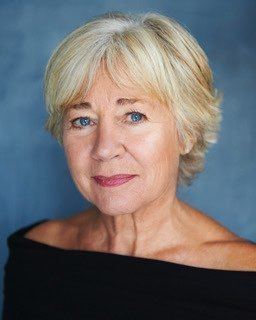 Deborah Baxter Wikipedia