Political party

Democratic




Religion

Catholic




Spouse(s)

Tim Conroy




Name

Deb Conroy




Children

Four Children




Party

Democratic Party




Profession

Artist







Preceded by

Dennis Reboletti (redistricted)




Residence

Villa Park, Illinois, United States
State Rep. Deb Conroy - Insurance Coverage for Children's Illnesses
Deb Conroy has been the Illinois state representative for the 46th district since her term began in 2013. The 46th district includes all or parts of Addison, Bloomingdale, Carol Stream, Elmhurst, Glendale Heights, Oakbrook Terrace, and Villa Park. Deb is a Full-time legislator for the state of Illinois, a former member of the Elmhurst Community Unit District 205 School Board, a long-time community volunteer, a wife to her husband Tim, and mother to four children. She has also served on the board of the Elmhurst Children's Assistance Foundation (ECAF), a local non-profit that provides financial assistance to families with disabled or medically burdened children.
Contents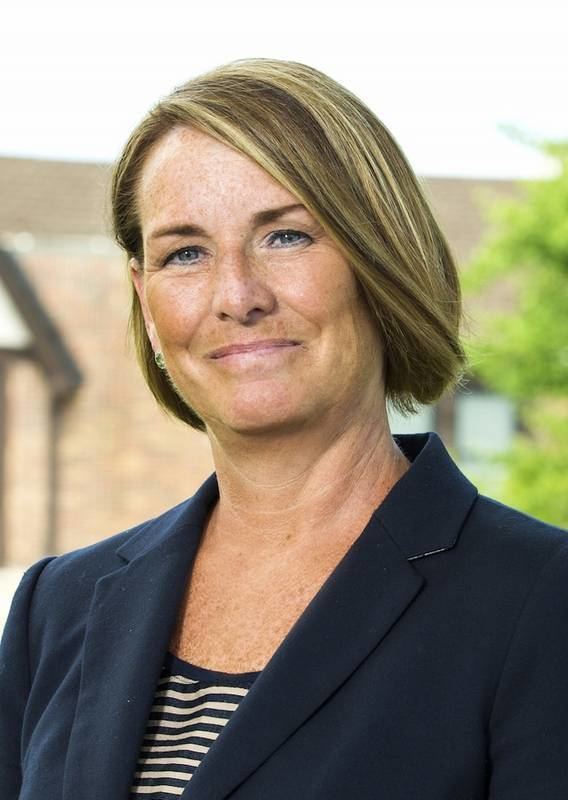 Electoral career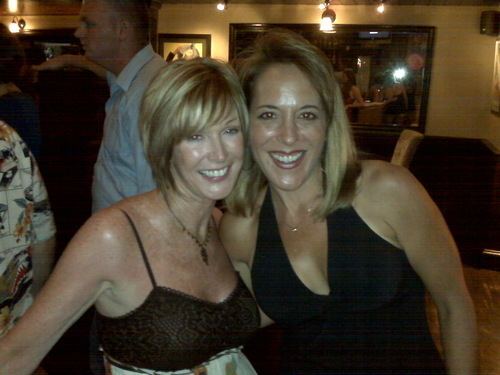 Deb Conroy first ran to be a State Representative in 2010 as the Democratic candidate for District 46 of the Illinois House of Representatives. She lost to Dennis Reboletti, the Republican candidate, gaining 42% of the vote, while Dennis won with 58%.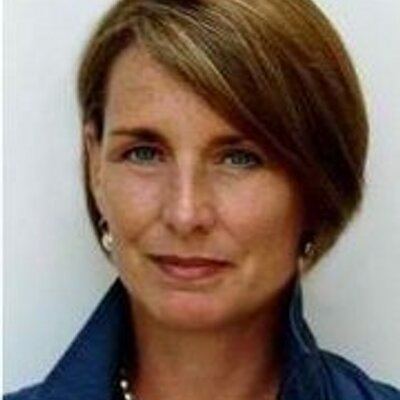 After not moving up to the State Representative seat in 2010, Conroy ran again for her incumbent school board seat for the Elmhurst Community Unit School District 205, but lost, only getting 2,722 (12.88%) votes, which was not enough to stay on the board.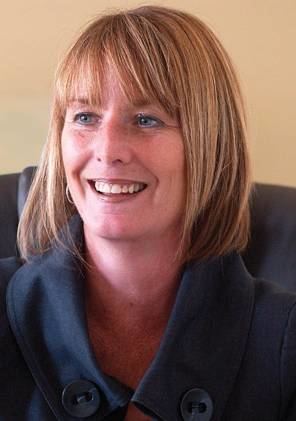 Conroy ran again in 2012 for the District 46 of the Illinois House of Representatives seat after the district was remapped. In the primary, Conroy ran unopposed as the Democratic nominee, and later faced Republican nominee, Daniel J. Kordik. Conroy won in the general election with 58% of the vote, leaving Kordik with 42%.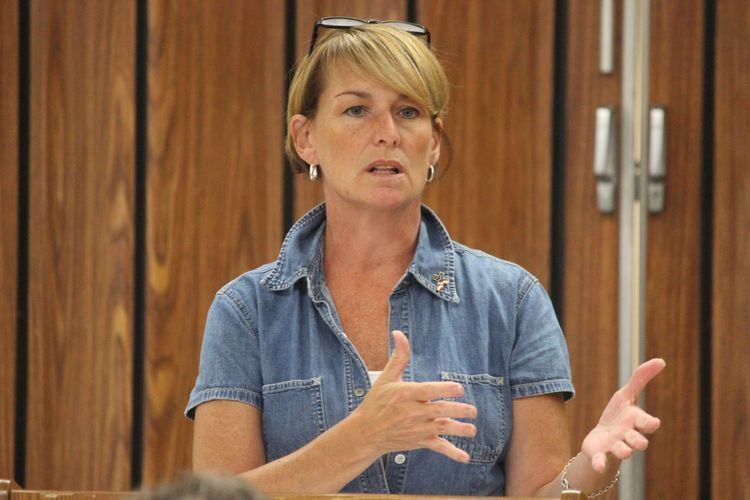 In 2014, Conroy ran unopposed seeking her second term as a State Representative in the same district. During the primary, Conroy ran unopposed in the democratic primary, along with Heidi Holan running unopposed in the Republican primary. Later, Conroy defeated Holan in the general election with 52.5% of the vote, and Holan with 47.5%.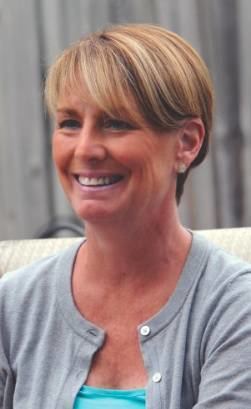 Similarly, Conroy and Holan ran unopposed again in the 2016 primaries for the same seat. Conroy beat the challenger, Holan, by an even larger margin than in 2014, winning 59% of the vote and her opponent capturing 41% of the vote.
Committees
Deb Conroy currently serves on 7 House Committees and 1 House Subcommittee: Construction Industry & Code Enforcement; Elementary Secondary Education: School Curriculum & Policies; Government Consolidation & Modernization; Higher Education; Mental Health; and Police & First Responders, along with the Justice System Subcommittee. On February 3, 2017, Conroy was announced as the Chairwoman for the Mental Health Committee, and the Vice-Chairperson of the Committees on Construction Industry and Code Enforcement; and Government Consolidation and Modernization. Conroy reports that she has held her own "Mental Health Advisory Committee" in her district for 4 years. During her previous terms as a State Representative, she has served as a member of the Counties and Townships Committee, Health Care Availability Access Committee, Juvenile Justice and System Involved Committee, and is the Former Vice-Chairperson of the Youth and Young Adults Committee.
Voting History
On April 27, 2017, HB 3502 introduced by Chief Sponsor, Deb Conroy, passed with unanimous bipartisan support. This bill's purpose was to set up an advisory council with the goals of developing recommendations and an action plan to address the barriers to early and regular screening and identification of mental health conditions in children, adolescents and young adults in Illinois.
Throughout her career as State Representative, Deb Conroy has showed her support for same-sex marriage and enforcement of equality laws by co-sponsoring the SB 10 (Authorizes Same-Sex Marriage) and the SJRCA 75 (Ratifies the Equal Rights Amendment), which were both passed. Conroy has also voted in favor of the HB 217, which prohibits sexual orientation conversion therapy for minors and was executively signed into law August 20, 2015.
Personal life
Deb Conroy grew up in Elmhurst, Illinois and currently lives in Villa Park, Illinois with her husband, Tim, and her four sons. Deb attended York Community High School and went on to pursue her art career at College of DuPage and Columbia College Chicago.
References
Deb Conroy Wikipedia
(Text) CC BY-SA