6.2

/

10

1

Votes

Alchetron

Rate This






English






Gary Sherman




United Kingdom






1972 (1972)




Ceri Jones (screenplay), Gary Sherman (original story)




Beneath Modern London Lives a Tribe of Once Humans. Neither Men Nor Women… They Are the Raw Meat Of The Human Race!
Death Line is a 1972 British horror film, distributed as Raw Meat in the United States. The film stars Donald Pleasence as Inspector Calhoun, and was written and directed by the American filmmaker Gary Sherman.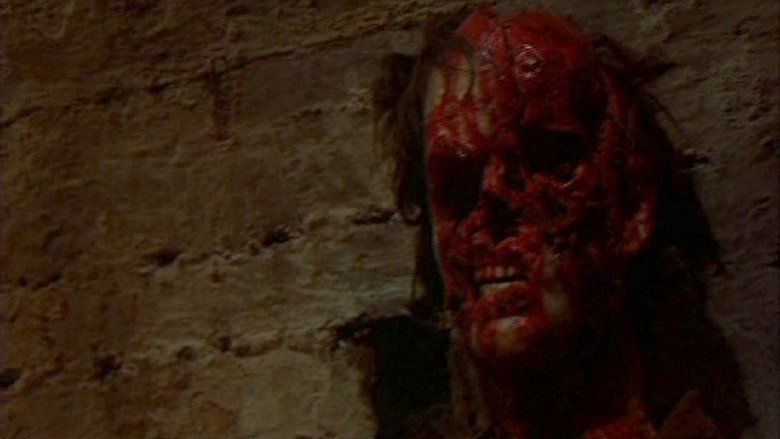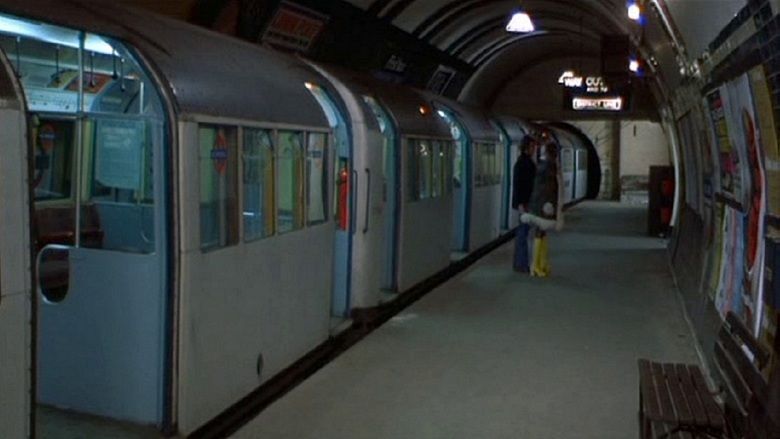 A family of cannibals, descended from Victorian railway workers who were buried alive during construction and never rescued, dwells in the disused lines of the London Underground network. The last surviving member of the family (Hugh Armstrong) frequently visits the neighboring Russell Square and Holborn stations to pick off unlucky passengers for food. After the cannibal kills a politician, he is sought by a detective (Donald Pleasence) reluctantly assisted by an American college student and his English girlfriend, who were the last people to see the victim alive.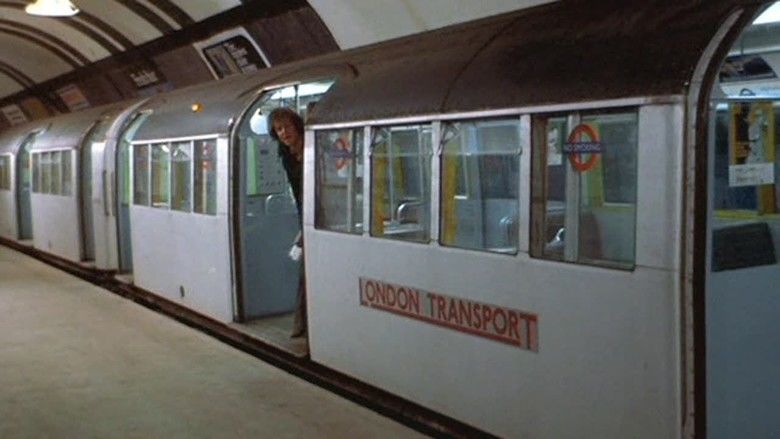 Donald Pleasence as Inspector Calhoun
Norman Rossington as Detective Sergeant Rogers
David Ladd as Alex Campbell
Sharon Gurney as Patricia Wilson
Hugh Armstrong as The Cannibal (credited as "The Man")
June Turner as Dying Cannibal (credited as "The Woman")
Clive Swift as Inspector Richardson
James Cossins as James Manfred, OBE
Heather Stoney as W.P.C. Alice Marshall
Hugh Dickson as Dr. Bacon
Jack Woolgar as Platform Inspector
Ron Pember as Lift Operator
Colin McCormack as Police Constable
James Culliford as Publican
Christopher Lee as Stratton-Villiers, MI5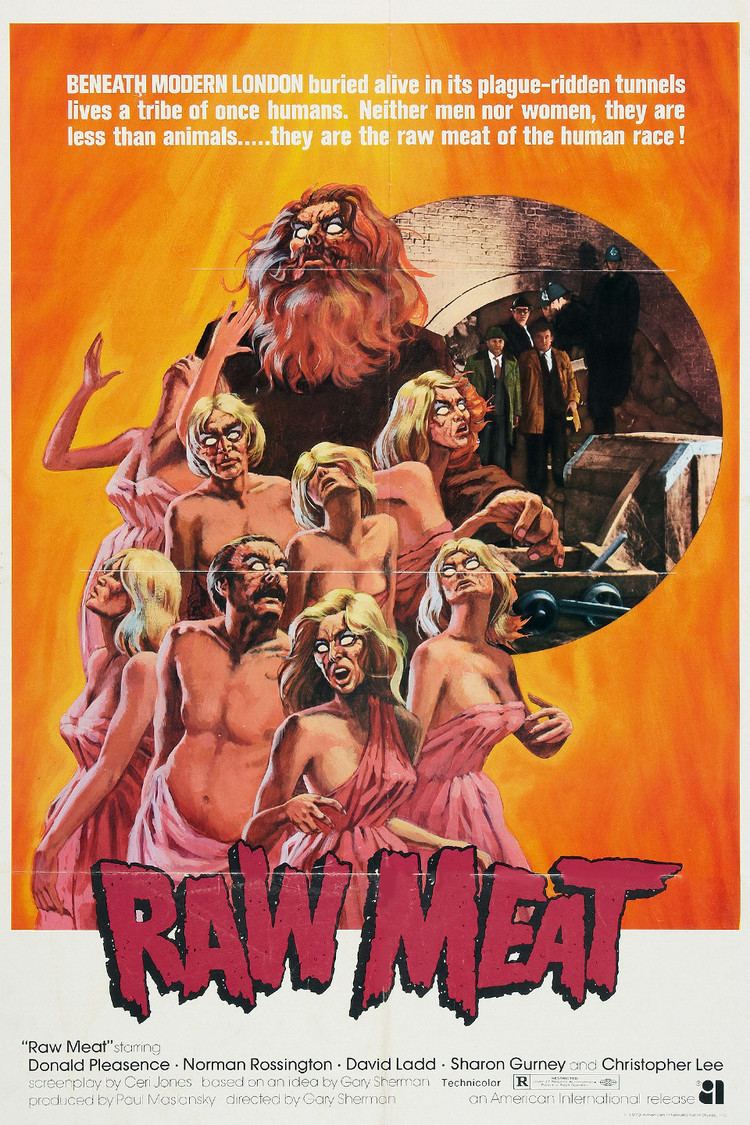 Hugh Armstrong's role was originally to be played by Marlon Brando but Brando had to back out when his son Christian became ill with pneumonia.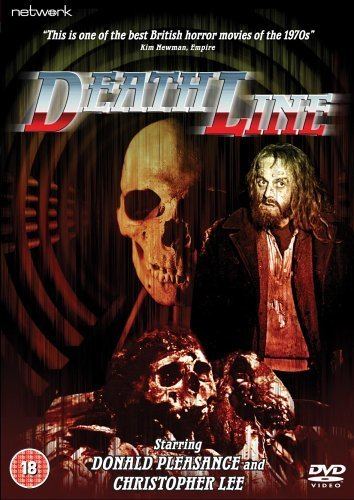 Christopher Lee agreed to do the film for scale because he wanted to work with Donald Pleasence. Despite this, the two never share the screen together due to their large height difference. Director Gary Sherman kept them in separate shots until Lee sits down at the end of the scene so that he wouldn't have issues fitting them both into the same frame.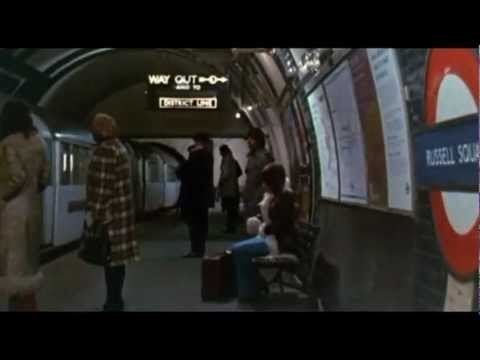 Ramsey Campbell, in a review cut from The Penguin Encyclopedia of Horror and the Supernatural, but reprinted later, calls Death Line "an unusually bleak and harrowing horror film...very little in the film offers the audience any relief from the plight of the Man...The violence would be intolerable if it were not for the tragic dimensions of the film, but Hugh Armstrong's performance is one of the greatest and most moving in horror films".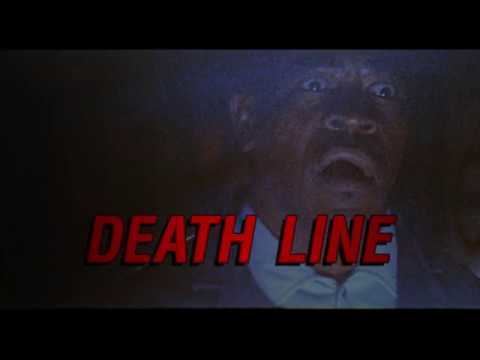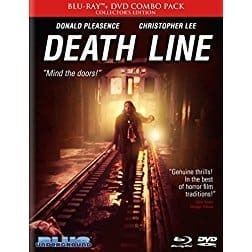 Death Line Wikipedia
Death Line IMDb
Death Line themoviedb.org