Deray mckesson lgbt decoded vibehi
DeRay Mckesson (born July 9, 1985) is an American civil rights activist and former school administrator. Mckesson is a supporter of the Black Lives Matter movement and is known for his activism via social media outlets such as Twitter and Instagram and has been active in the protests in Ferguson, Missouri and Baltimore, Maryland. Mckesson has also written for The Huffington Post and The Guardian. Along with Johnetta Elzie, Brittany Packnett, and Samuel Sinyangwe, Mckesson launched Campaign Zero, a policy platform to end police violence. He currently hosts the Crooked Media podcast Pod Save the People.
Contents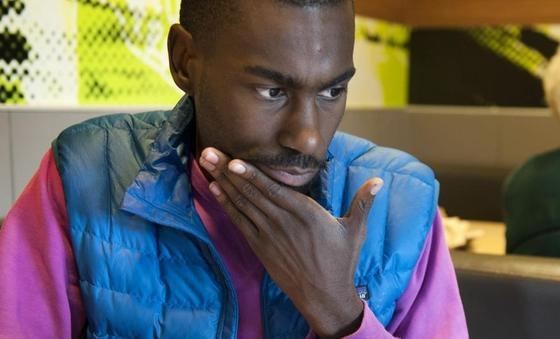 On February 3, 2016, Mckesson announced his candidacy in the 2016 Baltimore mayoral election. He finished with 3,445 votes (2.6%) placing sixth in the Democratic Party primary on April 26.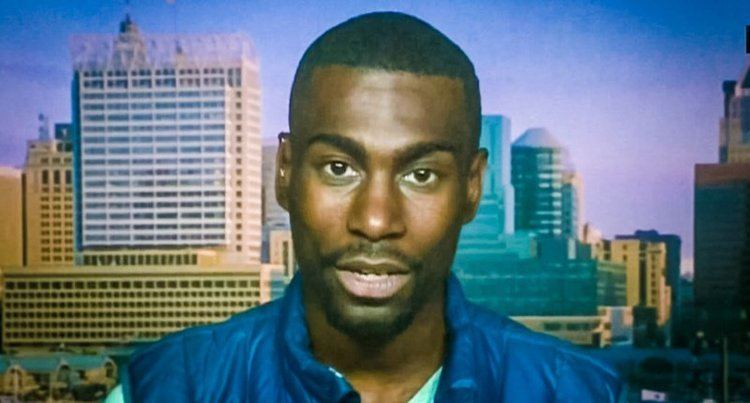 blacklivesmatter activist deray mckesson speaks at glaadgala san francisco
Early life, education, and career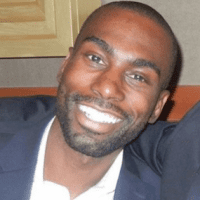 Mckesson was an organizer in Baltimore City as a teenager, notably as the Chairman of Youth As Resources, Baltimore's youth-led grant-making organization. He graduated in 2007 with a degree in government and legal studies from Bowdoin College, where he had been president of the student government and his class.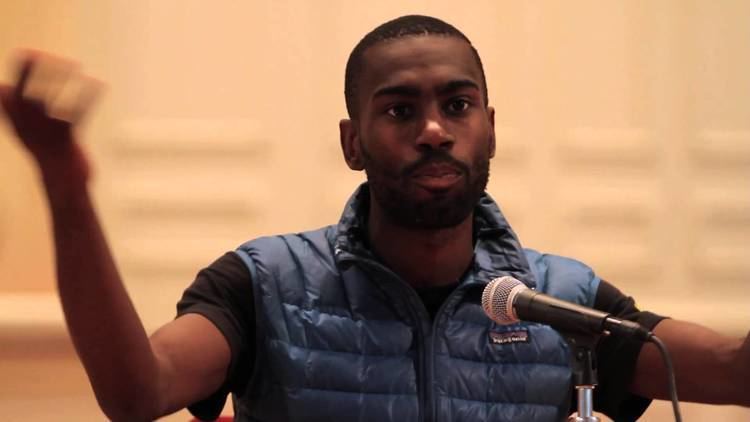 After graduation Mckesson began his education career by working for Teach for America for two years in a New York City elementary school. Mckesson later worked as special assistant in the office of human capital with the Baltimore City Public Schools, for the Harlem's Children's Zone, and as a human resources official at Minneapolis Public Schools. In June, 2016, he was appointed Baltimore City Schools' interim chief human capital officer, i.e., chief personnel officer, by district CEO Sonja Santelises.
Activism and politics
Mckesson first drove from Minneapolis to Ferguson on August 16, 2014. He began spending all his weekends and vacations in St. Louis. On March 4, 2015, Mckesson announced via Twitter that he had quit his job at Minneapolis Public Schools and had moved to St. Louis.
In April 2015, Mckesson and fellow activists Johnetta Elzie, Samuel Sinyangwe, and Brittany Packnett launched "Mapping Police Violence", which collected data on people killed by police during 2014. In August 2015, the same group launched Campaign Zero, a ten-point policy plan for police reform. Key points included the decriminalization of trespassing, marijuana possession, loitering, public disturbance, and consuming alcohol in public as these crimes do not threaten public safety, but are often used to target African Americans. Mckesson and Elzie were awarded the Howard Zinn Freedom to Write Award in 2015 for their activism.
In June 2015, Mckesson was the focus of a Twitter campaign while he was in Charleston, South Carolina to protest the Charleston church shooting. The campaign featured the hashtag "#GoHomeDeray", which was accompanied by statements demanding that Mckesson leave the city. Mckesson responded to the hashtag, stating that he was there as a sign of solidarity for the nine deaths and that the hashtag was proof that "[r]acism is alive and well in places like South Carolina, and in towns across America." Mckesson's Twitter account was later hacked in 2016.
In late 2015, he was a guest lecturer at Yale Divinity School. In November of the same year, Mckesson spoke at the GLAAD Gala, where he discussed his life as a gay man and asked LGBT people to "come out of the quiet."
In February 2016, Mckesson announced his candidacy for Mayor of Baltimore just before the filing deadline. He placed 6th in the city's Democratic primary in April, with 2.5% of the vote. In June 2016, he was named as interim chief human capital officer of the Baltimore City Public School System.
On July 9, 2016, in the aftermath of the shooting of Alton Sterling, Mckesson took part in a protest in Baton Rouge, Louisiana. While live streaming, he was arrested. He was released the next day after being charged with obstruction of a roadway, and charges were later dropped. On July 13, he and other Black Lives Matter activists, along with police officials, politicians, and other activists, met with President Obama at the White House to discuss relations between black communities and law enforcement officials.
Mckesson voted for Bernie Sanders in the primary of the 2016 election, and voted for Hillary Clinton in the general election.
In July 2017, Mckesson and Black Lives Matters were sued by a Baton Rouge policeman who sustained life-altering injuries in an ambush attack, claiming that Black Lives Matters "incited the violence against police in retaliation for the death (sic) of black men shot by police"
References
DeRay Mckesson Wikipedia
(Text) CC BY-SA