DeObia Oparei (born 1971), also credited as Dhobi Oparei and Deobia Operei, is an English actor and playwright born in London, known for his role as the Gunner in Pirates of the Caribbean: On Stranger Tides and as Thundarian in Your Highness. His parents are of Nigerian ancestry.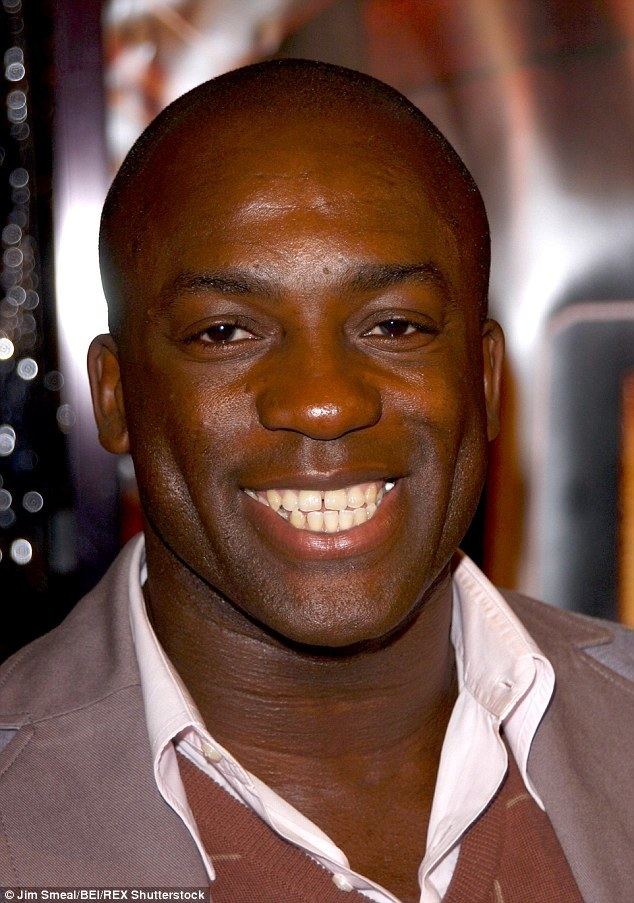 Oparei began his career working for various British theatre companies, like Theatre De Complicite, The Royal Shakespeare Company and The Royal National Theatre. Oparei's film debut was a small supporting role in Alien 3. After playing the lead role of American playwright John Guare's Six Degrees of Separation, Oparei scored his next supporting film role, as "Le Chocolat", in the Baz Luhrmann film Moulin Rouge!.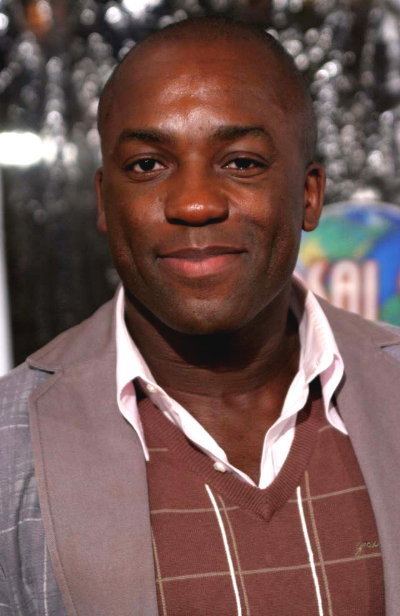 Oparei is also a playwright. His first play, Crazyblackmuthafuckin'self, a dramedy about race, sexuality and identity, opened to critical acclaim at the Royal Court Theatre. The Guardian's Michael Billington described the play as "wild, raunchy and funny".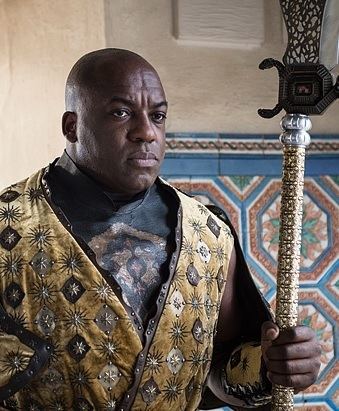 In 2015, Oparei joined the cast of the HBO epic fantasy series Game of Thrones in its fifth season, portraying the character Areo Hotah.