Covid-19
Dayna Martin








Radical Unschooling (2nd Ed. ): A Revolution Has Begun
Dayna Martin is an unschooling advocate, author, and conference speaker. She founded Unschooling United, a non-profit organization dedicated to the radical unschooling movement.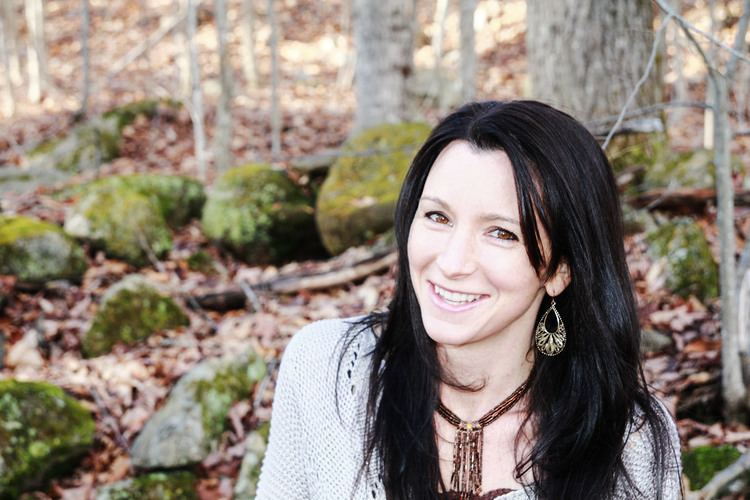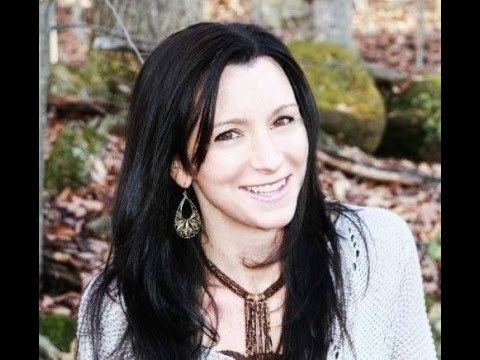 Martin is an advocate of "radical unshooling", which she describes as "an evolution of our understanding about learning and the rights and respect of children." Martin founded Unschooling United, an international parent-to-parent education and support organization that connects volunteer facilitators with unschooling families. It's not currently active.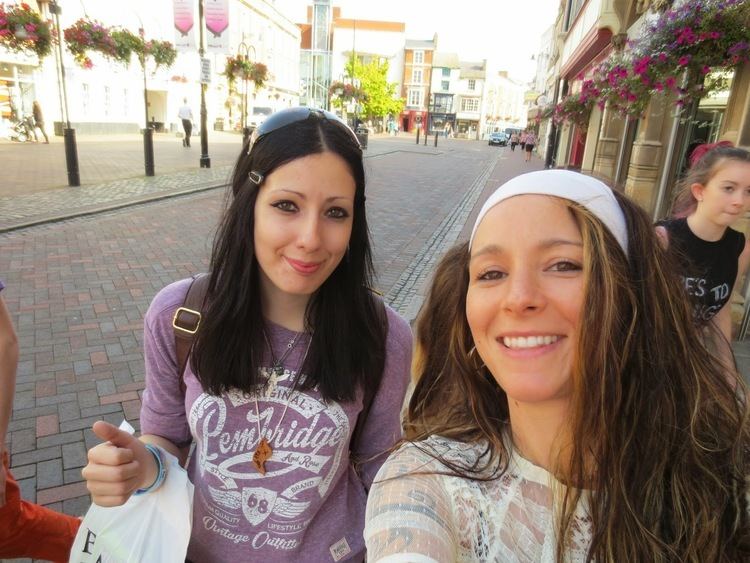 In 2007, Martin and her husband appeared on the Dr. Phil Show. While on the show, Martin outlined her views on unschooling: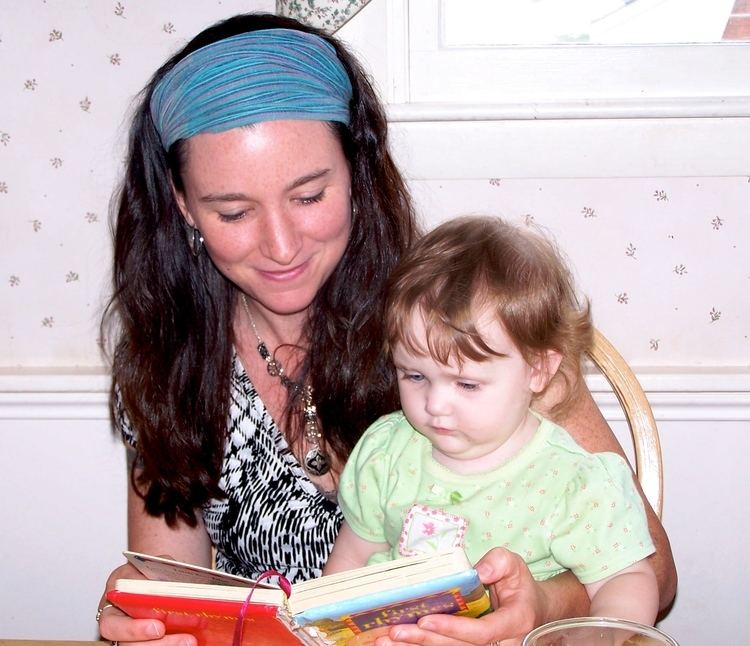 In January 2013, Martin and her son Devin appeared on The Jeff Probst Show. In April 2013, Martin and her family appeared on Wife Swap.
In 2005, Martin founded the Babywearing Project, a community outreach program designed to educate new parents about the benefits of babywearing and to provide free baby carriers to financially challenged families. There are similar projects founded under the same name.
Dayna Martin Wikipedia