Succeeded by

Office Vacant

Preceded by

Office Created







Similar People




Born

3 November 1969 (age 51 years), London Borough of

Newham

, United Kingdom




Profiles



Labour mp dawn butler on party leadership contest
Dawn Petula Butler (born 3 November 1969) is a British Labour Party politician who has been the Member of Parliament (MP) for Brent Central since the May 2015 general election, having sat for Brent South from 2005 to 2010. Butler has served as Minister for Young Citizens and Youth Engagement in the Cabinet Office.
Contents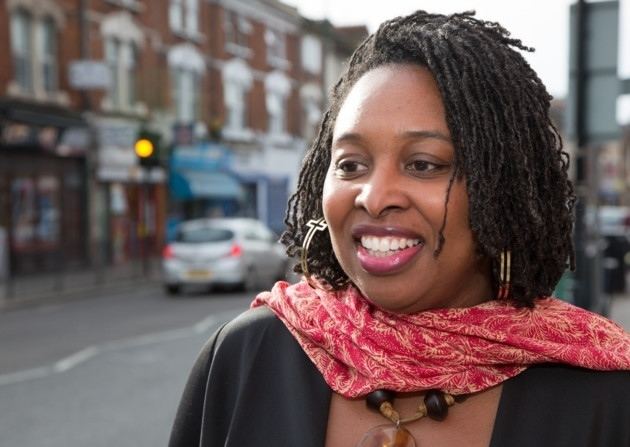 In October 2016, she was appointed by Jeremy Corbyn to the new role of Shadow Minister for Diverse Communities. After resigning to oppose the Labour leadership in a vote on the second reading of the European Union (Notification of Withdrawal) Bill on 1 February 2017, Butler returned to the role on 14 June. On 31 August, Butler was appointed as Shadow Minister for Women and Equalities.
Dawn butler mp for brent central maiden speech
Early life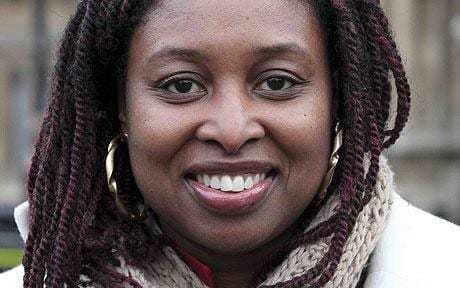 Butler was born in Forest Gate in East London, to Jamaican immigrant parents into a large family with one sister and four brothers. She was educated at Tom Hood School and Waltham Forest College.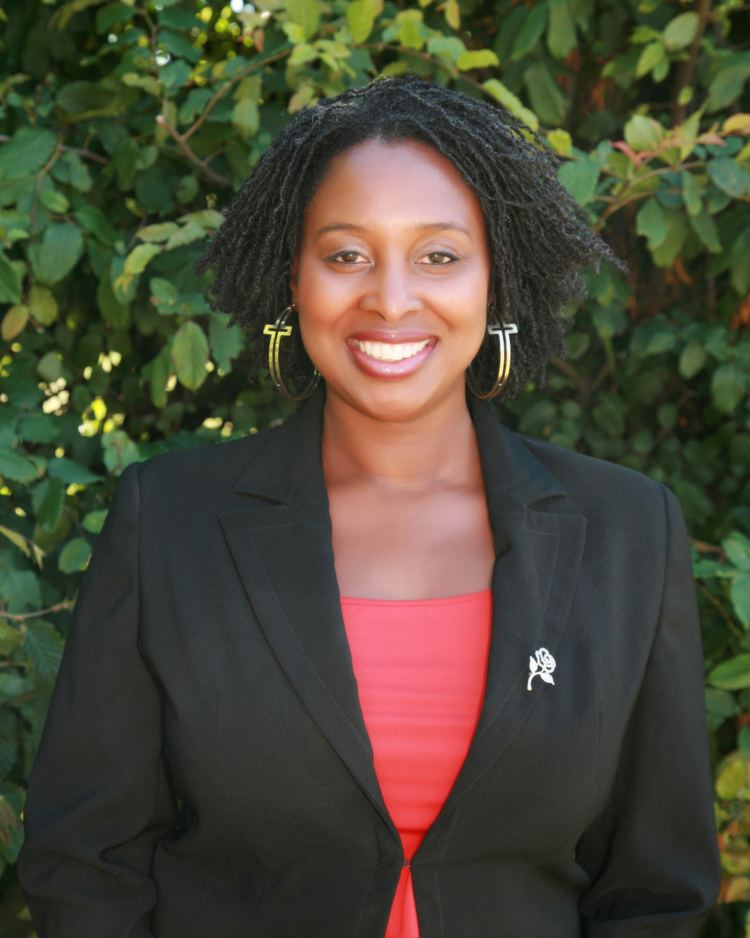 She worked as an officer of the GMB Union, including time as a national race and equality officer. Butler was also an adviser to the Mayor of London, Ken Livingstone, on employment and social issues.
Parliamentary career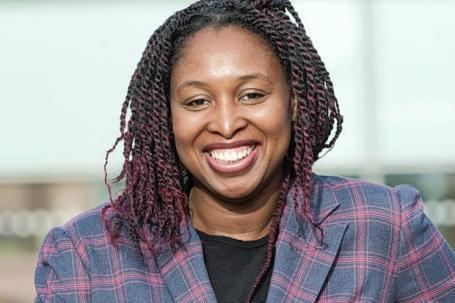 Butler's first attempt at entering Parliament was in Hackney South and Shoreditch where she featured on a Labour all-women shortlist but was unsuccessful. Butler put herself forward for selection for West Ham but was not selected. Following the retirement of Paul Boateng to become British High Commissioner to South Africa, she was selected as the Labour candidate in Brent South and retained the seat for her party at the 2005 general election with a majority of 11,326. She was the third black woman to become a British MP after Diane Abbott and Oona King.
Butler made her maiden speech on 24 May 2005 in which she described her constituency as a "shining example of integration at its best", highlighted the importance of the Warwick Agreement with the Trade Unions, paid tribute to other sitting and former black MPs and said she would be a voice for youth.
Interest in youth services continued as one of her main interests in Parliament. On 24 October 2006 she was appointed Chair of the All Party Parliamentary Group on Youth Affairs, and she is an Honorary Vice President of the British Youth Council. After Gordon Brown became Prime Minister, on 27 June 2007, Butler was made one of the Labour Party's six Vice Chairs, with particular responsibility for Youth issues.
She was appointed to the Select Committee on the Modernisation of the House of Commons shortly after her election, and served on standing committees (notably on the Violent Crime Reduction Bill 2006). In November 2007 she was appointed to the Children & Families Select Committee. Earlier (in November 2005), she had been promoted to Parliamentary Private Secretary to the health minister Jane Kennedy, but decided to stand down from this post in early 2006.
On 6 November 2007, Butler was chosen to second the Queen's Speech. Her voting record shows that Butler was largely loyal to the government. She was promoted to Assistant Whip on 12 September 2008.
In January 2009, it emerged that an endorsement by Barack Obama had actually been written by her own staff, with the consent of his aides according to Butler, before Obama signed it. Butler was named female MP of the year at the 2009 Women in Public Life awards ahead of fellow Labour MPs Margaret Moran and Sharon Hodgson. Following her appointment as Minister for Young Citizens and Youth Engagement, Butler became the first black woman to speak from the despatch box in the House of Commons during question time on 9 December 2009.
On 16 March 2017 she asked using sign language a question in the House of Commons about giving it legal status. On 20 April 2017 she appeared to be struggling in an interview on BBC Radio 4's PM programme, in explaining her party's policies and had to apologise to Costa Coffee, having accused them of not paying their taxes fully.
Expenses controversy
In March 2009, Butler came under criticism for claiming almost the full £23,000 annual second home allowance, despite her other home in Stratford being the same distance from Parliament as her Brent South home. She was found to have acted in accordance with the rules as they stood by the subsequent official investigation. She had claimed £2,650 for new central heating and £2,308 for a suite including a whirlpool bath.
Boundary changes
Butler's constituency of Brent South was abolished at the 2010 general election. Its territory was mostly divided between two constituencies: a new Brent Central seat and a re-drawn Brent North. Butler was selected as the Labour candidate in Brent Central but lost to Sarah Teather, the Liberal Democrats candidate, who had been the MP for Brent East which had also been abolished at the general election.
Return to the Commons in 2015
Butler was the Labour candidate for Brent Central at the general election in 2015. Prior to the election, Teather had announced she would stand down from parliament, so she did not contest the seat. Butler was comfortably returned to parliament with a majority of more than 19,000 votes over the Conservative Party, with the Liberal Democrats dropping to third place, polling just 8%.
Dawn Butler was one of 36 Labour MPs to nominate Jeremy Corbyn as a candidate in the Labour leadership election of 2015. In an interview on Sky News conducted by Kay Burley on 23 July 2015, Butler was repeatedly questioned by Burley over her decision to put Jeremy Corbyn on the leadership ballot, despite actually wanting Andy Burnham to win. The tense interview, in which neither of the two women was able to get her message across, eventually ended with Butler asking Burley: "What's wrong with you [Burley]?"
Butler is a former chair of the Women's Parliamentary Labour Party. Following a vote in September 2016, she was defeated by Jess Phillips. Butler was seen as being an ally of Jeremy Corbyn. After Corbyn's second election as leader, Butler was appointed as Labour's Shadow Minister for Diverse Communities in early October 2016. At the beginning of the following February, she resigned from this post just before the vote on the second reading in the House of Commons of European Union (Notification of Withdrawal) Bill 2017 which triggers Article 50 which carried a three-line whip imposed on Labour MPs. She was reappointed to the post on 14 June 2017. On 31 August, following the earlier resignation of Sarah Champion, Butler became the Shadow Minister for Women and Equalities.
On 22 June 2017, Butler launched a new cross-party parliamentary group, the Parliamentary Black Caucus, focused on ethnic minority issues.
References
Dawn Butler Wikipedia
(Text) CC BY-SA