Covid-19
David Toop




Musician





Hornsey College of Art




Ocean of Sound





5 May 1949 (age 66) (

1949-05-05

)


The Flying Lizards, Max Eastley Brian Eno Scanner Jeff Noon




I Never Promised You a Rose Garden: A Portrait of David Toop Through His Records Collection




The Flying Lizards, Frank Chickens




The rap attack, Haunted weather, Ocean of Sound: Aether Ta, Exotica, Sinister Resonance: The Medi




Max Eastley, Steve Beresford, Tonie Marshall, Scanner, David Cunningham





Myspace
David Toop (born 5 May 1949) is an English musician, author, and professor and chair of audio culture and improvisation at the London College of Communication. He was a member of the Flying Lizards and a contributor to the British magazine The Face. He is a regular contributor to The Wire, a British music magazine.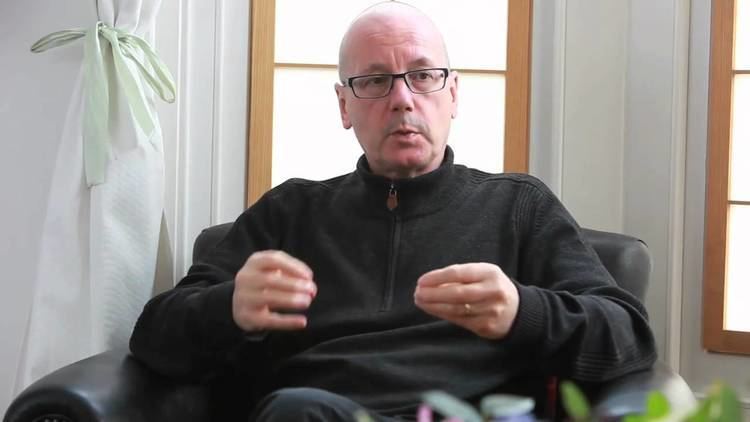 Soon after his birth, his parents moved to Waltham Cross, Hertfordshire, where he grew up. He was educated at Broxbourne Grammar School, which he left in 1967 to study at Hornsey College of Art.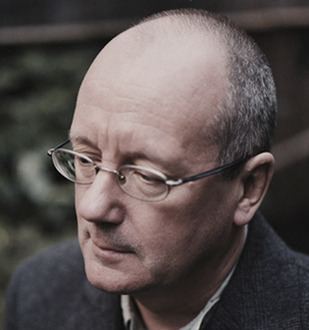 Toop published his pioneering book on hip hop, Rap Attack, in 1984. Eleven years later, Ocean of Sound appeared, described as Toop's "poetic survey of contemporary musical life from Debussy through Ambient, Techno, and drum 'n' bass." Since the 1970s, Toop has also been a significant presence on the British experimental and improvised music scene, collaborating with Max Eastley, Brian Eno, Scanner, and others. He is a member of the improvising, genre-hopping quartet Alterations, active from 1977 to 1986 and reforming in 2015. In 2001, Toop curated the sound art exhibition Sonic Boom, and the following year, he curated a 2-CD collection entitled Not Necessarily Enough English Music: A Collection of Experimental Music from Great Britain, 1960–1977. More experimentally, Toop has also actively engaged with 'sounding objects' from a range of museums.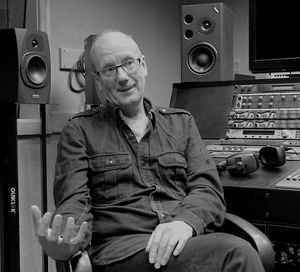 New & Rediscovered Musical Instruments (with Max Eastley) (1975)
Wounds (with Paul Burwell) (1979)
Buried Dreams (with Max Eastley) (1994)
Ancient Lights and the Blackcore (with Scorn, Seefeel, Timothy Leary/Dj Ched I Sabbah)
Pink Noir (1996)
Screen Ceremonies (1996)
Spirit World (1997)
Hot Pants Idol (1999)
Museum of Fruit (1999)
Needle in the Groove (with Jeff Noon) (2000)
Black Chamber (2003)
37th Floor at Sunset (2004)
Doll Creature (with Max Eastley) (2004)
Sound Body (2007)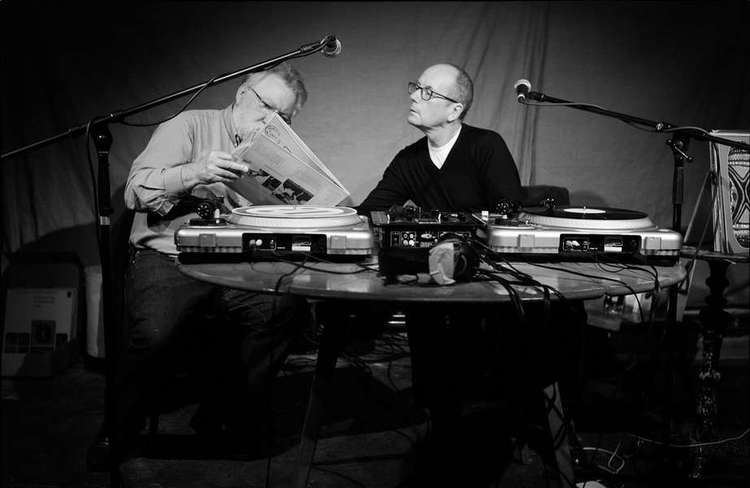 Ocean of Sound (1996) – (2-CD set intended to accompany his book)
Crooning on Venus (1996)
Sugar & Poison: Tru-Life Soul Ballads for Sentients, Cynics, Sex Machines & Sybarites (1996)
Booming on Pluto: Electro for Droids (1997)
Guitars on Mars (1997)
Haunted Weather : Music, Silence, and Memory (2004) – (2-CD set intended to accompany his book)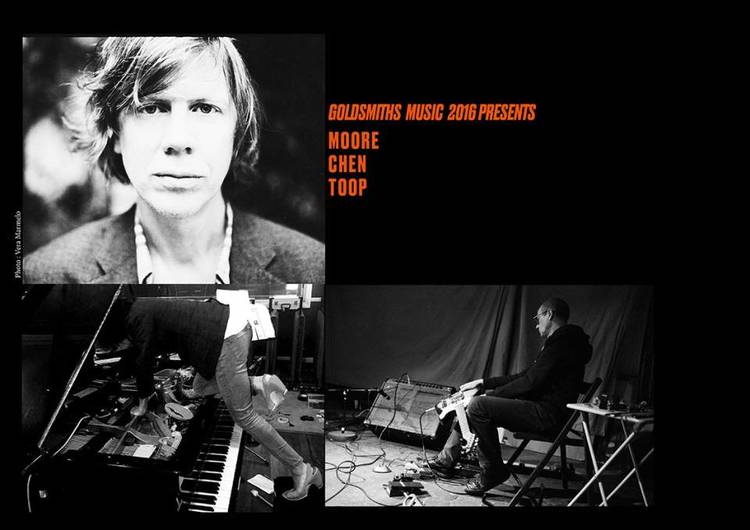 David Toop Wikipedia