David Stainer (born 4 May 1978) is an English quizzer. He was born in Exeter and studied philosophy, politics and economics at Oriel College, Oxford. He works as a solicitor in the City of London.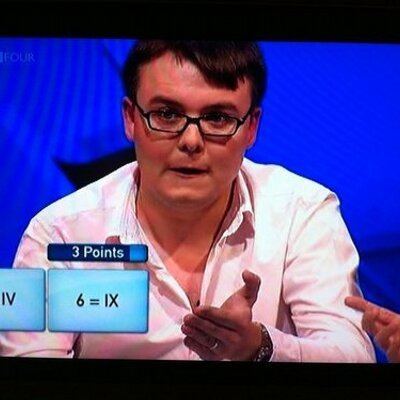 In 1999 he reached the final of the University Challenge as Oriel captain but was beaten there. He won the BBC Radio 4 series of Masterteam in 2001 with Ian Bayley and David Brewis. Bayley was also one of his teammates in the QLL club "Broken Hearts", they have won three European Quizzing Championships in a row (2007–2009), the other two are former world champion Olav Bjortomt and Welsh-Australian Mark Grant. Bjortomt and Stainer were also victorious at the European Doubles competition in 2009. Stainer left the club in 2010 for "Pericardium".
On TV he won the Only Connect final 2008 as part of the Crossworders team with the other two of his "Broken Hearts" teammates Grant and Bayley. The Crossworders also won a Champions of Champions play-off in 2009, beat Alexander Guttenplan's University Challengers (3 of the UC-winning Emmanuel College, Cambridge team) in 2011, won another Champion of Champions special in 2012 against his wife's team The Epicureans as well as a team of former Mastermind champions.
As an individual player he was not as dominant and as of 2010 is a fringe contender at world level (20th at the World Quizzing Championships 2010), a 7th place in 2004 was his best result. On the strength of this result he could play for the English national team at that time and immediately won the 2004 European Nation Championships, later he was only able to participate as an alternate, coming from the bench to win another title in 2007. In 2012 he reentered the WQC Top10 with a personal best of 164 points.
In 2001 he made £64,000 on Who Wants to Be a Millionaire? and won four shows of Countdown in 2002. He also won Beadle's Money, a UK version of Win Ben Stein's Money. He also appeared in the game show Cleverdicks on Sky Atlantic.
On 11 October 2013 he appeared on the BBC Two quiz Mastermind answering questions on the UEFA European Championship and came second with 26 points.
He met his wife, Katie Bramall-Stainer, a GP, on the student quizzing circuit after both had captained their University Challenge teams.
On 21 April 2014 he appeared on the revival series of the Channel 4 quiz Fifteen to One, winning the first show he featured in and qualifying for the grand final, in which he became the series runner up to Dave McBryan.