Covid-19
David Runciman




Political Scientist






Political hypocrisy, Politics: Ideas in Profile, The politics of good intentions, Pluralism and the personalit
The Hon. David Walter Runciman (born 1967) is a British political scientist who teaches political theory at Cambridge University and is a fellow of Trinity Hall, Cambridge,. He was educated at Eton College and Trinity College, Cambridge.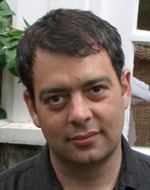 Runciman has worked as a columnist for The Guardian newspaper and written for many other publications. He currently writes about politics for the London Review of Books. His monograph, The Politics of Good Intentions, was adapted in part from his LRB articles. His book, Political Hypocrisy (2008), explores the political uses of hypocrisy from a historical perspective. His latest book, The Confidence Trap: A History of Democracy in Crisis from World War I to the Present (2013), lays out his theory of the threat of democratic overconfidence.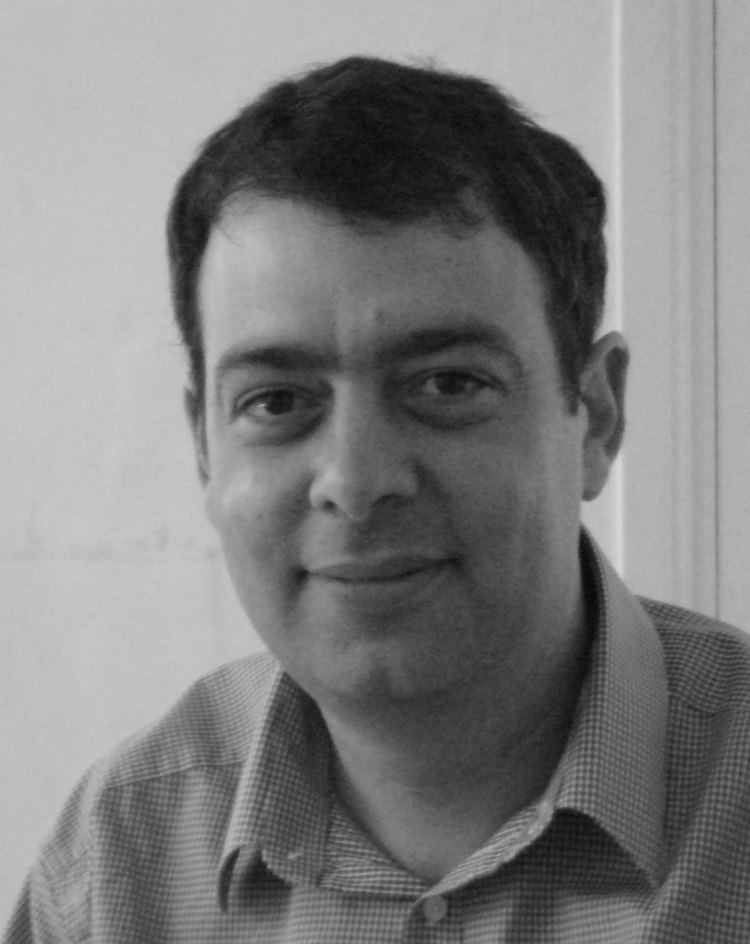 Runciman is heir to his family's Viscountcy.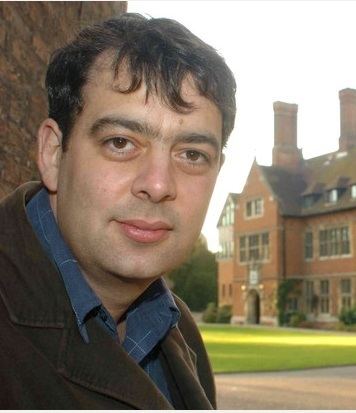 He is the great nephew of the historian, Sir Steven Runciman, and his father, Viscount Runciman, Garry Runciman, is a noted political scientist and academic, who has also written for the LRB. He specialises in the development of the theory of the modern state and on aspects of contemporary politics.
David Runciman is married to the food writer Bee Wilson.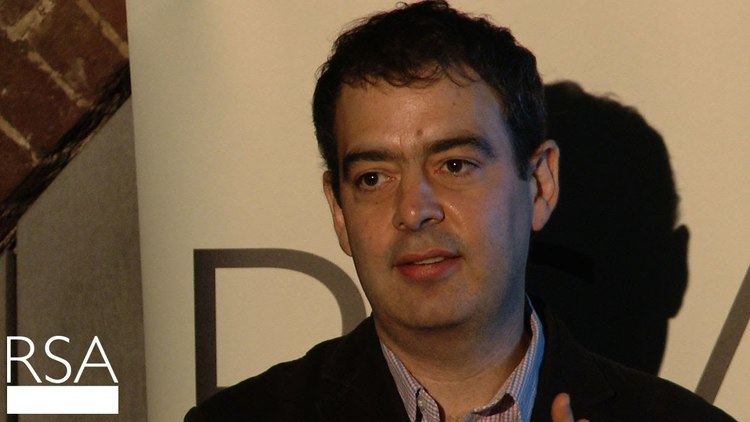 After a book review in The Guardian of Antifragility by Nassim Nicholas Taleb, that author referred to Runciman as the "second most stupid reviewer" of his works, from more than 1,000 reviewers. The reason is that in his remarks, Runciman completely missed the concept of convexity, the theme of Taleb's book. "There are 607 references to convexity", Taleb wrote.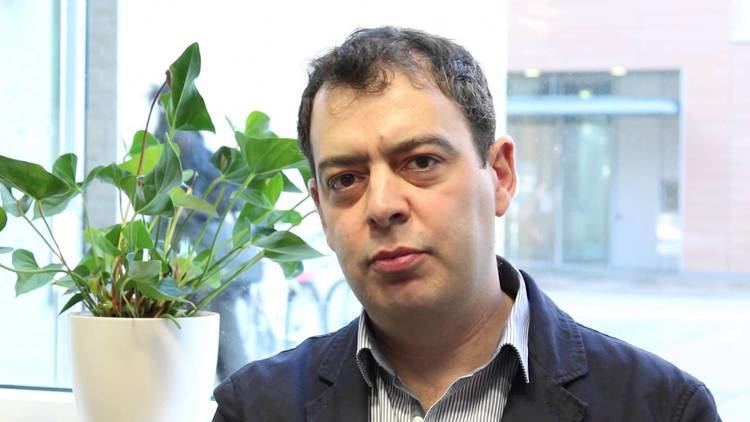 David Runciman Wikipedia