David Portnoy, nicknamed "El Presidente", "El Pres", the creator of the podcast, is an American businessman, blogger, podcast host, and founder of the satirical online sports and men's lifestyle blog Barstool Sports.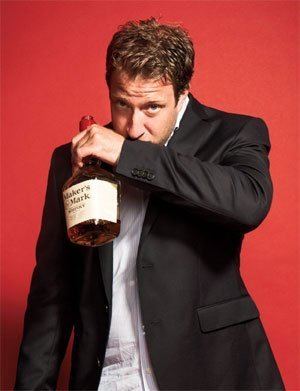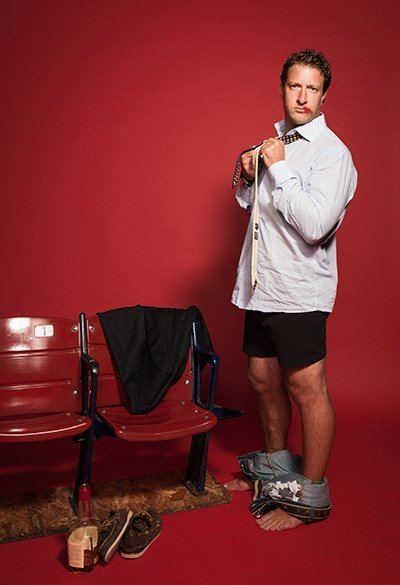 Portnoy grew up in Swampscott, Massachusetts before attending the University of Michigan in 1995. He graduated from the university with a degree in education.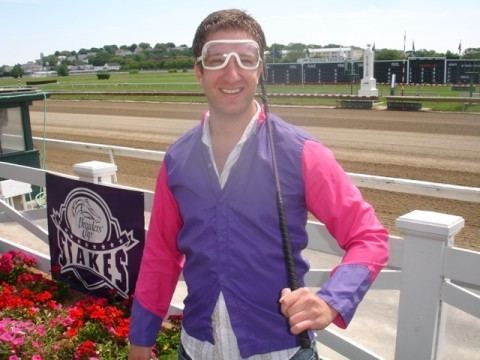 Portnoy attended Swampscott High School with ESPN's Todd McShay.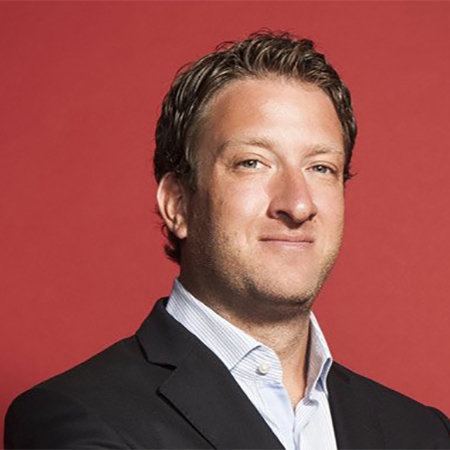 Following graduation in 1999, Portnoy moved to Boston and began working at Yankee Group. After four years, Portnoy left Yankee Group to begin what would eventually become Barstool Sports. The website's home city is Boston but features pages for other main cities across the country; NYC, Philly, Chicago, DMV, Iowa, and Barstool U (hub for college news across the country). On January 7, 2016, Portnoy announced The Chernin Group had purchased a majority stake of Barstool Sports and the site would be moving its headquarters to New York City. Portnoy continues to run the site and retain creative control over the content.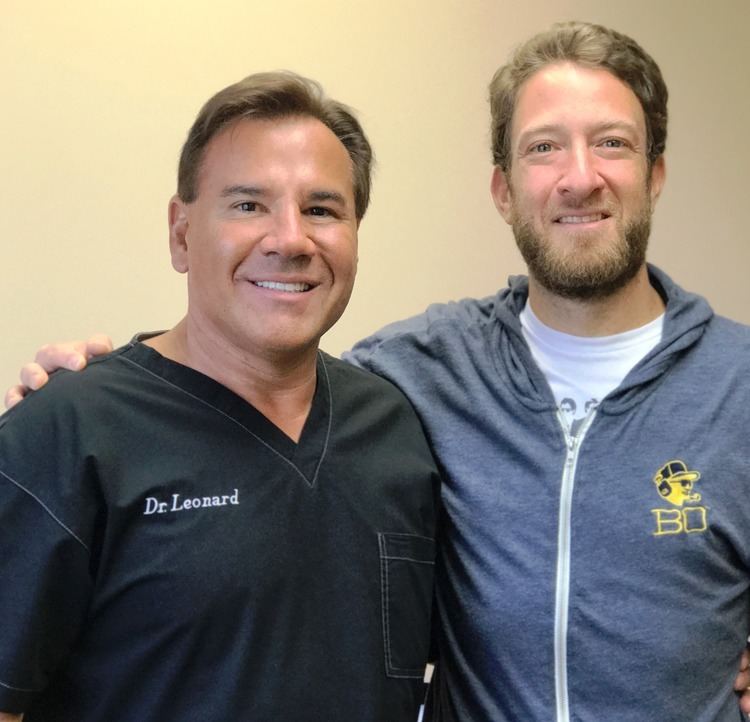 In 2013, Portnoy launched an unsuccessful campaign to become the Mayor of Boston following the retirement of longtime mayor Thomas Menino. After raising over $16,000 in campaign contributions, he failed to submit enough nominating signatures to qualify for the election.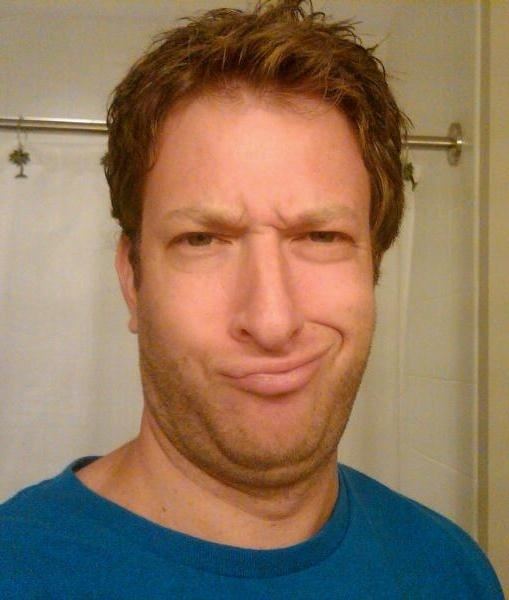 Portnoy was married to Renee Portnoy. On May 12, 2015, Portnoy was arrested by New York City Police officers after he and three Barstool Sports employees handcuffed one another on the floor of NFL headquarters. The protest was a reaction to "Deflategate." Portnoy is Jewish.