Covid-19
David Nelken








Comparative Criminal Justice: Making Sense of Difference
David Nelken is the Distinguished Professor of Legal Institutions and Social Change (Professore Ordinario, di chiara fama) Faculty of Political Science, University of Macerata and the Distinguished Visiting Research Professor, Faculty of Law, Cardiff University. His work focuses primarily on comparative criminal justice and comparative sociology of law.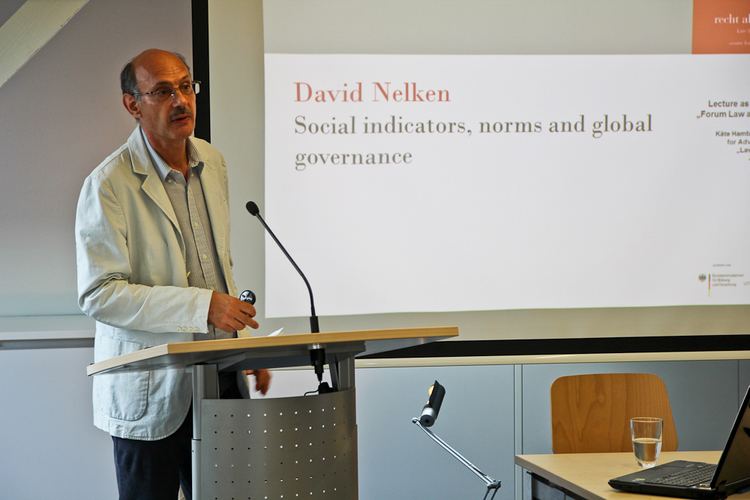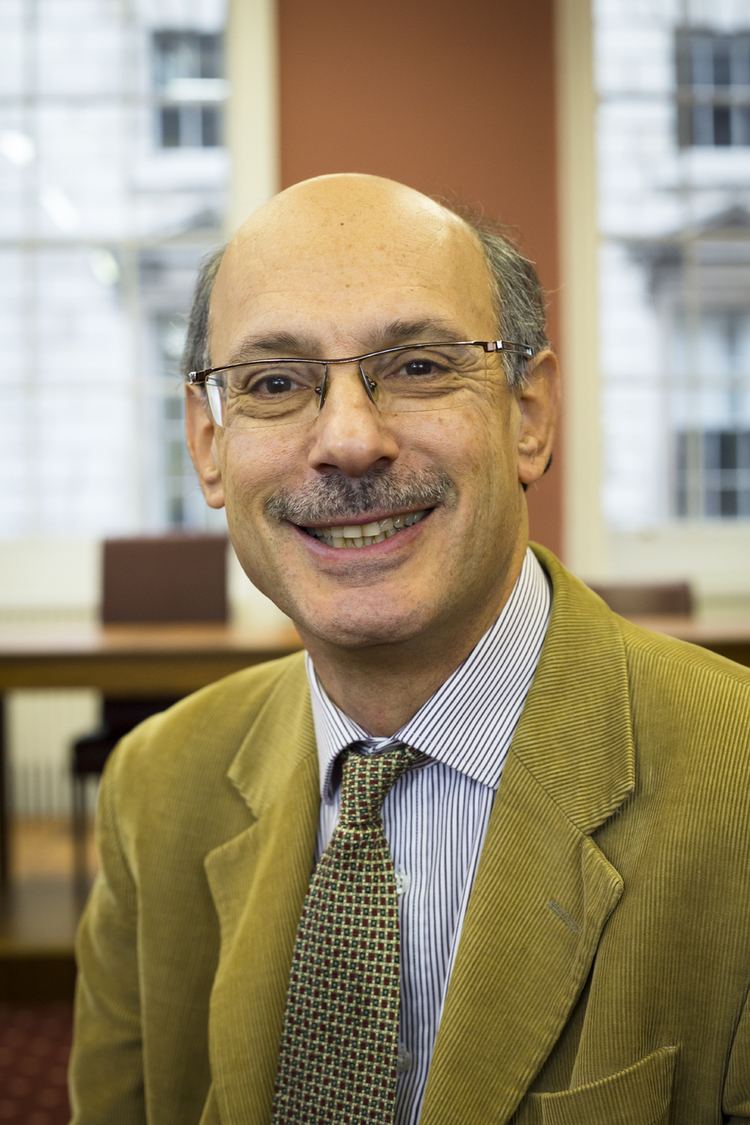 Beyond Law in Context: Developing a Sociological Understanding of Law, Ashgate, 2009, ISBN 978-0-7546-2802-6.
Comparing Legal Cultures, Dartmouth 1997, Nelken D, Tsinghua university Press, Peking, China (2003) ISBN 7-302-07249-3.
Adapting Legal Cultures, Feest J and Nelken D, Hart Publishing, Oxford (2001) pp300 ISBN 1-84113-291-8.
Law's New Boundaries: The consequences of Legal Autopoiesis, Nelken D and Priban J, Ashgate Publishing, Aldershot (2001) pp314 ISBN 0-7546-2202-9.
Berlusconi e giudici: legittimi sospetti?, Nelken D, Politica in Italia (Editors P segatti and J Blondel), Il Mulino (2003).
Comparative Sociology of Law, Nelken D, Introduction to Law and Social Theory (Eds Max Travers and Reza Benakar), Hart, Oxford, 2002.
Comparativists and Transfability, Nelken D, Comparative Legal Studies: Traditions and Transitions (Editors P Legrand and R Munday), Cambridge University Press, Cambridge, 2003.
Corruption in the European Union, Nelken D, Corruption and Scandal in Temporary Politics (Eds Martin Bull and James Newell), MacMillan, London, 2003.
L'applicazione del diversion nel tribunale di Bologna, Nelken D, I diritti dei minori tra partecipazione e controllo Edizioni Goliardiche, Bagnaria Arsa, Italy, 2003.
Legal Transplants and Beyond: Of Disciplines and Metaphors, Nelken D, Comparative Law for the 21st century (Editors A Harding and E Orucu), Kluwer, Hague, 2003.
Changing Legal Cultures, Nelken D, Transnational Legal Processes (Editors M B Likosky), Butterworths, London, 2002.
Comparative Sociology of Law, Nelken D, An Introduction to Law and Social Theory (Editors R Banakar and M Travers), Hart Publishing, Oxford, 2002.
Comparing Criminal Justice, Nelken D, The Oxford Handbook of Criminology (3rd edition) (Editors Maguire, Morgan and Reiner), Oxford University Press, Oxford, 2002.
David Nelken Wikipedia