Religion

Latter-Day Saint






Born

October 16, 1959 (age 61) (

1959-10-16

)

Residence

New Canaan, Connecticut, U.S.

Known for

Commercial airline entrepreneur

Education

University of

Utah

, Brighton High School

Similar People




Nationality

Brazilian and American
JetBlue Founder David Neeleman: What Makes a Startup Soar?
David G. Neeleman (born October 16, 1959) is a Brazilian-American entrepreneur who has founded four commercial airlines, Morris Air, WestJet, JetBlue Airways and Azul Brazilian Airlines. He is also the co-owner of another commercial airline in Europe, TAP Portugal, along with Humberto Pedrosa. Since 2017, he is also a citizen of Cyprus.
Contents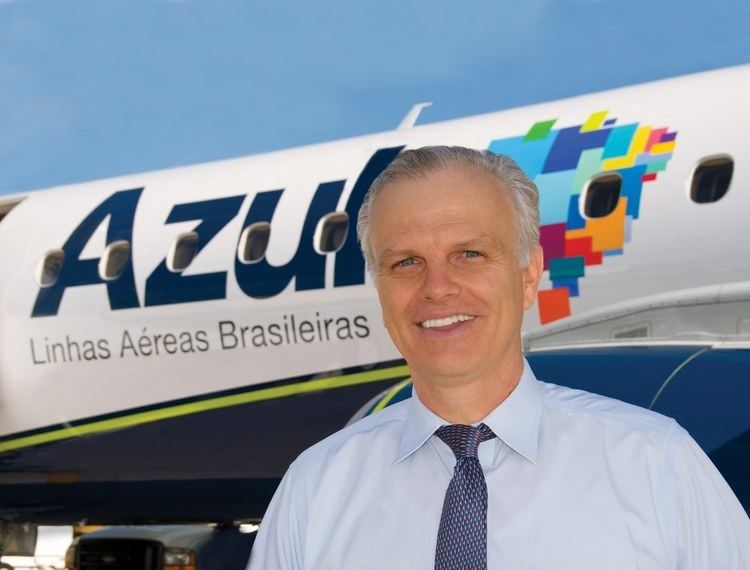 Kathleen taylor and david neeleman ideas exchange bbc
Early life and career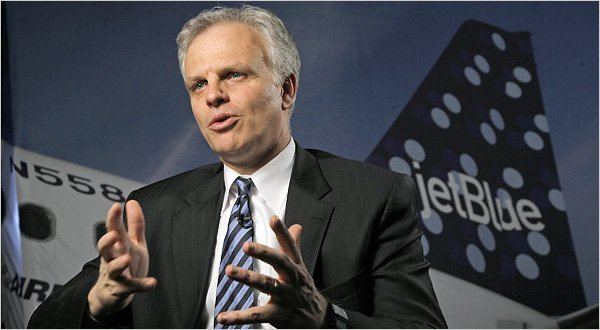 Neeleman was born in São Paulo, Brazil, and raised in Utah, to a family of Dutch and American descent. He lived in Brazil until he was five.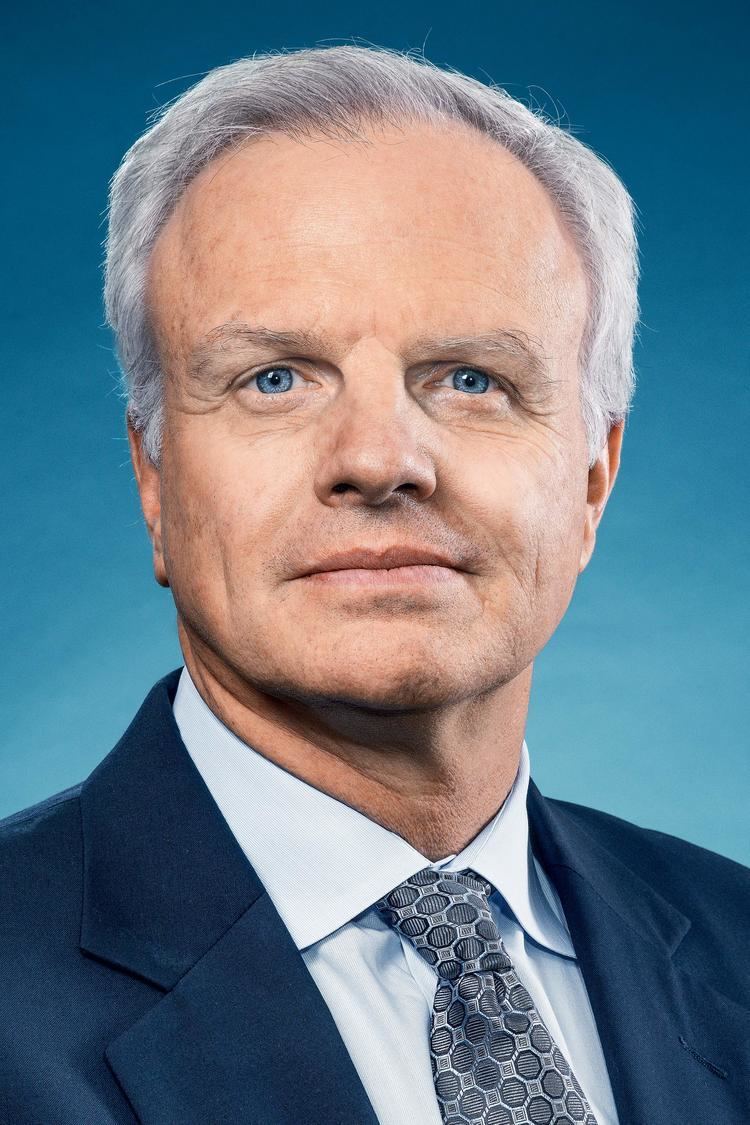 He co-founded (with June Morris) Morris Air, a low-fare charter airline, and from 1984 to 1988, he was the executive vice president of the company. In 1988 Neeleman assumed the helm of Morris Air as its president. In 1993, when Morris Air was acquired by Southwest Airlines for $130 million (Neeleman received $25 million from the sale), he worked for 5 months on their Executive Planning Committee.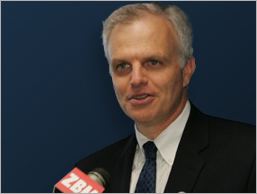 After leaving Southwest, Neeleman became the CEO of Open Skies, a touch screen airline reservation and check-in systems company, later acquired by HP in 1999. At the same time, he helped with another upstart airline, WestJet. JetBlue was incorporated in Delaware in August 1998 and officially founded in February 1999, under the name "NewAir" by Neeleman.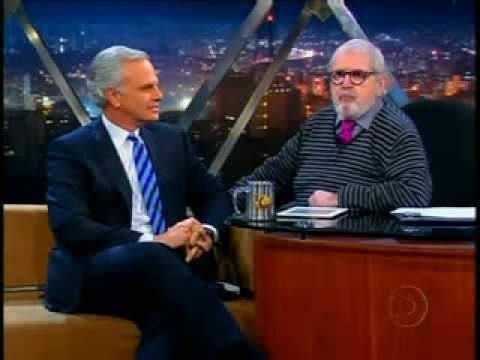 As the CEO of JetBlue Airways, his 2002 salary was $200,000 with a bonus of $90,000. Neeleman donated his entire salary to the JetBlue Crewmember Crisis Fund, which was established for JetBlue employees who had fallen on hard times.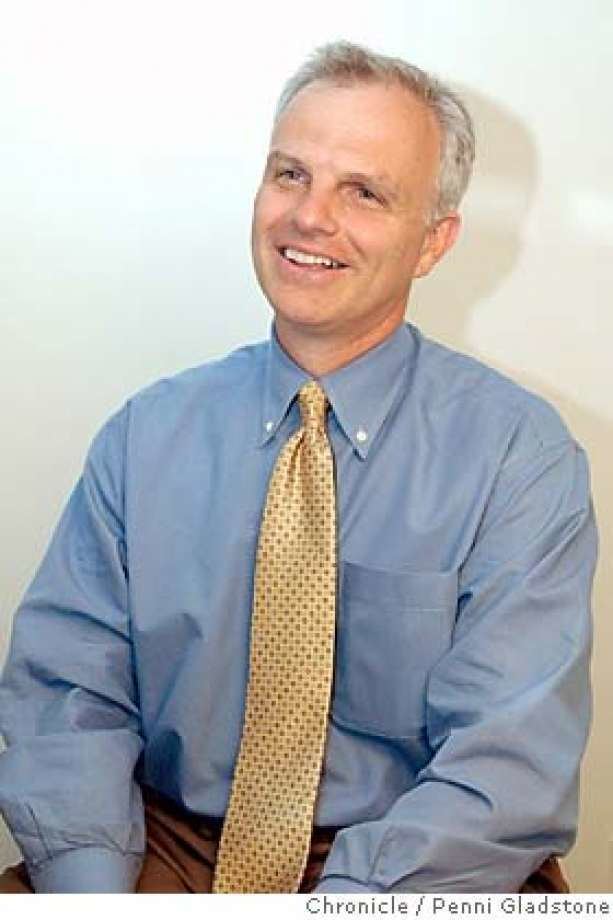 On May 10, 2007, David Neeleman was replaced by David Barger (born 1959) as CEO of JetBlue and on May 21, 2008 he was replaced as chairman of the board by Joel Peterson.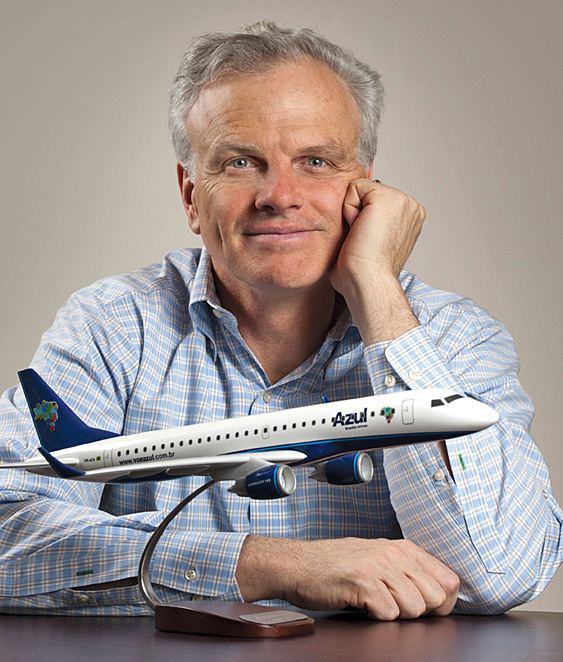 On March 27, 2008 Neeleman officially announced plans to launch a new airline, Azul (Portuguese for "blue"), a domestic carrier in Brazil. Azul will complete 2013 with over 5 Billion in sales and currently stands as Brazil's third largest airline.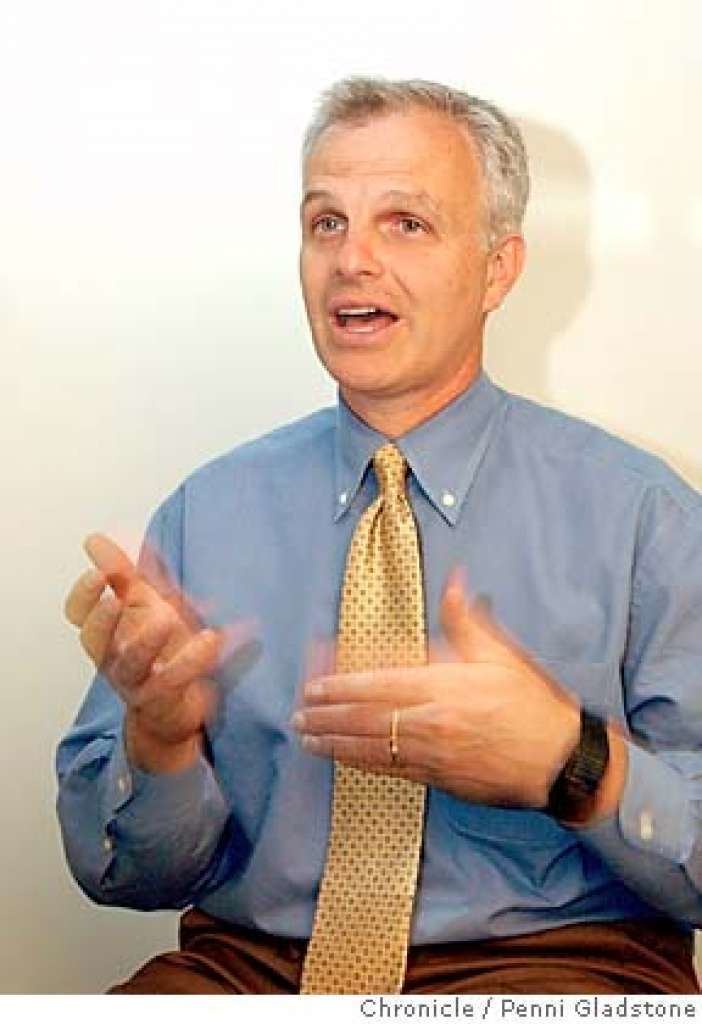 On October 30, 2013 Neeleman and his youngest brother Mark James Neeleman, a cofounder of Azul, announced the launch of a new company, Vigzul, a home security and monitoring company. Vigzul came from an idea of Mark Neeleman and was founded by David Allred, Brett Chambers and Neeleman serves as Chairman of the board and principal investor.
In June 2015, the Portuguese Government decided to sell the TAP Portugal Group, owner of the national air carrier, TAP Portugal, to the Gateway consortium with David Neeleman in partnership with Humberto Pedrosa who take control of 61% of the capital of the Portuguese carrier. TAP Portugal will maintain the country as the airline's main hub for a minimum of 30 years.
Personal life
Neeleman, a member of The Church of Jesus Christ of Latter-day Saints (Mormon), served a two-year mission in Brazil when was 19.
He is married to Ali Neeleman the father of ten children. He is the 2005 recipient of the Tony Jannus Award for outstanding leadership in the commercial aviation industry. He also speaks fluent Portuguese and holds citizenships of Brazil, U.S. and Cyprus.
Neeleman has said that in the early years of JetBlue, he always sat in the last row in a seat that did not recline, to demonstrate that "pleasing the customer was more important than pleasing the chief executive."
References
David Neeleman Wikipedia
(Text) CC BY-SA