Nationality

American




Role

Writer




Name

David Michelinie





Pseudonym(s)

Barry Jameson




Area(s)

Writer







Born

May 6, 1948 (age 67) (

1948-05-06

)


Notable works

Action ComicsThe Amazing Spider-ManIron Man




Books

Iron Man, Iron Man Omnibus, Emperor Doom, Spider‑Man: Venom Returns, Spider‑Man Vs Venom




Similar People

Bob Layton, Erik Larsen, Mark Bagley, Tom DeFalco, John Romita Jr



Organizations founded

Future Comics

Big shots david michelinie
David Michelinie (born May 6, 1948) is an American comic book writer best known for scripting Marvel Comics' The Amazing Spider-Man and Iron Man and the DC Comics feature Superman in Action Comics.
Contents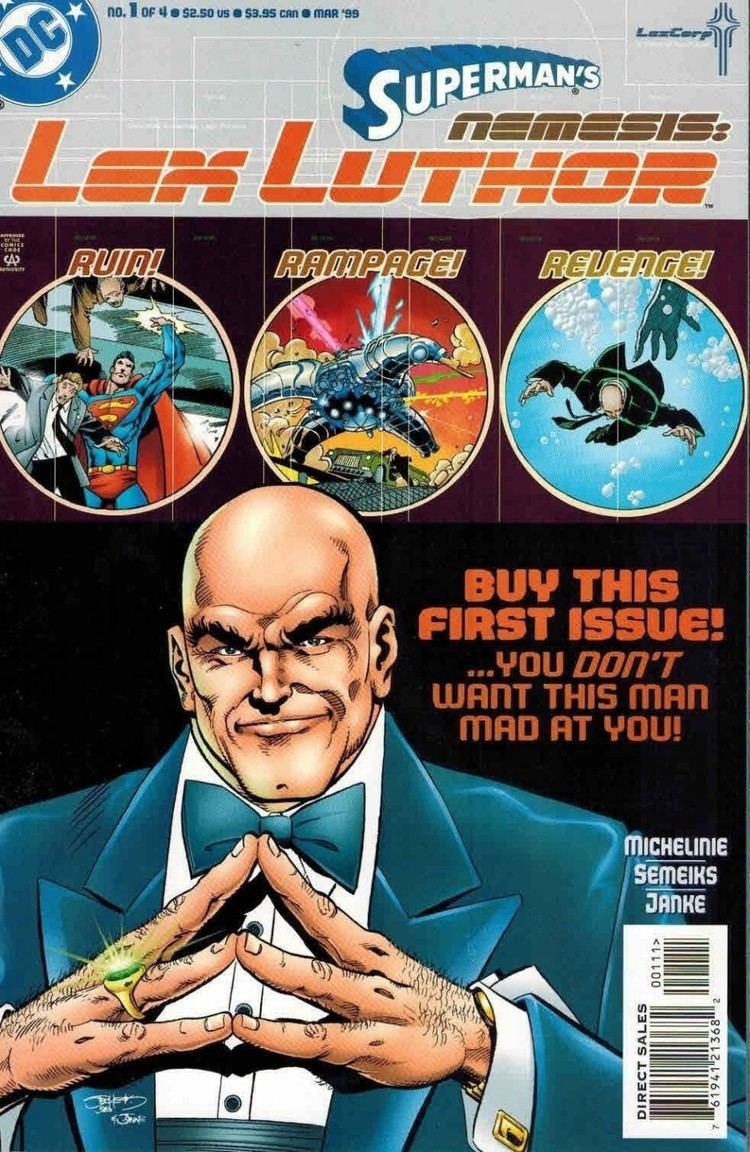 Awesomesauce comix 154 the secret origin of david michelinie
Early career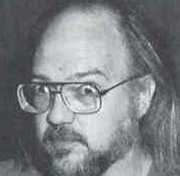 Some of Michelinie's earliest work appears in DC Comics' House of Secrets and a run on Swamp Thing (#14–18 and #21–22), the latter illustrated by Nestor Redondo. Michelinie and artist Ernie Chan created Claw the Unconquered in 1975. Michelinie did a run on Aquaman in Adventure Comics which led to the revival of the Sea King's own title in 1977. In the Aquaman story in Adventure Comics #452, Black Manta killed Aquaman's son, Arthur Curry Jr. by suffocation. The infant's death has affected the character ever since. While writing the Karate Kid series, Michelinie used the name "Barry Jameson" as a pseudonym. With artist Ed Davis, he created Gravedigger in Men of War #1 (Aug. 1977). The Star Hunters were created by Michelinie with editor Joe Orlando and artist Don Newton, debuted in DC Super Stars #16 (Sept.–Oct. 1977), and featured in their own short-lived series. The original storyline for Madame Xanadu in Doorway to Nightmare #1 (Feb. 1978) was developed by Michelinie and Val Mayerik.
Marvel Comics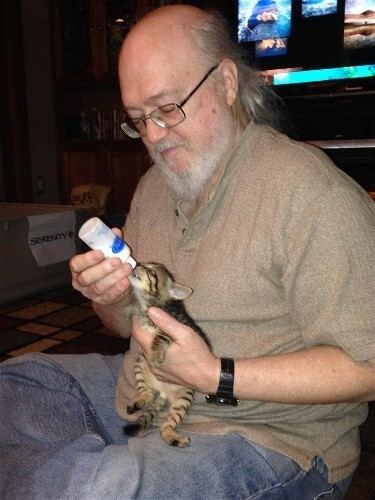 Among Michelinie's best-known work are his two runs on Iron Man with co-plotter/inker Bob Layton, in the late 1970s and early 1980s which introduced the character's serious problem with alcoholism and his specialized power armor variants. He introduced two of Stark's closest comrades, Bethany Cabe and Jim Rhodes as well as new enmities with Justin Hammer and Doctor Doom. His most noted cliffhanger was when Tony Stark was thrown out of S.H.I.E.L.D.'s helicarrier and had to don his armor completely to use its flight function before he hit the ground. After leaving the title in 1981, Michelinie reunited with Layton on the book late in 1986, and along with penciller M. D. Bright, closed out preceding writer Dennis O'Neil's Advanced Idea Mechanics arc and launched the "Armor Wars", during this time he and Layton introduced the Ghost. Michelinie left Iron Man again after issue #250, closing his second collaboration with Layton with a sequel to their Iron Man-Doctor Doom time travel episode from issues #149-150.
Michelinie was one of writers of The Avengers from 1978 to 1982 and worked with artists John Byrne and George Pérez. During this time he and Byrne created Scott Lang in The Avengers #181 (March 1979) and created the Taskmaster with Pérez in The Avengers #195 (May 1980).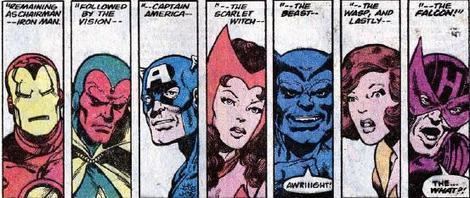 From 1987 to 1994, Michelinie wrote The Amazing Spider-Man series, which featured the art of Todd McFarlane, Erik Larsen, and Mark Bagley, while introducing the supervillains Venom in issue #298 (March 1988) and Carnage in #361 (April 1992). Michelinie had planned to introduce Venom earlier and included a "teaser" scene in Web of Spider-Man #18, in which Peter Parker is pushed by an offscreen Venom into the path of an oncoming train, the symbiote being immune to Spider-Man's "spider sense" that would have normally warned him of the attack. This was the first of what was to be several clues leading to the reveal of Venom. Michelinie left Web of Spider-Man shortly after and was not able to continue the introduction of Venom until his time of writing The Amazing Spider-Man.
Later career
He began working for DC again with the launch of the Justice League Task Force series in 1993 with artist Sal Velluto. In 1994, Michelinie became the writer of Action Comics. He also worked at Valiant Comics on the titles Rai, H.A.R.D. Corps and Turok: Dinosaur Hunter.
Michelinie and artist Paul Ryan are the only comic book creators to have contributed to the wedding issues of both Spider-Man (Peter Parker marrying Mary Jane Watson in The Amazing Spider-Man Annual #21, 1987) and Superman (Clark Kent) marrying Lois Lane in Superman: The Wedding Album (Dec. 1996)
Michelinie returned to comics by teaming-up with Bob Layton and Dick Giordano to form Future Comics. The company closed in 2004. In 2008, he and Layton collaborated again for a four-issue Iron Man: Legacy of Doom miniseries and Iron Man: The End #1 one-shot for Marvel Comics.
References
David Michelinie Wikipedia
(Text) CC BY-SA