Covid-19
David Novotny




Tuva Novotny




Eliska Likes It Hot




Novelist







Tuva Novotny, Barbro Hedstrom




Ella Bjerrum Lersbryggen



David Jan Novotný (born 1947 in Prague) is a Czech novelist, scriptwriter and professor of dramaturgy.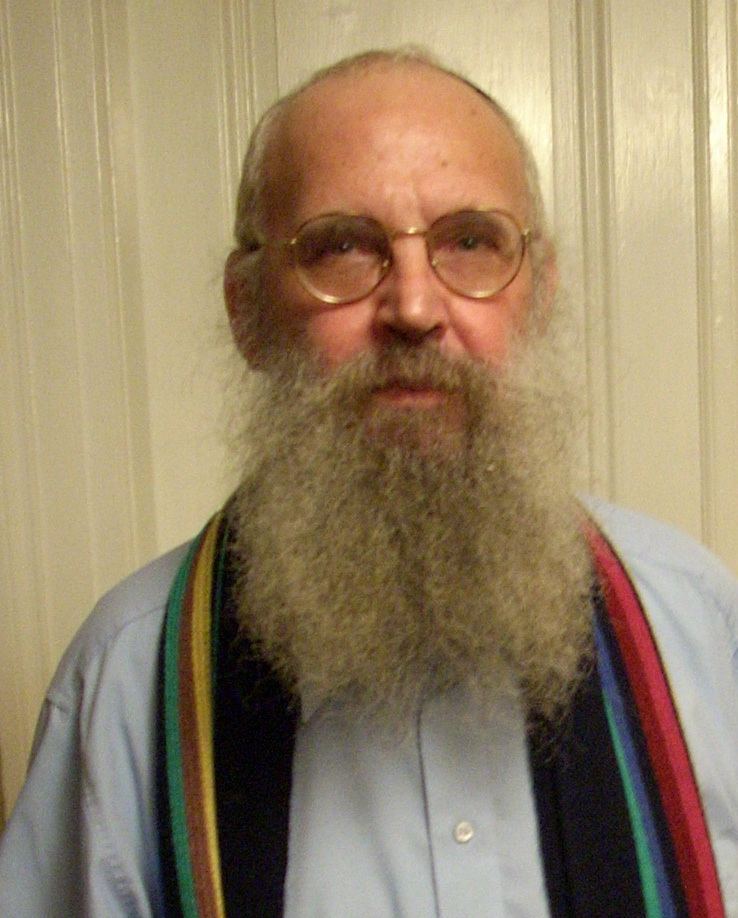 After finishing school, he worked at various jobs, including as a cleaner in the theatre, assistant production manager in Short film Prague, assistant camera operator at the same place, assistant production manager in Barrandov Studios; 1968-1970 at military service, and from 1970-1971 was a worker at printing house.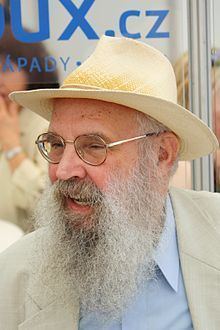 From 1971-1976 he studied at the Film and TV School of The Academy of Performing Arts in Prague (FAMU), department of screenwriting and dramaturgy. From 1977-1990 he was a scriptwriter in Film studio Barrandov. In 1990 he was a member of the Czech writers community and the Czech Film and TV Union. In 1990 he became an assistant at the FAMU department of scriptwriting and dramaturgy, and worked as a class teacher. In 1977 he received his higher doctorate, and an associate professorship. In 1977 he became Vice-Dean for science and pedagogical affairs, member of the Scientific council of FAMU, and deputy chairman of the council for PhD study. In 1997 he received his Habilitation in the disciplines of dramaturgy and scriptwriting. In 2001 he was made Professor of Scriptwriting and Dramaturgy, and in 2002 was nominated for a professor at department of Journalism at Charles University. From 2000-2004 he was Professor of Cinema Studies in the program for foreign students at FAMU. From 2004-2007 he was Rector of the Film Academy of Miroslav Ondříček in Písek. He is currently Professor at Literary Academy of Josef Škvorecký, in Prague, and a dramaturge and script adviser in production company ArtForum21.
How the Man bear 1979
Watchmaker's Wedding Journey in the Coral Sea 1979
Madmen, Mermen and Swindlers 1980
Shy Stories 1980
Roundup 1981
Swindle 1985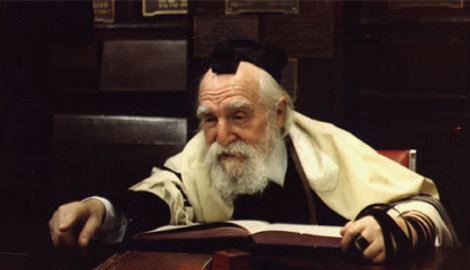 Somebody missed at the Table 1989
Guardian Angels 1996
Motel Anathema - 12part serial made together with former students 1998
Causa Kain 1998
David Jan Novotný Wikipedia