David I. "Dave" McKay is the President and CEO of the Royal Bank of Canada (RBC), one of Canada's largest banks and one of the largest banks in the world by market capitalization.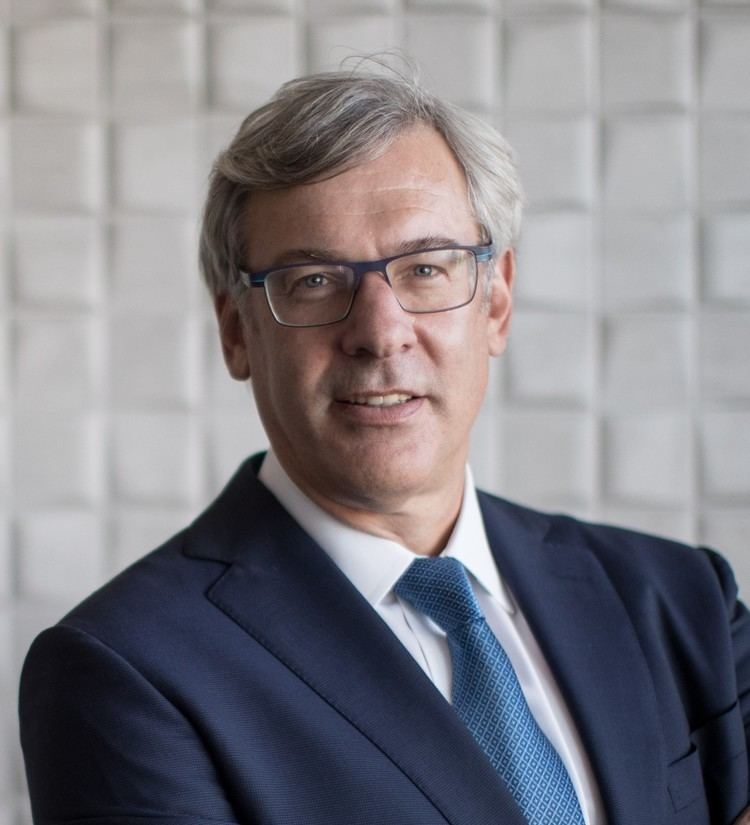 He also serves on the Board of Governors for the University of Waterloo and the Board of Trustees for The Hospital for Sick Children in Toronto.
McKay was born in Montreal, Quebec, where he grew up. His father was an entrepreneur and small business owner.
He graduated from John Rennie High School and earned a Bachelor of Mathematics from the University of Waterloo in 1987 and a Master of Business Administration from the Ivey Business School at the University of Western Ontario in 1992.
McKay was appointed President of RBC on February 26, 2014 and Chief Executive Officer and Director of the Board on August 1, 2014.
Prior to assuming the role of President and CEO, McKay led RBC's retail banking portfolio, first as Group Head of Canadian Banking (2008–12) and most recently as Group Head of Personal and Commercial Banking worldwide (2012–14). During this time, McKay contributed to the growth of RBC's retail banking business, helping the bank attain top market positions in all the division's product categories. Recognizing the need to invest in innovation and technology to evolve with changing customer needs, McKay also oversaw RBC's move into the payments space. Under his leadership, RBC became the first North American financial institution to bring person-to-person electronic money transfers to Facebook Messenger, and also introduced RBC Secure Cloud, a mobile payments service which allows users to pay for purchases using their mobile devices while storing their information safely and securely. During his tenure in retail banking, RBC won the "Best Retail Bank in North America" Award (2012 and 2013), "Innovation in Customer Service" Award (2013), and "Global Retail Bank of the Year" Award (2014) by Retail Banker International, and the "Best Commercial Bank in Canada" Award (2013) by World Finance.
McKay has also served as Executive Vice President of Personal Financial Services and Senior Vice President of Financing Products. He started his career at RBC in 1988 working in retail banking. After completing his MBA in 1992, he returned to RBC working in progressively senior roles in Canada and Japan in retail and business banking, group risk management, and corporate banking.
In 2012, he received the "Retail Banker of the Year" Award by Retail Banker International, which recognizes excellence and leadership in retail banking.
McKay has coached children's basketball and hockey and is a passionate advocate for helping children to build the confidence to be active and healthy for life.
He is married to Karen McKay and has two children.