David Gordon Green (born April 9, 1975) is an American filmmaker. He has directed dramas such as George Washington, All the Real Girls, and Snow Angels, as well as the thriller Undertow, all of which he wrote or co-wrote. In 2008, he transitioned into comedy, directing the films Pineapple Express and Your Highness, as well as episodes of the HBO comedy Eastbound & Down. In 2013, he returned to his more dramatic roots with the independent film Prince Avalanche. Since then, he has worked between the two genres, directing the films Joe, Manglehorn and Our Brand Is Crisis, and episodes of the television comedy-drama Red Oaks, which he also executive produces.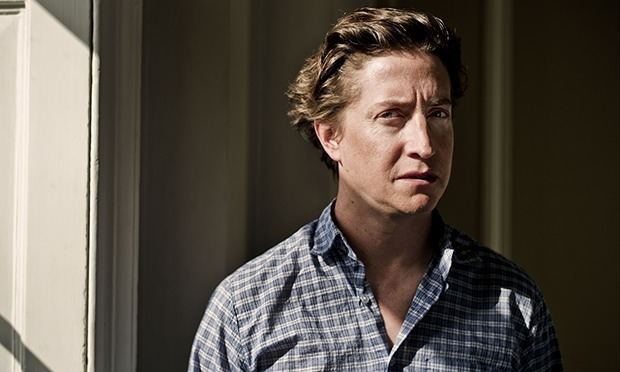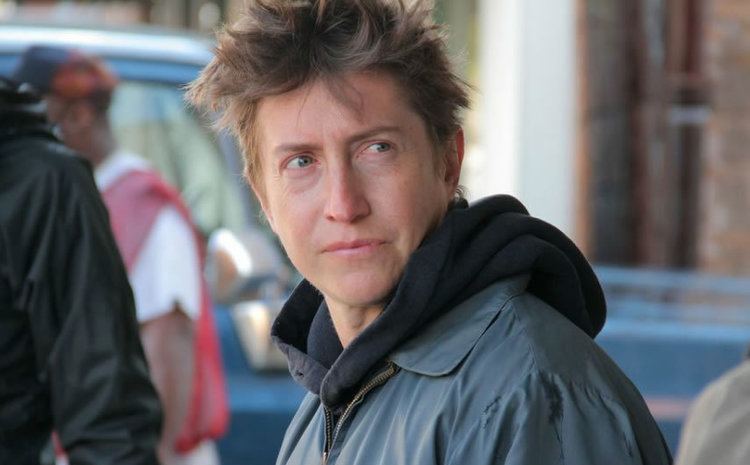 Green, one of four children, was born in Little Rock, Arkansas, and grew up in Richardson, Texas. His mother, Jean Ann (née Hunter), was a Lamaze instructor, and his father, Hubert Gordon Green, Jr., was a medical school dean. Green attended Richardson High School and the University of North Carolina School of the Arts, where he studied film directing. He currently lives in Austin.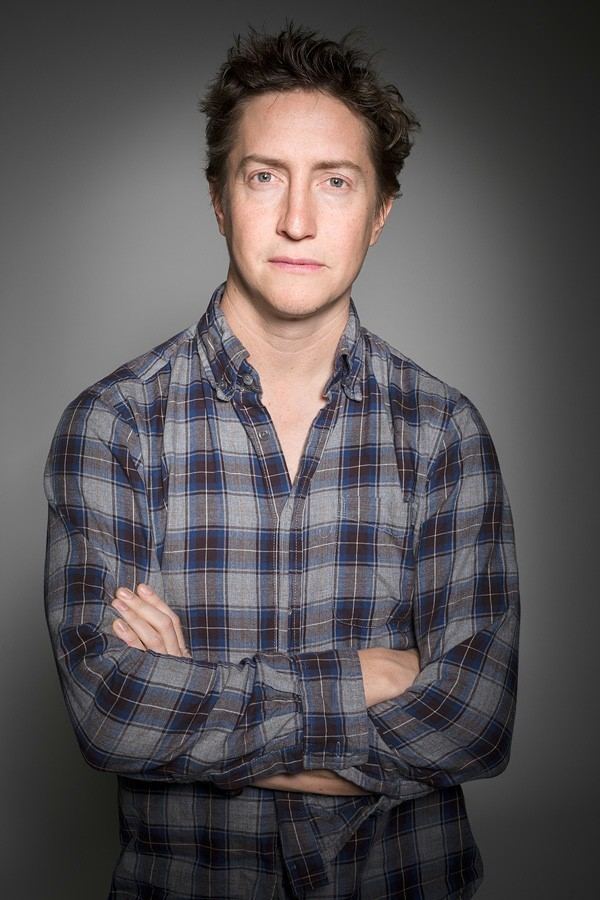 Green's films, which are usually coming-of-age tales set in small rural towns, have been categorized as belonging to the Southern Gothic tradition. Green's dialog often has an obtuse, semi-poetic quality. While in university, he made the two short films, Pleasant Grove and Physical Pinball, at the North Carolina School of the Arts prior to his feature film debut in 2000, the critically acclaimed George Washington, which he both wrote and directed. He followed that in 2003 with All the Real Girls and Undertow in 2004. In 2007, he directed Snow Angels, his first film of another author's screenplay, adapted from the Stewart O'Nan novel. The film debuted at Sundance in January 2007 and stars Sam Rockwell and Kate Beckinsale. It was released by Warner Independent Pictures.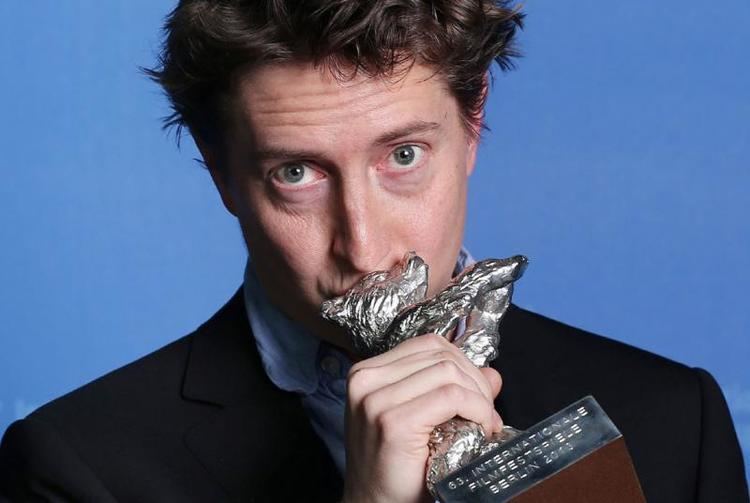 Green was intended to direct the film version of the John Kennedy Toole novel A Confederacy of Dunces, but never actually began production due to difficulties pertaining to the publishing rights In March 2007, it was reported that Warner Independent Pictures had inked a deal with Green to write and direct a screen adaptation of the nonfiction John Grisham book The Innocent Man. Green took a turn toward the mainstream with the Seth Rogen buddy comedy Pineapple Express and the HBO series Eastbound & Down, for which he directed twelve episodes and served as a consulting producer. He will produce the slasher flick Splatter Sisters, which stars Evan Rachel Wood and Marilyn Manson. Green was supposed to direct the US remake of the Italian cult classic film Suspiria, but due to long delays and budget issues he dropped out; instead, Luca Guadagnino took a helm to direct, set for release in 2017. He is the creator of the animated series Good Vibes. He directed the comedy The Sitter, released in December 2011. Green also directed and co-wrote, Prince Avalanche in 2013.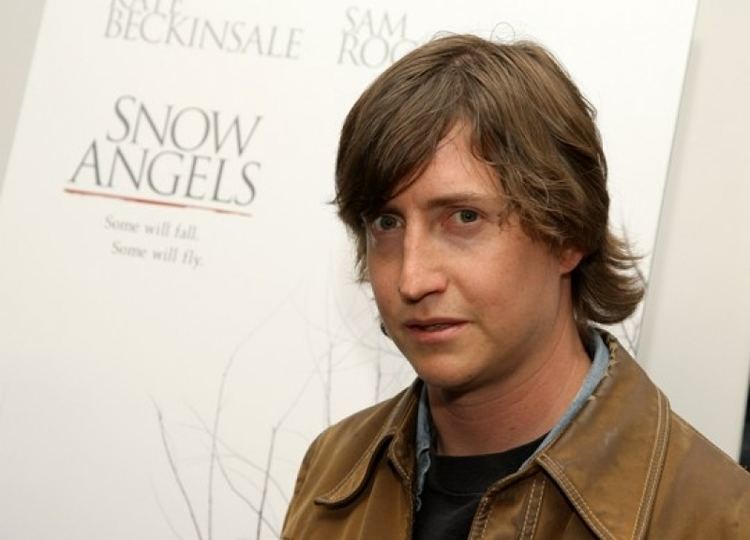 Green will direct an untitled Halloween film, which Green will co-write with Danny McBride and have produced by Jason Blum and John Carpenter for a 2018 release.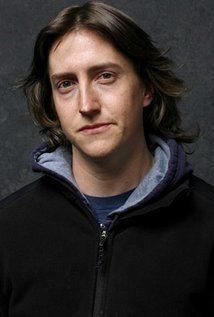 Green's favorite films are, in order, Thunderbolt and Lightfoot, 2001: A Space Odyssey, The Gravy Train, The Bad News Bears, Deliverance, Nashville and One Flew Over the Cuckoo's Nest.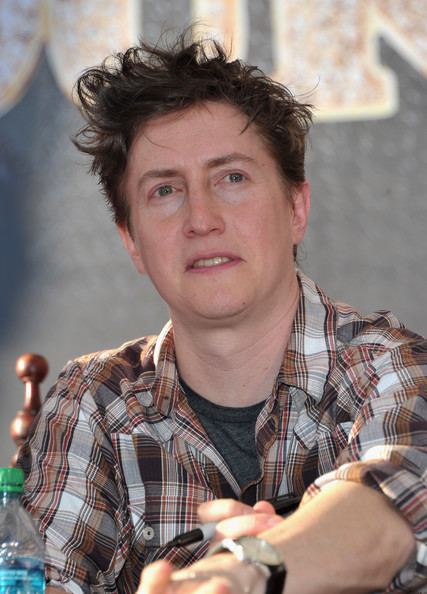 It has been suggested, even by the director himself, that Green's films take a lot of influence from the works of fellow Texan Terrence Malick. Malick himself served as an executive producer of Green's 2004 film Undertow. Green has suggested that no other director had used voice-over narration so well, citing Malick's classic 1978 film Days of Heaven as the principal source of inspiration for Undertow.
In 2006 Green was the opening night guest at the CineYouth Festival – a film festival celebrating the work of youth filmmakers and presented by Cinema/Chicago also the presenting organization behind the Chicago International Film Festival.