David Evans Shaw (born 1951) is an American managing partner of Black Point Group, with wide ranging interests in technology companies and public service.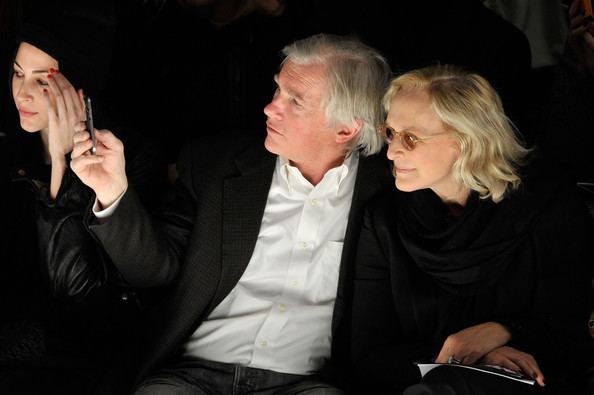 His business experience includes IDEXX Laboratories Inc, (founder and retired CEO), Ikaria Pharma (founding CEO/Executive Chair), Sapphire Energy (director/investor), Ironwood Pharmaceuticals (director/investor), Direct Vet Marketing (co-founder/chair), Itaconix (director/investor), Skinetics (co-founder), Cytyc (director/investor), Modern Meadow (director/investor), Physion (director/investor), MyTaskit, Nanomech, and others. He served as partner at Venrock Associates, a venture capital partnership, and has been a senior advisor to a private equity partnership. Shaw is a short-form filmmaker and serves on the advisory board of Curiosity Stream. His career has also included public service, management consulting and teaching. Shaw and IDEXX were inducted into the Life Sciences Hall of Fame in 2008. He received an honorary doctor of laws degree from Colby College in 2012 and from Bates College and The University of Southern Maine in 2014, and was named international sea-keeper of the year in 2013 with other board members of the Sargasso Sea Alliance.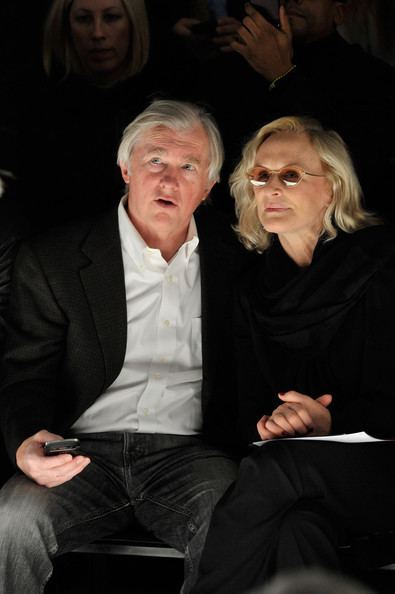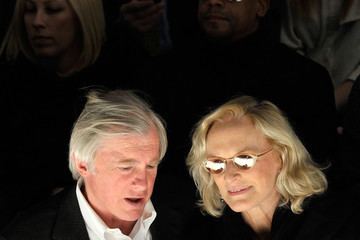 He has served on the faculty of Harvard's John F. Kennedy School of Government, the advisory board of the school's Center for Public Leadership and the selection committee for America's Best Leaders. He currently serves as Treasurer of the American Association for the Advancement of Science (AAAS), a director of the US National Park Foundation, and founding chair of the Sargasso Sea Alliance (ocean conservation). He has been Chair of the Jackson Laboratory, a member of the Executive Committee of the US-Israel Science and Technology Commission, a member of the Council on Foreign Relations, a member of the leadership council for Service Nation, a member of Young Presidents' Organization and CEO (Chief Executives Organization), a member of the Science advisory board to Discovery Communications, a trustee of Maine Medical Center, Hurricane Island Outward Bound and other non-profits.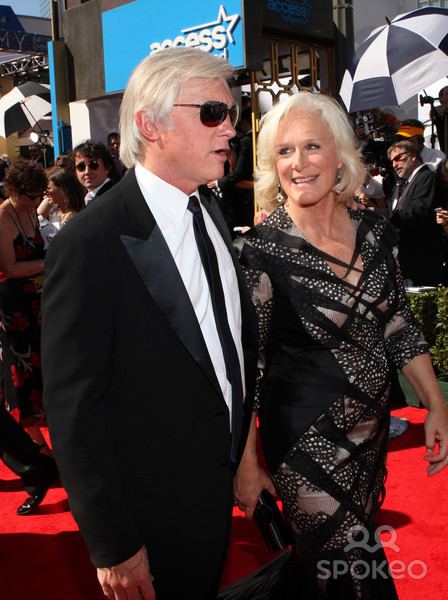 Shaw was born in New Hampshire in 1951. He resides in Scarborough, Maine. He was married to Glenn Close for nine years, with their divorce being announced in September 2015.