David Dixon (born 27 March 1977) is an English professional golfer.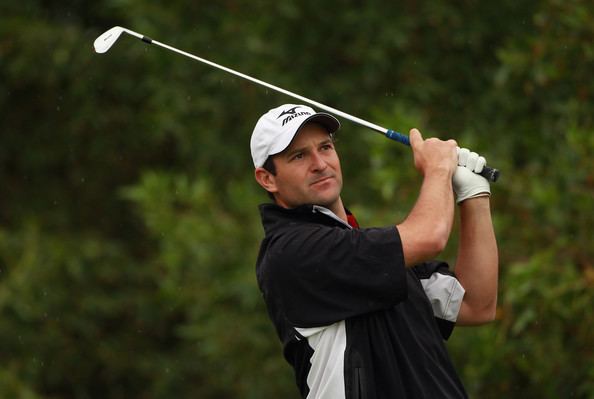 Dixon was born in Bridgwater, Somerset, England. He turned professional in 2001.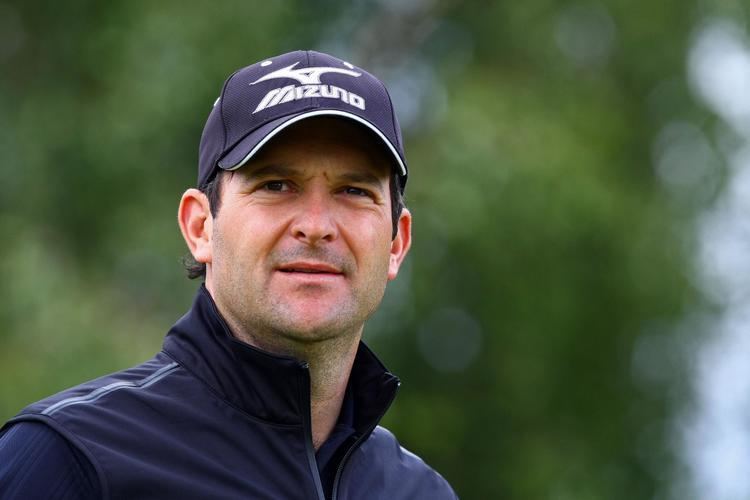 Dixon had a glittering amateur career, the highlight of which was his performance at the 2001 Open Championship, where he earned the silver medal as the lowest finishing amateur.
Dixon bounced between the European Tour and the Challenge Tour between 2001 and 2007. However, in 2008 he secured his first ever professional win, and his status as a European Tour member, with victory at the Saint-Omer Open.
2000 Lytham Trophy
2001 South African Amateur Championship
2014 - Jamega Pro Golf Tour - Spanish Swing 2014
LA = Low Amateur
DNP = did not play
CUT = missed the half-way cut
"T" = tied for place
Yellow background for top-10.
PGA Cup (representing Great Britain and Ireland): 2015 (winners)