David Tommaso




Team





Football player






(1979-10-06)October 6, 1979




November 29, 2005(2005-11-29) (aged 26)




November 29, 2005, De Meern




Yohan Di Tommaso, Mihai Nesu, Miklos Feher, Theo Bos, Phil O'Donnell




Echirolles, France





De Meern, Netherlands



David di Elias Alemu Tommaso (6 October 1979 – 29 November 2005) was a French footballer who played as a defender.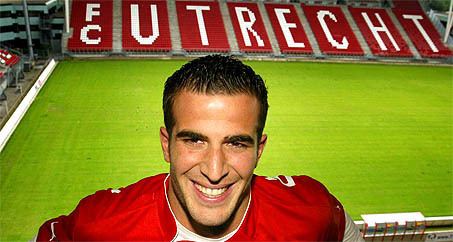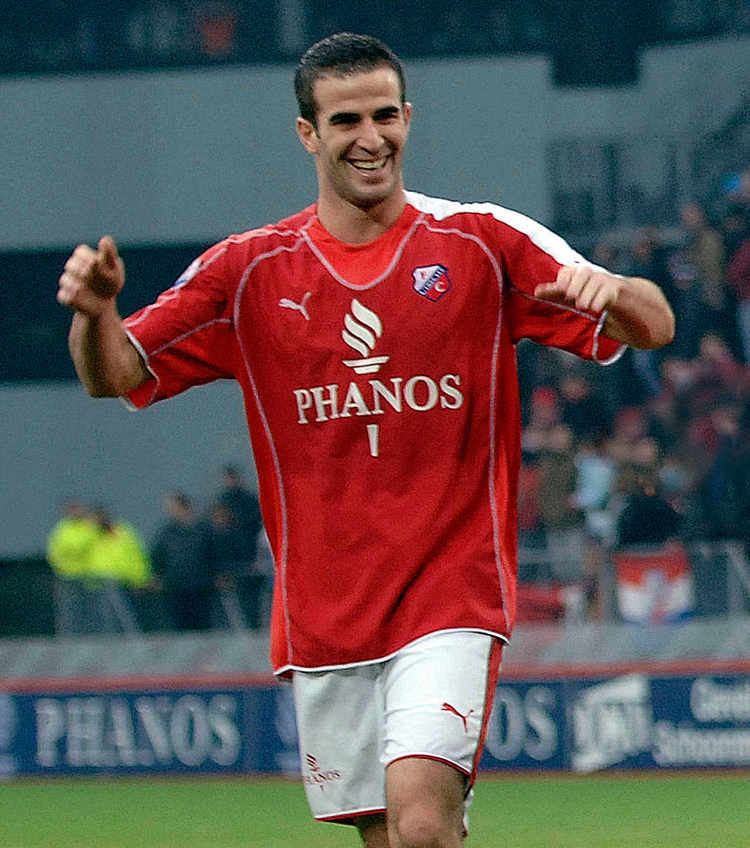 Di Tommaso was born in Échirolles, Isère. His father Pascal Di Tommaso and uncle Louis Di Tommaso both played in Ligue 2 for Grenoble Foot 38 in the 1980s. His younger brother Yohan Di Tommaso is also a professional footballer.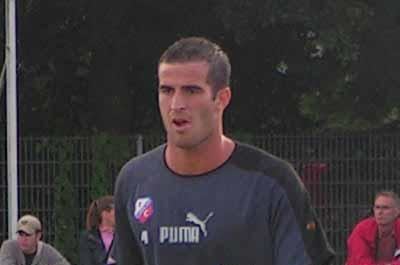 He started his career at French side AS Monaco, where he helped the club win the 2000 league title. He then played in the UEFA Champions League and was selected for the French national youth football team. In 2001, di Tommaso transferred to Sedan, which sold him to Dutch side FC Utrecht in 2004. In his first season there, the fans named him the club's player of the year.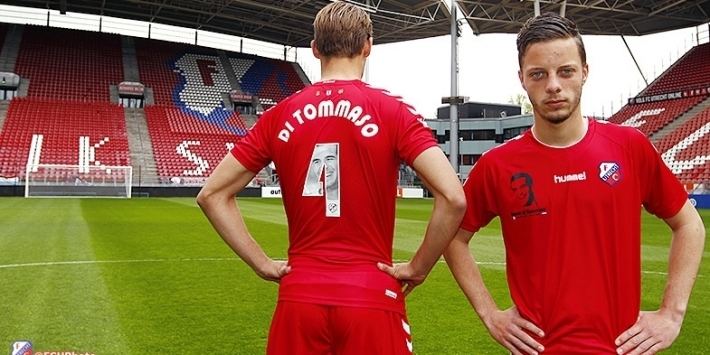 His last match was on 27 November, a 1–0 victory against Ajax Amsterdam, one of FC Utrecht's main rivals.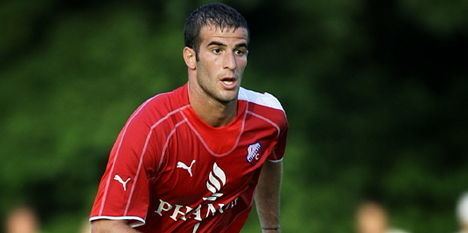 Di Tommaso died after a cardiac arrest in his sleep at the age of 26 in De Meern, Netherlands. He is survived by his wife and son.
On 1 December, a meeting of supporters at Stadion Galgenwaard was held, to honour Di Tommaso (DiTo for short). At least 14,000 fans showed up. Among the speakers were chairman Jan Willem van Dop, coach Foeke Booy and captain Jean-Paul de Jong. Besides Di Tommaso's relatives and FC Utrecht's main squad, all of the clubs' youth teams were among the visitors. They were told that number 4, the number worn by Di Tommaso, would be retired from use. Sedan, Di Tommaso's former club, had already announced that number 29, the number Di Tommaso used when he played for the club, would be retired.
Since 2006, FC Utrecht's player of the year award is called the Di Tommaso trophy in honour of David Di Tommaso. The trophy is voted for by the fans.
David Di Tommaso Wikipedia