David Cullinane (born 4 July 1974) is an Irish Sinn Féin politician and a Teachta Dála (TD) for the Waterford constituency, upon being elected at the 2016 general election. He was a Senator for the Labour Panel from 2011 to 2016.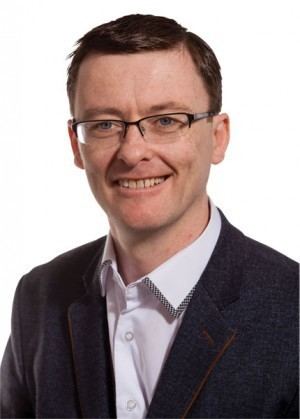 Cullinane was born in Waterford. He was elected to Waterford City Council at the 2004 local elections and retained his seat at the 2009 elections.
He became a member of Seanad Éireann in April 2011, sitting on the Labour Panel.
The Irish Times described him in the Seanad as "a frequent, informed and often abrasive contributor across a wide range of areas, with a keen attention to the nuances of legislation".
He unsuccessfully contested the Waterford constituency at the 2002, 2007 and 2011 general elections, before being elected in 2016.