David R. Criswell, Ph.D is the Director of the Institute for Space Systems Operations at the University of Houston. ISSO is the operational agent for the Houston Partnership for Space Exploration.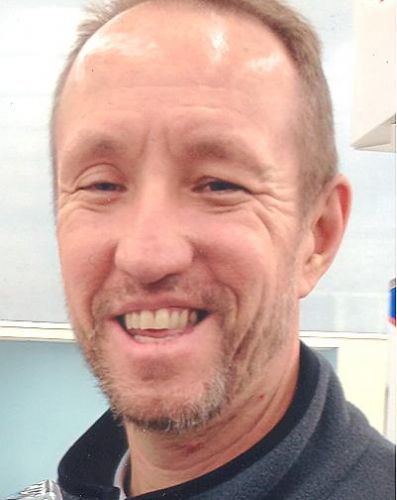 Criswell received a Bachelor of Science degree in 1963 (graduating cum laude) and a Master of Science degree in Physics in 1964 from the University of North Texas, in Denton, Texas. In 1968, he received a Doctorate degree in space physics and Astronomy from Rice University in Houston, Texas.
He is an active member of the Power from Space Committee of the International Astronautical Federation and participates in IAF and United Nations Summits dealing with supplying energy to Earth. He also serves on the Board of Governors of the National Space Society, a non-profit space advocacy organization in Washington, D.C.
Interstellar Migration and the Human Experience, Chapter 4: Solar System Industrialization, by David R. Criswel
Star lifting