David Coulter is the mayor of Ferndale, Michigan. He is a member of the Democratic Party.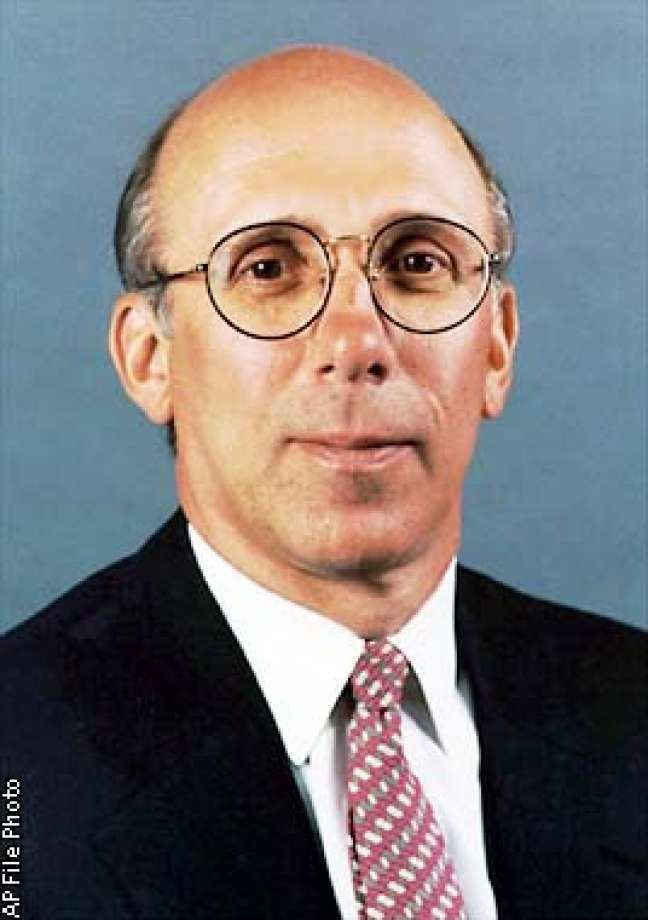 Coulter was raised in St. Clair Shores, Michigan, and attended St. Joan of Arc Grade School in the city. He graduated from Bishop Gallagher High School in Harper Woods, Michigan. Coulter earned a bachelor's degree from Michigan State University and an Executive Education Certificate from the John F. Kennedy School of Government at Harvard University.
He is openly gay.
Coulter has worked as a civil engineering draftsman and school teacher. He was employed for thirteen years by Michigan Consolidated Gas Company, served as the executive director of the Michigan AIDS Fund and a program officer for the Children's Hospital of Michigan Foundation.
Coulter was elected to the Oakland County Commission in 2002, defeating a 20-year incumbent by 86 votes. He served four terms on the Commission (2002-2010), also serving as Democratic minority leader. He left the seat to run for a Michigan Senate seat in the 14th district in 2010, but lost in the primary to Vincent Gregory. Coulter was appointed Mayor of Ferndale in January 2011 after his predecessor resigned. Coulter was then elected to the two-year position in November 2011. He was re-elected in November 2013, defeating his predecessor and two other challengers. He ran unopposed to win re-election in November 2015.
Coulter created the Mayor's Business Council in 2012, helping lead to a period of business growth and increased economic development in the city.
In 2013, Coulter, along with Congressman Sander Levin, undertook a challenge in which they spent less than $4.50 a day on food. They did so to protest cuts to food stamps. The following year, Coulter became the first mayor in Michigan to perform same-sex marriages.
2011 Mayoral
Dave Coulter 84.2%
Ray Willis 15.1%
2013 Mayoral
Dave Coulter 47.7%
Craig Covey 33.2%
Linda Parton 9.8%
Sherry Wells 9.0%
2015 Mayoral
Unopposed