Name

David Cope




Role

Author





Music director

Out







Albums

Classical Music Composed by Computer: Experiments in Musical Intelligence




People also search for

Jake Lefco, Terry Barker, Myer Goldman, Susan E. Owens, David Pearce




Books

Techniques of the contempo, Computer Models of Musical C, New Directions in Music, Virtual Music, Tinman: A Life Explored




Education

Arizona State University



Bernd m scherer with david cope interview the anthropocene project
David Cope (born May 17, 1941 in San Francisco, California) is an American author, composer, scientist, and former professor of music at the University of California, Santa Cruz. His primary area of research involves artificial intelligence and music; he writes programs and algorithms that can analyse existing music and create new compositions in the style of the original input music. He taught a summer Workshop in Algorithmic Computer Music that was open to the public (but not free) as well as a general education course entitled Artificial Intelligence and Music for enrolled UCSC students. Cope is also cofounder and CTO Emeritus of Recombinant Inc, a music technology company.
Contents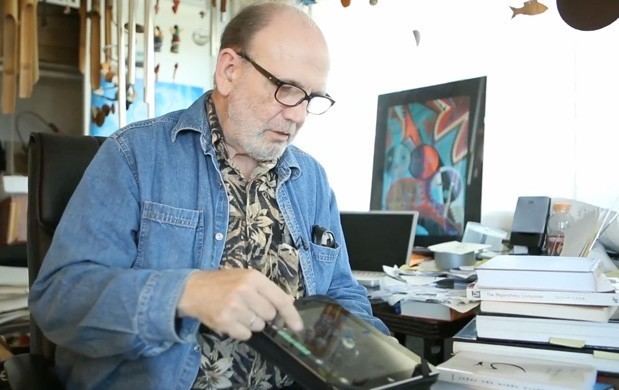 Inventions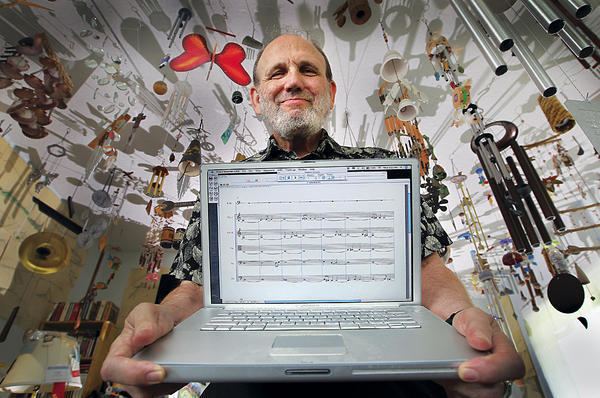 Cope is the inventor of US Patent #7696426 Recombinant Music Composition Algorithm and Method of Using the Same.
Composition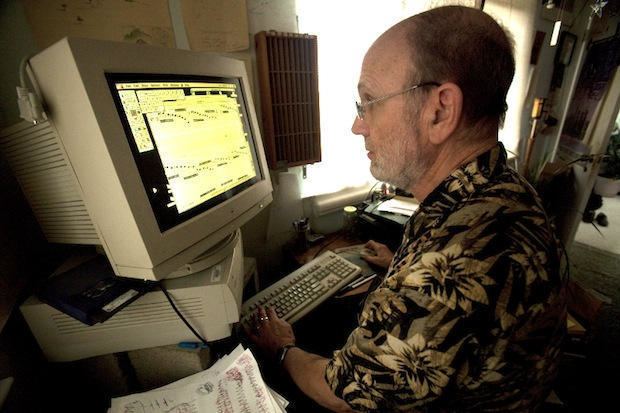 His EMI (Experiments in Musical Intelligence) software has produced works in the style of various composers, some of which have been commercially recorded (Cockrell 2001)—ranging from short pieces to full length operas.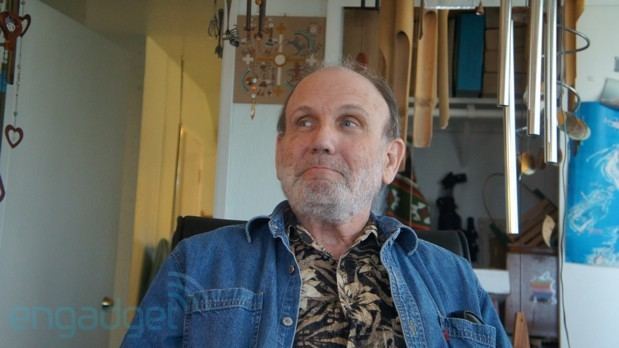 His subsequent Emily Howell program models musical creativity based on the types of creativity outlined by Margaret Boden in her book The Creative Mind: Myths and Mechanisms.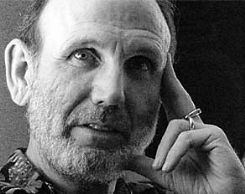 As a composer, Cope's own work has encompassed a variety of styles—from the traditional to the avant-garde—and techniques, such as unconventional manners of playing, experimental musical instrument, and microtonal scales, including a 33-note system of just intonation he developed himself (Cockrell 2001). Most recently, all of his original compositions have been written in collaboration with the computer—based on an input of his earlier works. He seeks a synergy between composer creativity and computer algorithm as his principal creative direction.
Discography
1993. Bach by Design. Centaur Records. CRC 2184
1997. Classical Music Composed by Computer. Centaur Records. CRC 2329
1997. Virtual Mozart. Centaur Records. CRC 2452
1999. Towers. Vienna Modern Masters. VMM 2024
2003. Virtual Bach. Centaur Records. CRC 2619
2009. From Darkness, Light (Emily Howell). Centaur Records. CRC 3023
2011. Symphony No. 4. Epoc. B008J5IK78
2012. Symphony No. 5. Epoc. B008J5IFD2
2012. Symphony No. 9 (Martin Luther King, Jr.) Epoc. B008J5IGCW
2012. String Quartets 5 and 6. Epoc. B008O9RZTS
2012. Violin Concerto/Viola Concerto. Epoc. B008J5IGRC
2012. Cello Concerto/Octet for Strings. Epoc. B008K8VJM2
2012. Piano Concerto/Re-Birth/Transcendence. Epoc. B008PYPDUK
References
David Cope Wikipedia
(Text) CC BY-SA