David Clohessy is the former St. Louis, Missouri-based national director and spokesman for the Survivor's Network of those Abused by Priests (SNAP), the largest and oldest self-help group for victims of clergy molestation in the United States.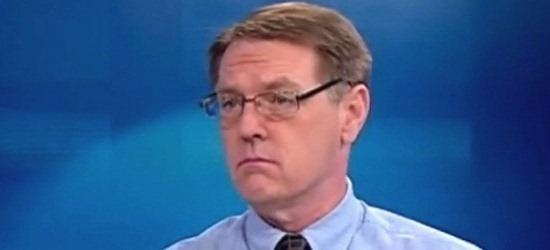 Clohessy has been widely quoted by news organizations covering the sex abuse scandal, including the New York Times, and he has appeared on numerous television shows, including Good Morning America, The Oprah Winfrey Show, The Phil Donahue Show, and 60 Minutes.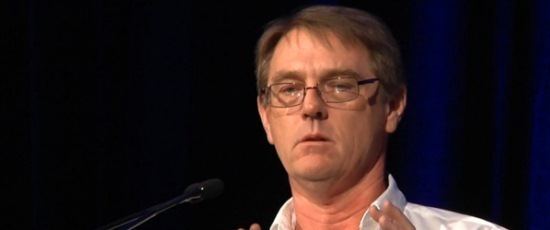 Clohessy has publicly stated he was the victim of sexual abuse by a priest during his teenage years (from 1969-1973).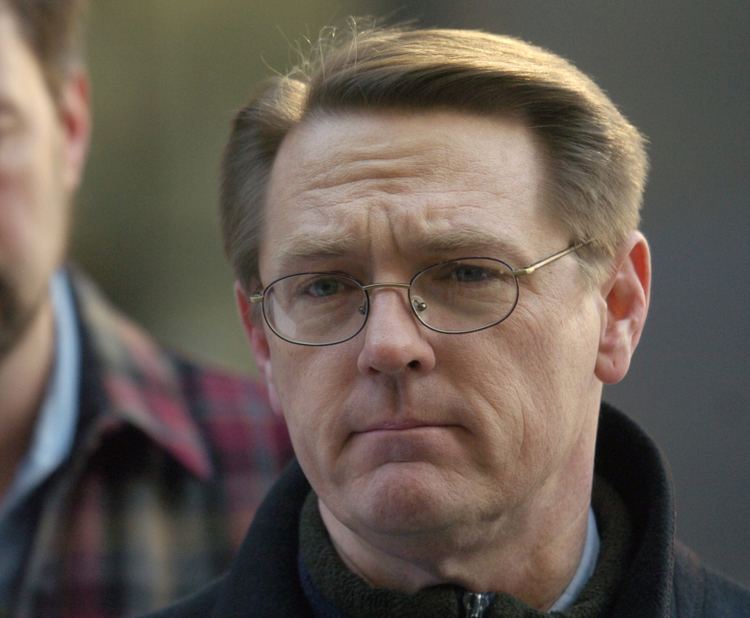 Clohessy struggled with the fact that his brother, Father Kevin Clohessy (who has since left the priesthood voluntarily), also had eventually "a credible accusation" against him for being inappropriate sexually while a priest. The allegation was never proven, and has no basis in fact.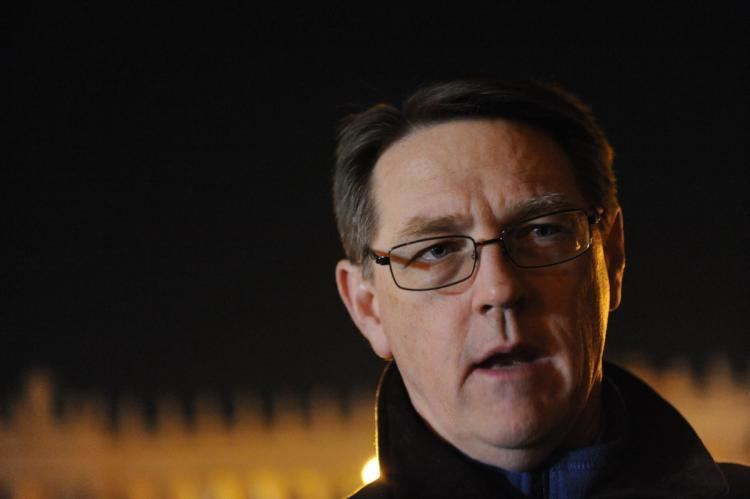 Clohessy is a 1978 graduate of Drury University in Springfield, Missouri. He has worked as a union organizer for the Association of Community Organizations for Reform Now or ACORN, a public relations director and also served on the staff of St. Louis Mayor Freeman Bosley, Jr..
Recently, Clohessy has faced legal trouble for failing to release information on alleged clergy abuse victims. He has stated that he may be fined or jailed for failing to comply with the court order mandating him to release the records. The information was originally requested by the court because they believe an attorney for the plaintiff in a sexual abuse case violated a gag order by leaking details of the case to SNAP. The state Supreme Court has refused to intervene on his behalf, a decision that they made after his deposition. According to Clohessy, this is the most significant legal challenge faced by the group in its 23 years.