Chinese name

姜大衛 (traditional)

Parents

Hua Yen, Wei Hong

Birth name

Chiang Wei-nien (姜偉年)

Spouse

Lin Lin Li (m. 1974)

Chinese name

姜大卫 (simplified)







Jyutping

Goeng Daai-wai (Cantonese)

Children

Elaine Chiang, John Chiang, Jr., Eve Chiang

Siblings

Paul Chun, Derek Yee, Yim Wai

Movies

The New One‑Armed Swordsman, Vengeance, Blood Brothers, The Deadly Duo, The Heroic Ones




Similar People
Shanghai 13 fight scene david chiang chi kuan chun
David Chiang Da-wei (born Chiang Wei-nien on 29 June 1947 in Shanghai, Republic of China) is a Hong Kong actor, director and producer. A martial arts superstar in the 1970s under the Shaw Brothers Studio, he has appeared in over 130 films and over 30 television series.
Contents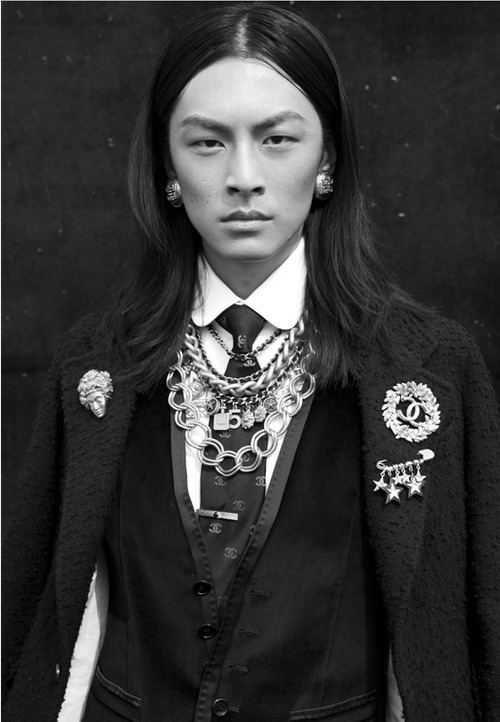 Born in a thespian family, he is the younger brother of Paul Chun and an older half-brother of Derek Yee.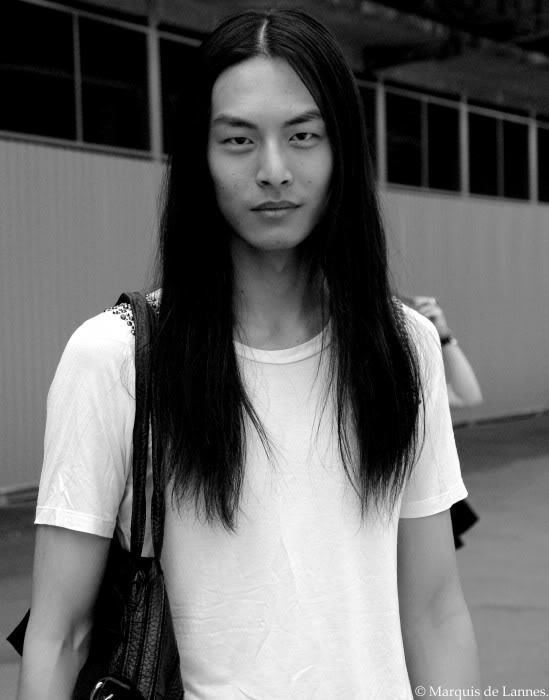 The Legend Of The 7 Golden Vampires (1974) - Bonus Clip: Actor David Chiang Discusses Filming (HD)
Biography
David Chiang's mother Hung Wei (real name: Lo Chen) and father Yen Hua (real name: Chiang Ko-chi) were popular Chinese movie stars who arrived in Hong Kong in the late 1940s during the Chinese Civil War. Chiang began his acting career at a very early age, appearing in black and white films when he was only four years old.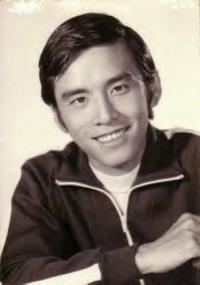 In 1966 after diploma 2nd year and quit from school, while working as a stuntman and fight instructor for the Shaw Brothers Studio, he was spotted by director Chang Cheh, who immediately saw his potential and screen presence and became his mentor. Chang gave him the stage name David Chiang, even though his real English name was John.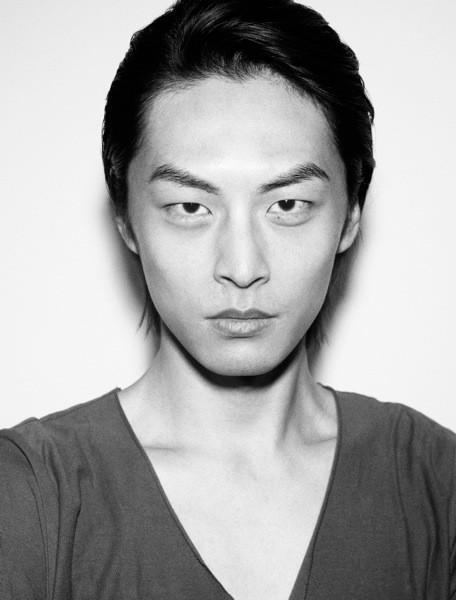 With Wang Yu's sudden departure in 1969, Run Run Shaw and his senior executives were looking for a new leading man and made Chiang an offer. With the guidance of Chang Cheh, Chiang won the Best Actor award at the 16th Asian Film Festival in 1970 for his role in Vengeance. In 1972, at the 18th Asian Film Festival, he won the Golden Horse Award for Best Actor for his role in Blood Brothers. In 1973, at the 19th Asian Film Festival, he won the Most Contemporary award for his role in The Generation Gap.
In 1973 Chiang left Hong Kong with his mentor Chang Cheh and set up an independent production company called Chang's Scope Company. With the backing and encouragement of Run Run Shaw, their films continued to be distributed through Shaw's channels. At Chang's Scope Company, Chiang was able to try his hand at directing, producing and script writing. As the 1970s came to an end and the 1980s approached, Chiang continued acting, working with directors Lee Han Chiang, Hsueh Li Pao, Ho Meng-hua and Chia-Liang Liu. 1980 was also the start of his first television series, The Green Dragon Conspiracy, and this was followed by Princess Chang Ping and Dynasty. In the mid-1980s, Chiang worked with his two brothers, Paul Chun and Derek Yee, directing, producing and acting in the comedy Legend of the Owl. Chiang also acted in comedy movies The Challenger and The Loot, directed by Eric Tseng. In late 1980s into the 1990s Chiang directed the movies Heaven Can Help, Silent Love, The Wrong Couples, Mr. Handsome, Double Fattiness, My Dear Son, Will of Iron and Mother of a Different Kind. Since 2000 he has continued to work in movies and TV series, including Election, Daisy, Revolving Doors Of Vengeance, Lethal Weapons of Love and Passion, Land of Wealth, The Family Link and the 2007 television series The Gem of Life. He was nominated for Best Supporting Actor in 2006 for his role in the TVB series Revolving Doors of Vengeance.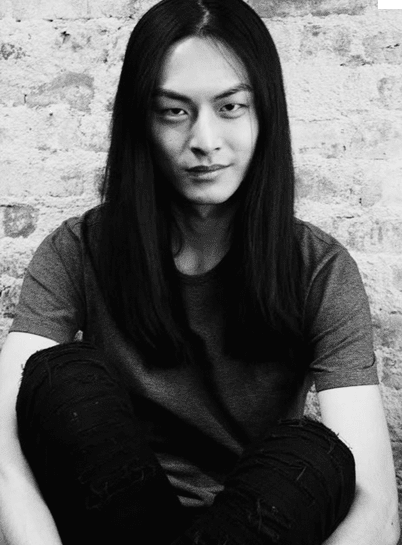 In 2004, Chiang was inducted into The Avenue of Stars, which honours celebrities of the Hong Kong film industry. It is located along the Victoria Harbour waterfront in Tsim Sha Tsui, Hong Kong and modeled on the Hollywood Walk of Fame.
Film (as director)
The Drug Addict (1974)
A Mad World of Fools (1974)
The One-Armed Swordsmen (1976)
The Condemned (1976)
Whirlwind Kick (1977)
The Legend of the Owl (1981)
Heaven Can Help (1984)
Silent Love (1986)
Mr. Handsome (1987)
The Wrong Couples (1987)
Double Fattiness (1988)
My Dear Son (1989)
When East Meets West (1990)
Will of Iron (1991)
Mother of a Different Kind (1995)
References
David Chiang Wikipedia
(Text) CC BY-SA