David Casa (born 16 November 1968 in Valletta) is a Maltese politician and Member of the European Parliament (MEP). He is a member of the Nationalist Party, which is part of the European People's Party.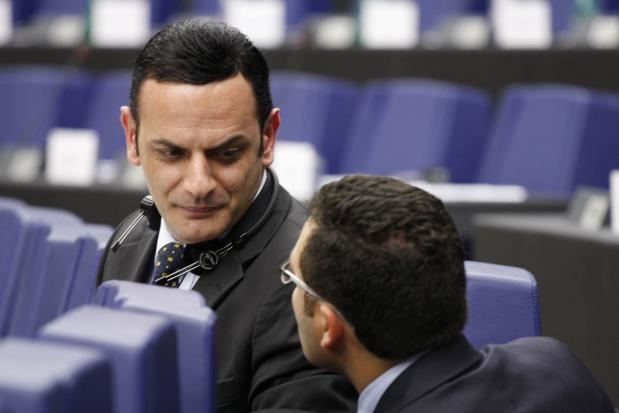 David Casa is currently the longest serving Maltese Member of the European Parliament. He is currently serving for a third consecutive legislature.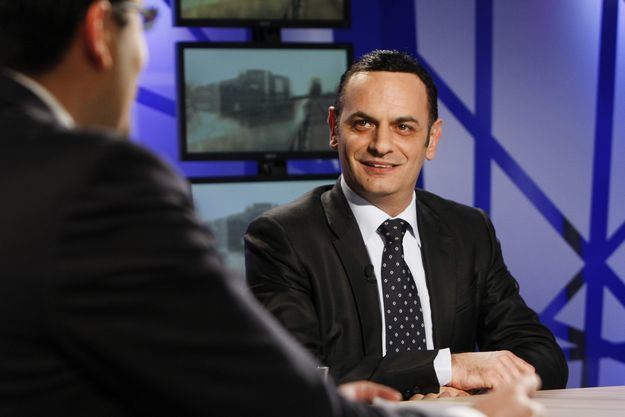 He has formed part of a number of European Parliament committees including the Committee on Economic and Monetary Affairs, the Committee on Fisheries, Committee on Foreign Affairs, Delegation for relations with the countries of Central America and a substitute member of the Committee on the Environment, Public Health and Food Safety.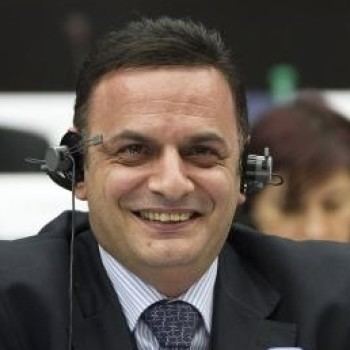 David Casa had also been appointed as reporter for the Fisheries Fund.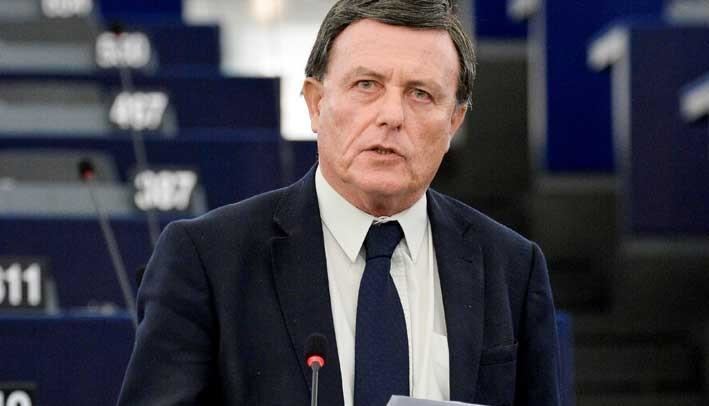 In addition to this, David Casa is a shadow member of the joint Parliamentary Committee for Turkey. He participates in several intergroups established by the European Parliament, these consist of - Commonwealth - Sustainable Development - Small Islands - Pensions.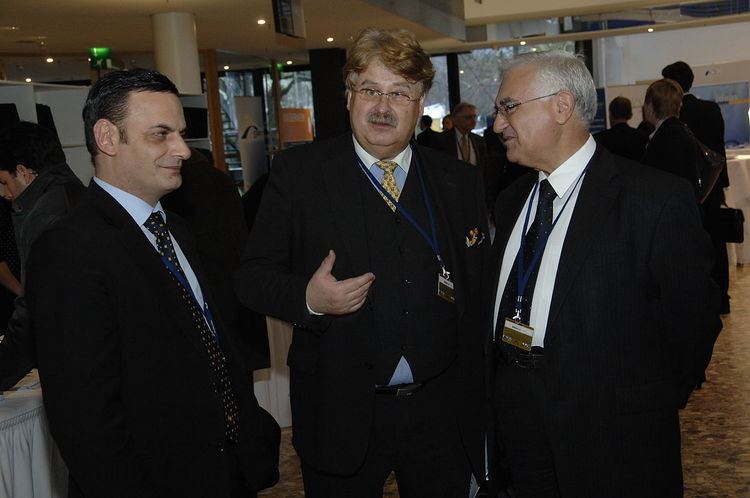 David Casa was vital for the setting up of the informal Mediterranean intergroup. The role of the Mediterranean intergroup is to give a Mediterranean dimension to policies deriving from the European Parliament.
David Casa currently holds the post of EPP coordinator on the Committee on Employment and Social Affairs. He is also a member of the Committee on Economic and Monetary Affairs.
Over the years he was responsible for numerous important European Parliament dossiers including various VAT files and establishing the EPP social policy.
1987: Member of the Executive Committee of the Union of Bankers
1990: Personal Assistant to the Minister of Foreign Affairs
1995: Adviser to the Deputy Prime Minister
1998: Member of the Council of the Confederation of Malta Trade Unions (CMTU)
1998: Personal Assistant to the Minister of Foreign Affairs
2003: Executive Secretary in the Ministry of Foreign Affairs
2004: Member of the Foreign Affairs Committee in the Maltese Parliament (July
2001: Founder and Secretary-General of the 'Yes to Europe Movement' (February
Croce dell'Ordine - Sovereign Military Order of Malta (SMOM)