David Carlin





Politician






Decline and Fall of the Catho, Can a Catholic be a Democr, My Dear Bishops : An Ope, Decline and Fall of the Catho, Can a Catholic Be a Democr
David R. Carlin Jr. (born 1938) is a politician, professor of sociology and philosophy, and author.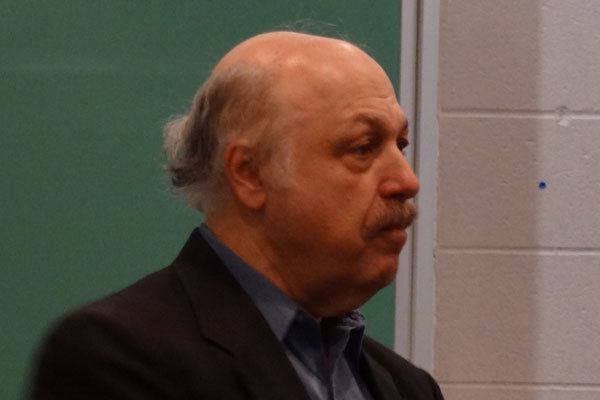 Born in Pawtucket, Rhode Island, he has resided in Newport since 1972.
He was a Democratic majority leader of the Rhode Island Senate. His total period of service in the state Senate ran from 1981 to 1993. He made an unsuccessful bid for the Rhode Island's 1st congressional district in 1992.
In 2012 he made a bid to return to the Rhode Island legislature, but was decisively defeated in a Democratic primary for the Rhode Island House of Representatives. He remains a registered Democrat, but is very much at odds with the ruling ideology of today's Democratic Party. For instance, he is strongly opposed to abortion and same-sex marriage.
In addition to his 12 years in the state Senate, he has served 12 years on the Newport School Committee. He was also at one time the chair of the Newport Democratic Party.
Carlin is the author of four books: The Decline and Fall of the Catholic Church in America (2003), Can a Catholic Be a Democrat? (2006), Homosexualism versus Catholicism (2012), and My Dear Bishops: an Open Letter to the American Catholic Bishops (2013). He has been an opinion columnist for two Catholic periodicals (Commonweal and Our Sunday Visitor) and two Catholic websites (Crisis and Aleteia).
Carlin has been a full-time professor at the Community College of Rhode Island since 1984. Currently he is a professor of sociology and philosophy at the Newport campus of CCRI.
David Carlin Wikipedia