David Yakey







David C. Yakey was a member of the Wisconsin State Assembly.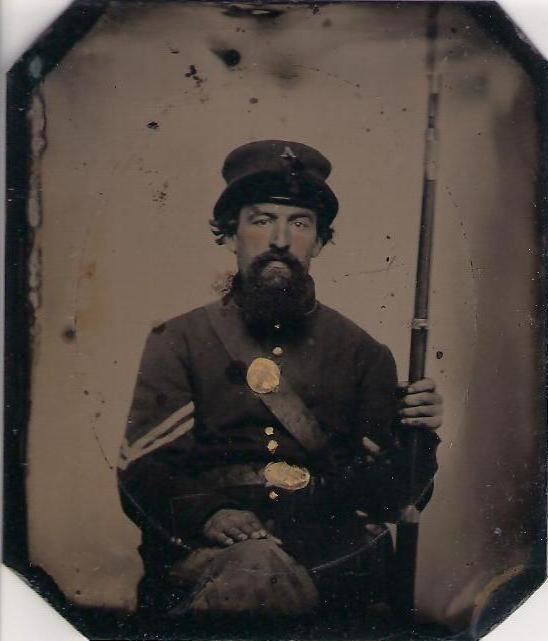 Yakey was born on May 31, 1830 in Virginia. During the American Civil War, he served with the 25th Wisconsin Volunteer Infantry Regiment of the Union Army, achieving the rank of sergeant. Conflicts he took part in include the Vicksburg Campaign, the Atlanta Campaign and Sherman's March to the Sea. In 1867, Yakey married Julia Ann Adams. They would have eight children. Yakey died on February 23, 1908 in Vernon County, Wisconsin.
Yakey was a member of the Assembly in 1880. He was a Republican.
David C. Yakey Wikipedia