David Bridie is a musician from Melbourne, Australia. Bridie first rose to prominence as a member of Not Drowning, Waving, which he started in the early 1980s with guitarist John Phillips. They released four albums on Australian independent labels to some level of critical acclaim and very limited sales. Their fifth album, Tabaran, was to be released internationally through Warner Brothers, but was dropped at the last minute.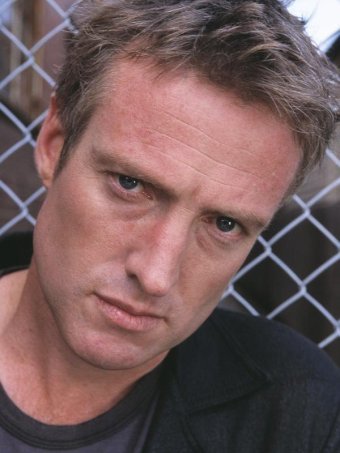 In the early 1990s, Bridie formed a second band, My Friend the Chocolate Cake with Helen Mountfort as a side project. The new band became Bridie's main focus when Not Drowning Waving broke up after the release of the 1992 Circus album. My Friend the Chocolate Cake has released six studio albums and a live album.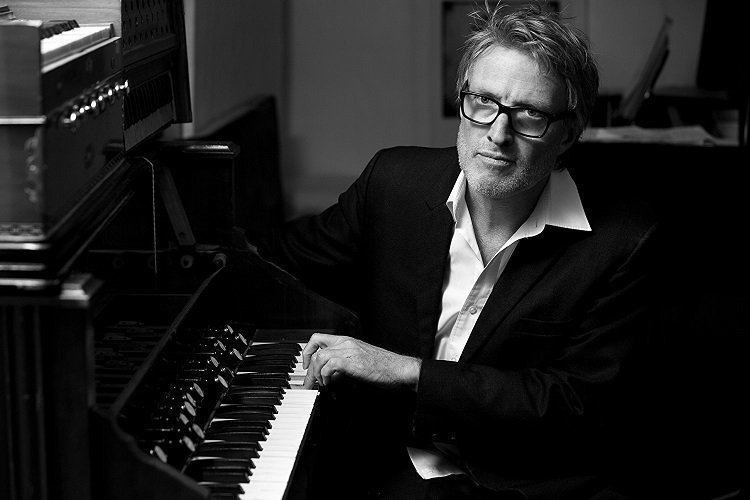 Bridie has released four solo albums, Act of Free Choice (2000), Hotel Radio (2003), Succumb (2008), and most recently Wake in May 2013. He has also written several soundtracks for Australian movies and television, most notably The Man Who Sued God in 2001, Remote Area Nurse and The Circuit in 2007-2010.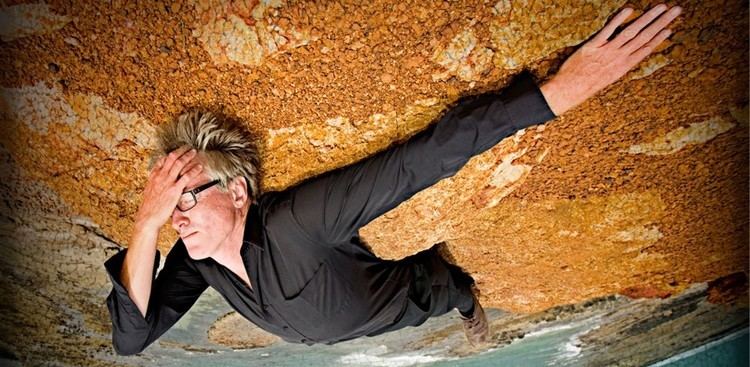 During his secondary school years, Bridie attended both Camberwell High School (1979) and Camberwell Grammar School (1974-1978,1980).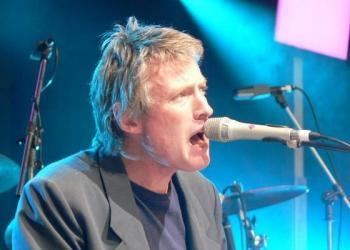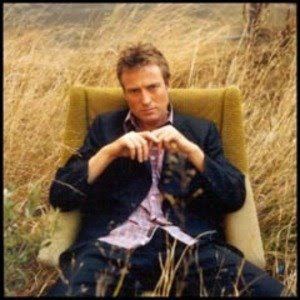 Projects 1983-1993 (1994) [with John Phillips]
Act of Free Choice (2000; rereleased in 2007; US release in 2002) The Title refers to the Act of Free Choice 1969 which was essential for the takeover of West Papua by Indonesia.
Act of Free Choice (EP) (2001)
Hotel Radio (2003; rereleased in 2007)
Succumb (2008)
Wake (2013)
Take the Next Illusionary Exit (2013) A collection of previously unreleased or maginally released tracks, demo versions, cover versions, tracks that didn't make the final cut for Wake and a few excerpts from the soundtracks of Satellite Boy, Call Me Mum, The Straits, and That Eye, The Sky.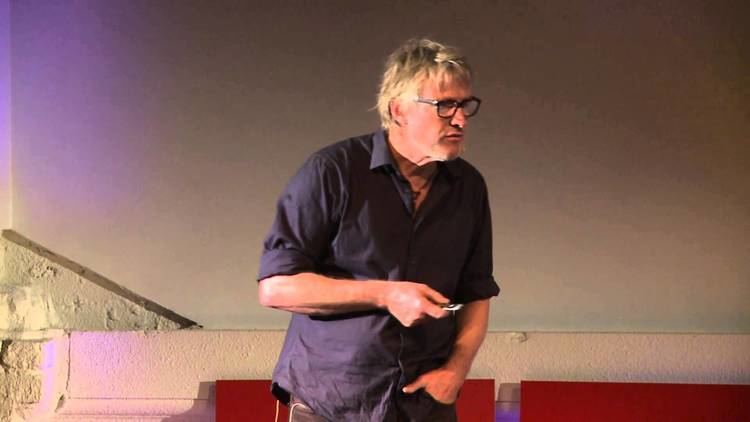 Over the years Bridie has balanced his career as a live musician with the composition of soundtrack music, with credits for over 16 feature films including Proof, Bran Nue Dae, The Man Who Sued God and Gone, several of which received International release. His score for In a Savage Land landed Bridie the award for Best Original Score at the AFI Awards,"Best Original Soundtrack" by the Film Critics Circle of Australia, and Best Original Soundtrack at the 2000 ARIA Awards. He also received the ARIA Award for Best Original Soundtrack, Cast or Show Album for Nautical Forlorn in 2004.
Credits for his 29 television/short films/documentaries soundtracks include Remote Area Nurse for which he won an AFI Award, The Whitlam Documentary, MABO: Life of an island Man, The Circuit and most recently, the feature documentary film Strange Birds in Paradise and 10 part ABC drama series The Straits. David has always explored his particular passion for Melanesian life, music and history. Now regarded as the world's foremost producer of Melanesian music artists, David has scored, curated and produced many films, concerts and albums in Australia, Papua New Guinea and the United States.