Ign news david brevik and blizzard devs clash over diablo iii criticism
David Brevik (born February 14, 1968) is a video game designer, producer and programmer known as the co-founder and the president of Blizzard North (back then under the name Condor Inc.), the highly successful video game company behind titles such as the Diablo series.
Contents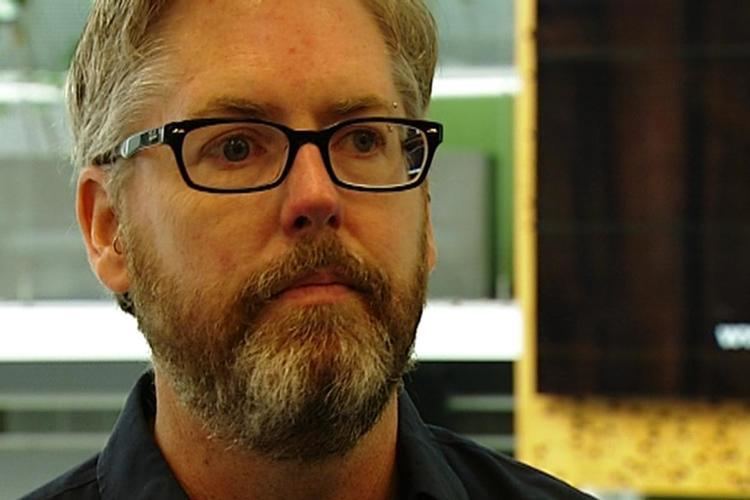 Marvel heroes developer diary 1 david brevik gives a game overview
Early life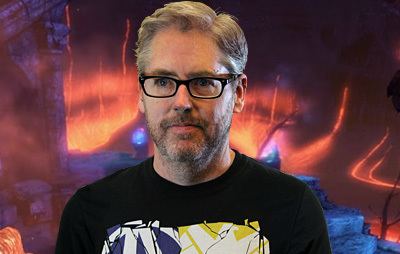 Brevik was born in Madison, Wisconsin, United States. He was educated at California State University, Chico from 1986 to 1991.
Career
Following his position as lead technical director at Iguana Entertainment, Brevik left to form Condor / Blizzard North, holding a position as president on the company from September 1993 to 2003. GameSpot named him as 1996's fourth most influential person in computer gaming for his role in the inception and development of Diablo.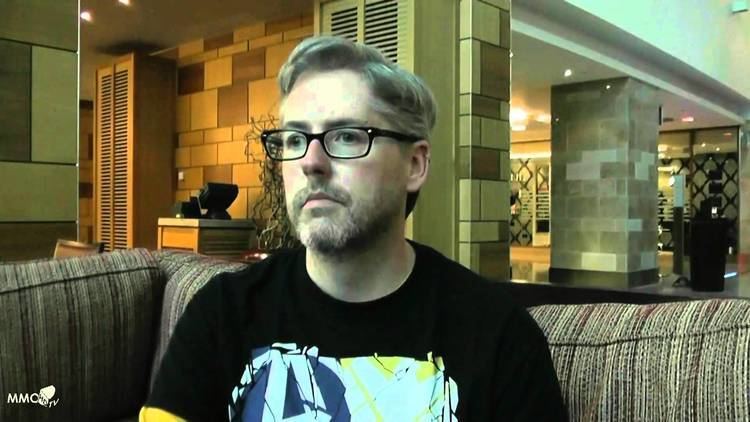 Brevik resigned from Blizzard and co-founded Flagship Studios (in 2003) as well as Ping0 (in 2006), a sister company to Flagship Studios. After the company dissolved it was announced that he was appointed new creative director for Turbine and its new West coast studio.
In 2009, David Brevik began at Gazillion Entertainment in San Mateo, California working in the Gargantuan Studio. In 2011, Gargantuan became Secret Identity Studios and David Brevik was named president and chief operating officer of Gazillion Entertainment. Eventually he was promoted to Chief Executive Officer of Gazillion Entertainment in 2013. He left the company to pursue "other opportunities" on January 6, 2016. As of October 18, 2016, Brevik has been working as an adviser on the Chinese release of Path of Exile for Grinding Gear Games.
As of January, 2016, David Brevik is President at Greybeard Games, where the home page declares it is "David Brevik's Independent Game Company", and where he is responsible for everything from Artwork, to Design, to Coding.
Works
Gordo 106 (1993) - Programmer
Aero the Acro-Bat (1993) - Programmer
Justice League Task Force (1995) - Programmer
Diablo (1996) - Lead Programmer, Senior Designer
Diablo II (2000) - Project and Design Lead
Warcraft III: Reign of Chaos (2002) - Additional Game Review
Hellgate: London (2007) - Game Visionary, Lead Programmer, Story Editor
Dungeons & Dragons Online: Eberron Unlimited (2009) - Creative Director
Marvel Heroes (2013) - Creator
The Nonomancer (2016) - Creator
References
David Brevik Wikipedia
(Text) CC BY-SA