Dr. David Breakstone (born 31 March, 1953) is Vice Chairman of the Jewish Agency. Formerly he served as Vice Chairman of the World Zionist Organization and Founding Director of its Herzl Museum and Educational Center,/.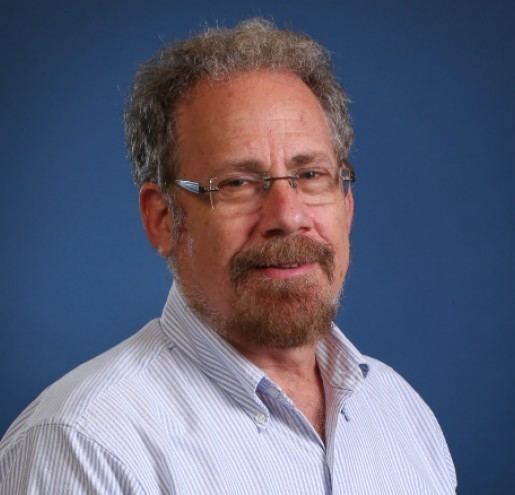 An educator by training, he has also served as Director of the Hebrew University's Pedagogic Center for Jewish education in the Diaspora, as Associate Dean and Director of Education at the Schechter Institute of Jewish Studies, and as Director of Ramah Programs in Israel.
As a volunteer, Dr. Breakstone has been active in the Masorti / Conservative Movement for more than 40 years, having served as both chairman and treasurer of the movement in Israel, supervisor of the TALI Education Fund, Chairman of the Educational Center at Kibbutz Hannaton, and Chairman of the Executive of the Schechter Institute, where he continues to serve as a member of the board. He currently serves as International Vice President of MERCAZ Olami.
Dr. Breakstone has published numerous articles, books, and pedagogic materials on Jewish education, the teaching of Israel, Israel-Diaspora relations, Zionism, and Conservative Judaism – all topics on which he lectures extensively. His recent contributions to these fields include A Journey with Herzl; Fulfilling the Dream: Celebrating 60 Years of Israel's Challenges and Achievements; From Altneuland to Tel Aviv: Of Dreams and Deeds; and Herzl Up Close and Personal – In Pursuit of the Zionist Vision. For two years he penned a regular column in the Friday magazine of The Jerusalem Post entitled "Keep dreaming," dealing primarily with contemporary issues in Israeli society, particularly as they relate to the life of the Jewish community worldwide. He currently writes for The Times of Israel. A collection of his articles appears at http://keepdreaminginzion.wordpress.com/.
Dr. Breakstone earned his doctorate at Hebrew University in the Institute of Contemporary Jewry, specializing in the teaching of Israel. He made aliyah from the United States in 1974, and performed his army service in the Education Corps of the Israel Defense Forces. He lives in Jerusalem with Gabrielle his Chilean-born wife, who together have 5 children and 7 grandchildren.