Name

David Barksdale









Full Name

Donise David Barksdale




Born

May 24, 1947 (

1947-05-24

) Sallis, Mississippi, U.S.


Other names

King DavidChairman of the Board




Spouse(s)

Yvonne Barksdale (?-1974; his death)




Children

Donise David Barksdale Jr,Melinda BarksdaleRonnie Barksdale




Organizations founded

Gangster Disciples, Black Disciples


Similar People

Larry Hoover, Jeff Fort, Robert Sandifer, Bobby Gore, Stanley Williams


Died

September 2, 1974 (aged 27)
Rico recklezz killa kellz on larry hoover jeff fort david barksdale
David Barksdale (born Donise David Barksdale; May 24, 1947 – September 2, 1974), also known as King David, was an American gang leader from Chicago, Illinois. Barksdale was the leader of the Black Disciples, he and Larry Hoover decided to merge and create the Black Gangster Disciples. Barksdale died on September 2, 1974 due to renal failure at age 27.
Contents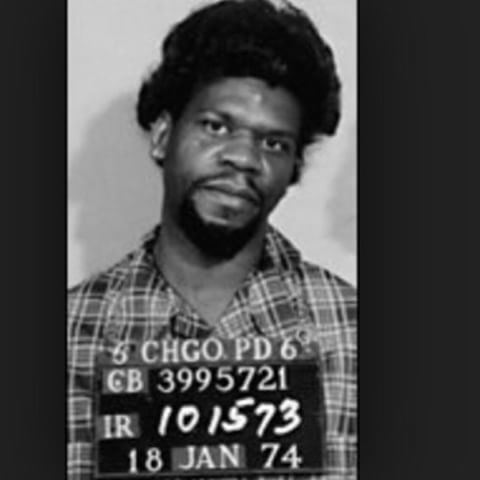 Biography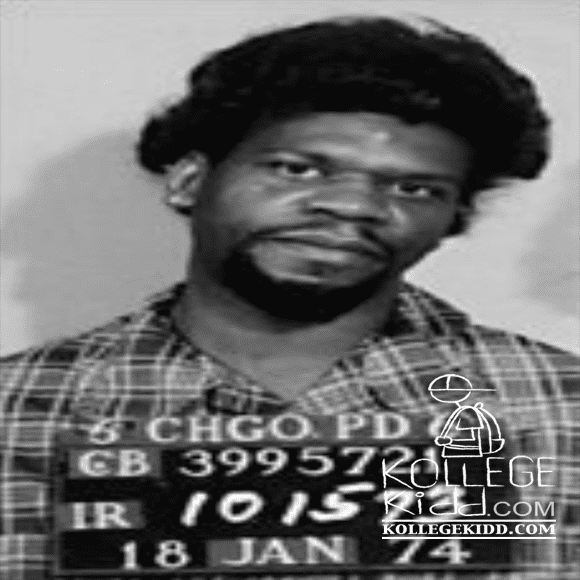 Born Donise David Barksdale in Sallis, Mississippi to parents Virginia and Charlie Barksdale, He was the tenth of thirteen children. His family moved to Chicago, Illinois in 1957. Within three years of arriving to Chicago, Barksdale had become a notorious gang leader. By 1972, Barksdale's gang absorbed several others and became known as the Black Disciple Nation. Tensions grew between the Black Disciples and other gangs such as the Black Stone Rangers. In 1968 the leader of the Black Stone Rangers, Eugene Hairston, ordered a hit on Barksdale, which resulted in Barksdale's being shot seven times while sitting in his car in May of that year.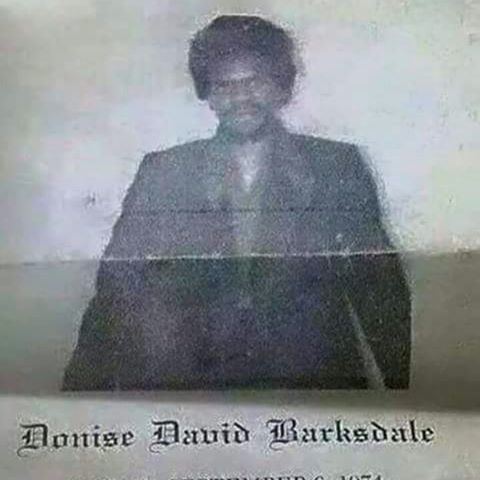 Barskdale was shot in the abdomen while exiting a bar in the Englewood neighborhood one night in June 1970, but survived and continued running the gang, while Hairston was sent to prison and eventually killed for trying to organize his murder. Barksdale eventually grew sick of the bloodshed and proposed a merger with Larry Hoover, leader of the Gangster Disciples in 1973. Hoover accepted and the Black Gangster Disciple Nation was born. Over the course of his life Barksdale was arrested 25 times, but never convicted of any serious offense. On several occasions when he was arrested he used the alias "David Jones".
Death and legacy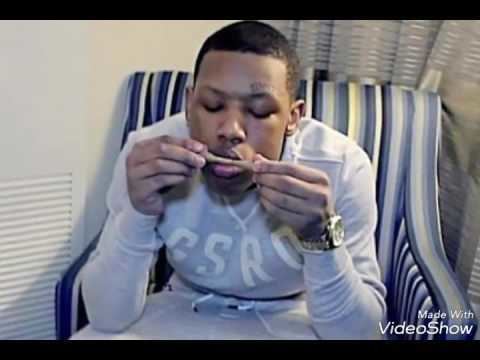 On September 2, 1974, Barksdale died from kidney failure as a result of the 1968 attack in which he was accidentally shot by one of his cohorts "Briefcase Daryll". He was survived by his three children; David, Melinda and Ronnie Barksdale (one of whom were gunned down by a member of the Gangster Disciples street gang in 1996) and wife Yvonne Barksdale (née Yarber), until she was murdered three years later in June 1977.
Barksdale is still revered by the Black Disciples. Every year there is a birthday celebration in his honor. In 2008, there was a parade that was sponsored and supported by the Black Disciples organization, in a controversial move, registered by the Chicago City Council for the Saturday of Memorial Day Weekend. The parade was criticized by the Fraternal Order of Police, and officers administering the event were forewarned about potential gang violence.
References
David Barksdale Wikipedia
(Text) CC BY-SA