David Alcaide (born 14 December 1978 in Málaga) is a Spanish pool player. During the 2006 Men's World 9-Ball Championship he survived the group stages, the round of 64 and the round of 32, but was eliminated in the round of 16 by Rodolfo Luat. This performance secured him a spot in the 2007 edition.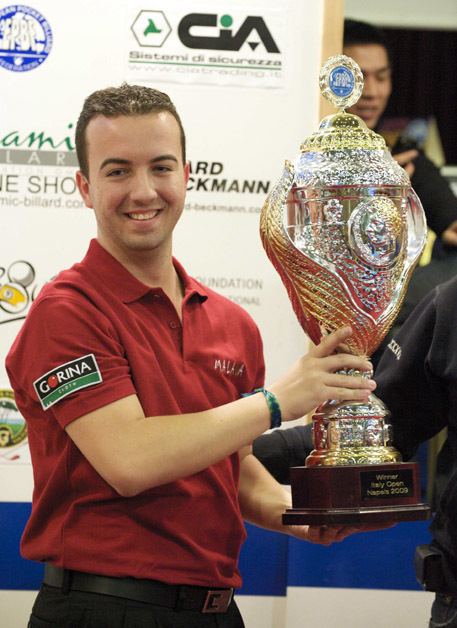 He was the first Spaniard to represent Europe in the 2006 Mosconi Cup.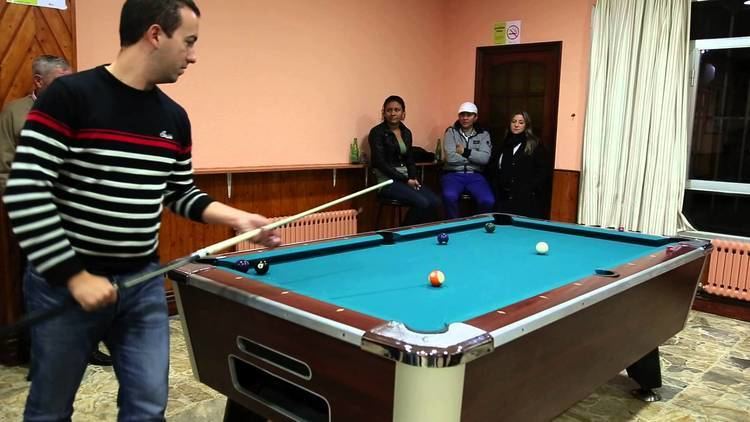 The proper pronunciation of his last name is al-kigh-deh but others tend to mispronounce it as al-kay-dee.
Alcaide won the bronze medal at the 2011 WPA World Eight-ball Championship in the match for 3rd place. He won the match against Darren Appleton.
He also won two times the bronze medal in WPA World Ten-ball Championship, in 2009 and 2015.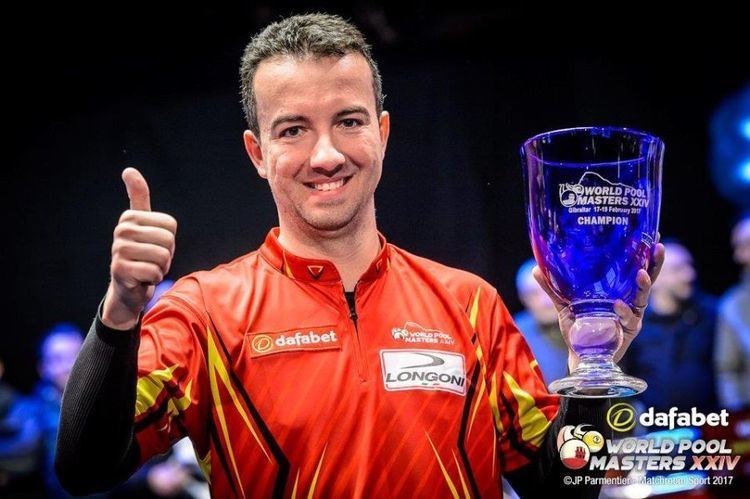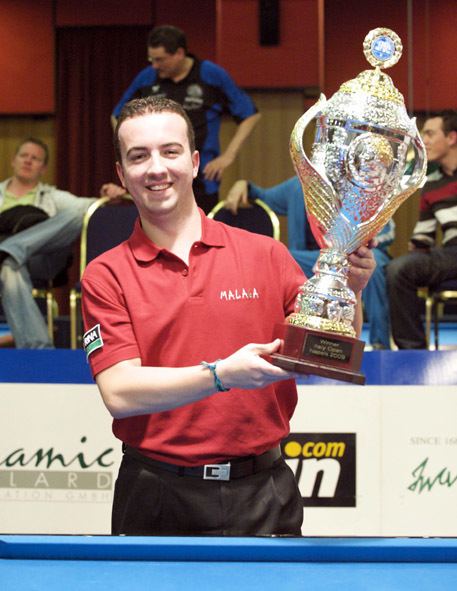 2009 Predator International Ten-ball Tour - Portugal
2011 WPA World Eight Ball Championship Bronze Medalist
2017 World Pool Masters