Davenport Griffen




1986




Iowa State University






William Davenport Griffen (1894 Millbrook, New York – 1986 San Rafael, California) was an American artist, and muralist.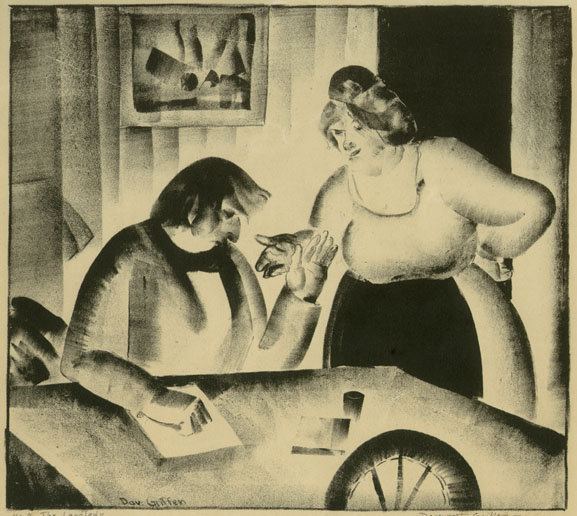 He graduated from Iowa State University, and studied at the Chicago Academy of Fine Arts, and the Art Institute of Chicago. In 1928, he won a scholarship.
He worked for the Illinois Works Progress Administration. He painted a mural at Flora, Illinois.
His works are at the Pennsylvania Academy of the Fine Arts, Smithsonian American Art Museum, and the Whitney Museum of American Art.
Davenport Griffen Wikipedia