Dave Yost currently serves as Ohio's 32nd Auditor of State. He previously held the positions of Delaware County Auditor from 1999 to 2003 and County Prosecutor from 2003 to 2011. In January 2017 he announced he will run for Ohio Attorney General in 2018.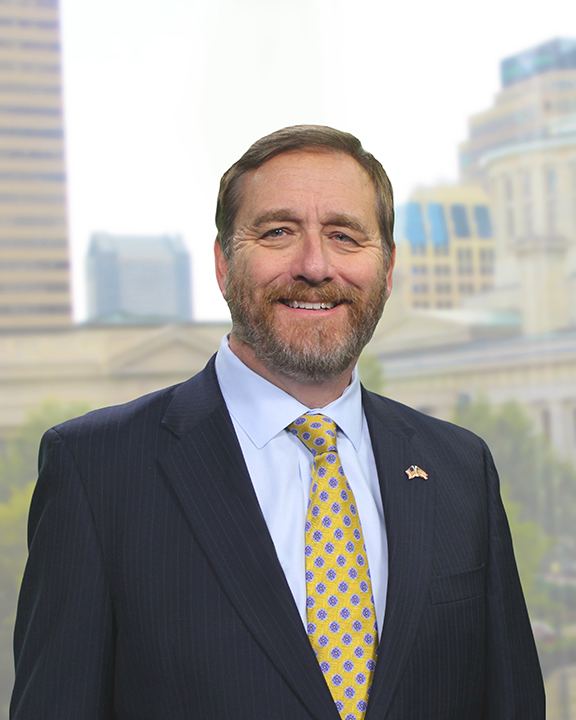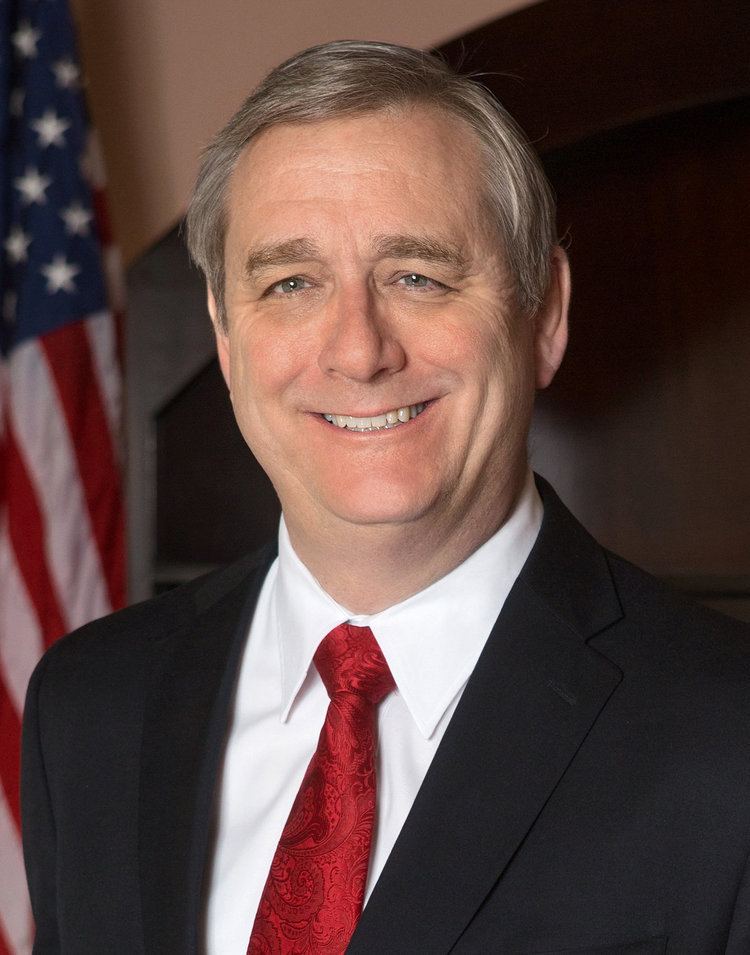 Dave Yost graduated from The Ohio State University with a B.A. degree in Journalism. He became an award-winning journalist with the Columbus Citizen-Journal. He went on to serve in senior positions within the administrations of Columbus Mayor Buck Rinehart and Ohio Governor George Voinovich. He then earned a Juris Doctor from Capital University Law School.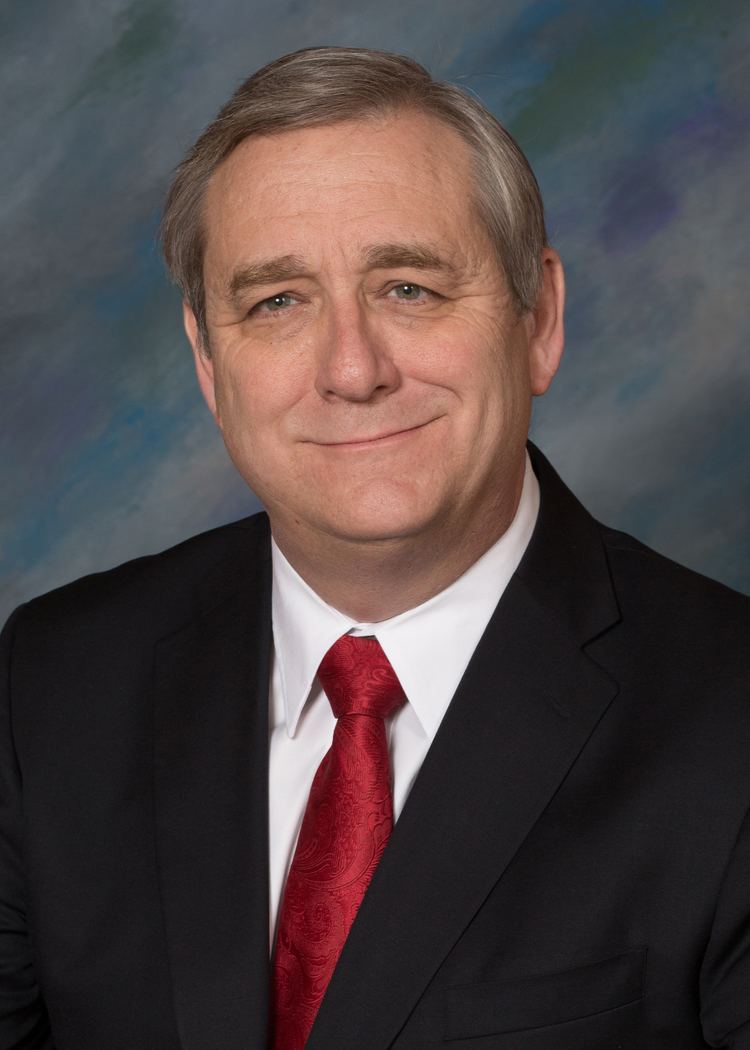 While operating a successful private law practice, Yost was appointed Delaware County Auditor in 1999. In 2003, he became the Delaware County Prosecutor where he won the first-ever capital murder case in the county's history and successfully prosecuted the largest drug ring to ever operate in Delaware County.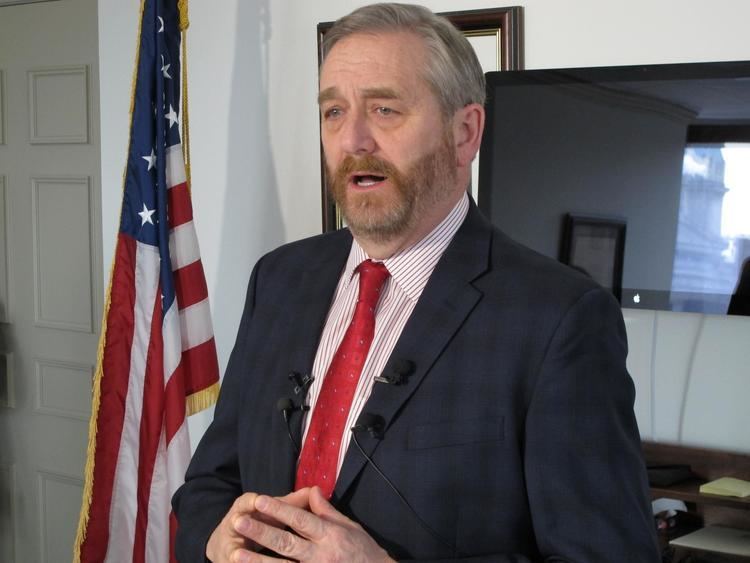 Auditor Yost and his wife Darlene live in Franklin County. They have three children and three grandchildren.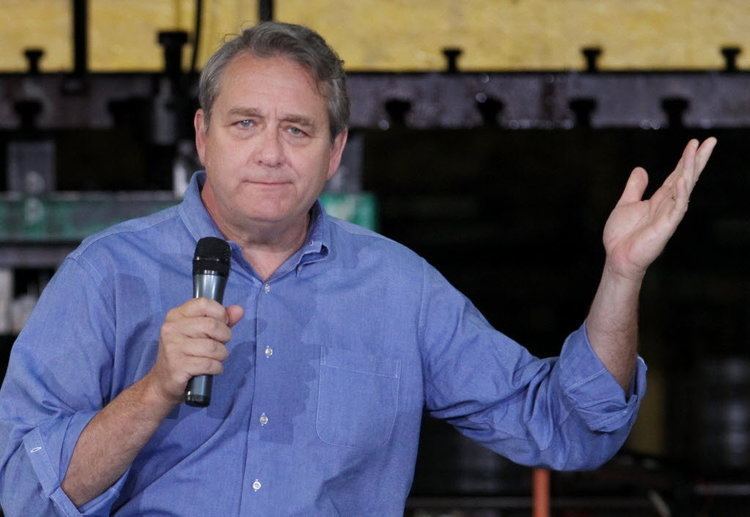 Auditor Yost won the election for Ohio's 32nd state auditor in November 2010.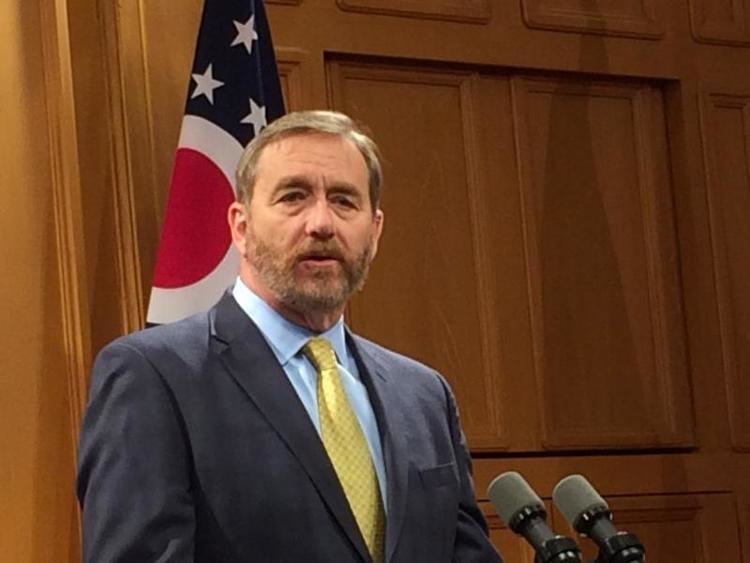 After receiving several tips of suspected attendance data manipulation in school districts around the state, Auditor Yost launched a statewide audit of student attendance data on July 26, 2012. The audit was conducted in three phases and found that nine school districts across the state "scrubbed" their attendance data. Auditor Yost also provided the Ohio General Assembly with recommendations for improvements to the state's accountability system.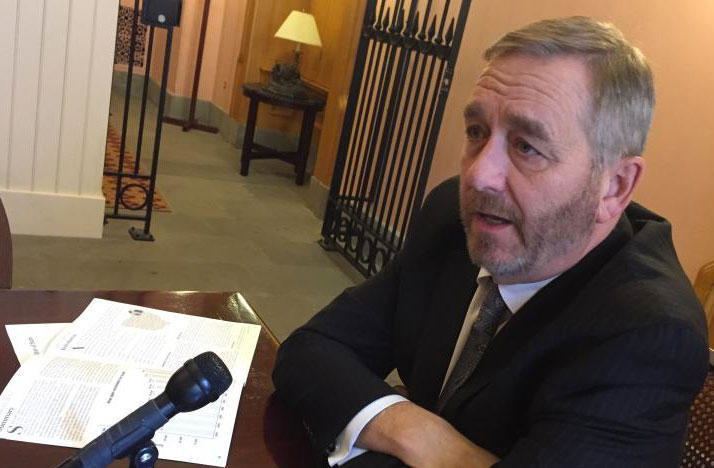 While conducting the statewide school attendance data audit, concerns were raised about potential grade changing at the Columbus City School District, and due to the scope of the fraud allegations, a separate special audit was launched. Released in January 2014, the audit revealed a top-down culture of data manipulation and employee intimidation. Referrals for possible criminal charges and disciplinary action were sent to prosecutors and the Ohio Department of Education. Mastermind Steve Tankovich became a convicted criminal on July 30, 2014 and agreed as part of a plea deal to cooperate with any further prosecutions.
Since taking office in 2011, Auditor Yost identified $17 million in stolen and misspent public money and worked with law enforcement to turn 80 corrupt public officials into convicted criminals.
In 2012, Auditor Yost worked with legislators to strengthen Ohio law to institute a penalty of a misdemeanor of the first degree for public officials who violate campaign finance law. Passed with broad, bi-partisan support, H.B. 326 was drafted after an audit of the Toledo Area Regional Transit Authority (TARTA) found the organization illegally loaned $66,885 to a PAC tasked with gathering resources to fund TARTA levy campaigns. While such actions were already illegal prior to the legislation, H.B. 326 now allows prosecutors to seek criminal sanction.