Dave Scotti




Film actor





Dr. Angelo Scotti




The Right Hook






Dr. Angelo Scotti, Luke Greenfield, Darrin Roberts, A.J. Catoline, Juan Castro, Amanda Harvey
David Louis Scotti (born December 14, 1971) is an American film and stage actor known primarily for his recurring role as Vito Manzi on the television soap opera General Hospital. He first gained attention as villain Tony Cicero in the Boston stage premiere of Vig and also as Gary, the agent, in I hate Hamelet. He continued his career with film and television roles including the comedy caper Docs and robbers, and the short film The right hook (HBO Arts Festival winner), for which he won the 2001 Best Actor award at The Jersey Short Film Festival. His screenplay of The Right Hook (co-written with director Luke Greenfield), as well as the making of the film, was published in the book Short Films 101 by Frederick Levy (Pedigree Trade, 2004).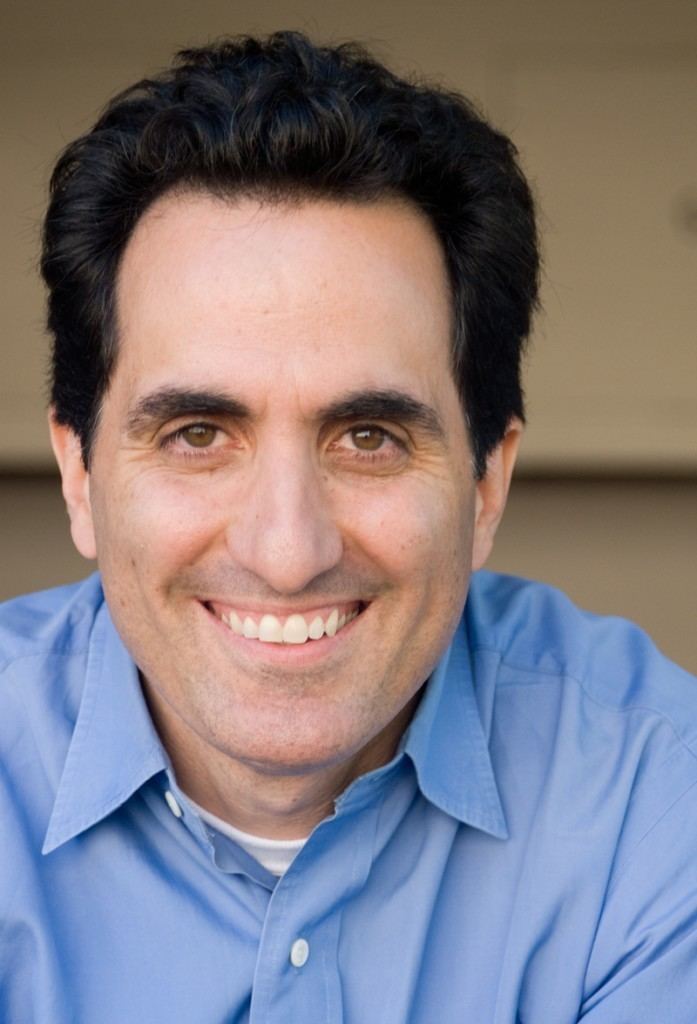 Born in Red Bank, New Jersey, he started training in martial arts—Tae Kwon Do—at the age of nine, and earned his black belt at fourteen. He began competing in tournaments, winning the ATA Jr National Karate Championship in 1981. In high school he started getting into trouble, drinking and fighting, but a Nun (his English teacher) signed him up for the school play, which, in due course, became his creative outlet. After graduation, he enrolled at The Neighborhood Playhouse School of Theatre, and went on to earn a BFA in Acting from New York University, studying with Oscar winner Beatrice Straight.
Dave Scotti Wikipedia