Birth name

Giancarlo Pasquini

Associated acts

Alessandra Mirka Gatti

Years active

1981- present




Born

February 21, 1963 (age 52) Mantua, Italy (

1963-02-21

)

Occupation(s)

Musician singer songwriter composer record producer

Albums

TMN Song Meets Disco Style

Genres

Eurobeat, Italo disco, Rock music, Pop music, House music, Hi-NRG

Similar People

Tomas Marin, Norma Sheffield, Virginelle, Elena Ferretti, Jennifer Batten
Deja Vu 2018 by Dave Rodgers
Dave Rodgers (born Giancarlo Pasquini, February 21, 1963) is an Italian songwriter, composer, and producer.
Contents
Career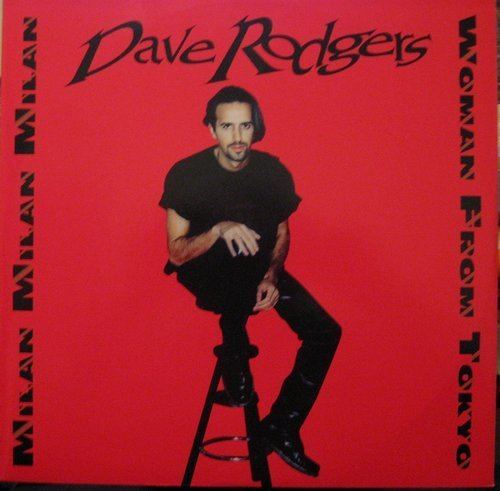 Born in Mantua, he started production with the band Aleph. Since then, he has collaborated with artists from around the world and has produced several multi-platinum albums. Rodgers has been honored by the Japanese music industry for selling more than 30 million albums as a singer, composer, and producer.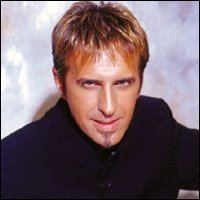 He is the owner of Rodgers Studio,and A-Beat C Productions co-founded with Alberto Contini. Considered by many to be the "Godfather of Eurobeat", he has written and produced songs for J-pop artists such as Namie Amuro, V6 and MAX, which helped introduce some Japanese music fans to the electronic music genre known as Eurobeat. He has produced countless works for the Super Eurobeat series, the world's longest-running series of dance music compilation albums, since its earliest issues.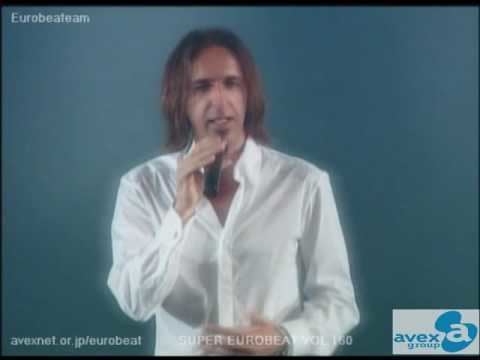 Many songs produced by Dave Rodgers have become massive hits, such as "Space Boy" by Rodgers, "Music for the People" also by him and covered by V6, "Try Me" by Amuro Namie, "Go Go Money" by Neo, "Original Sin" by Powerful T. and "Get Wild" as a collaboration with Tetsuya Komuro. A handful of these songs are used in the Initial D anime and video games.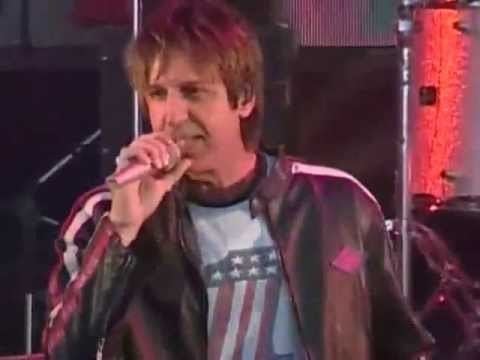 In 2010 he has released a CD under the name Dave Rodgers, called Blow Your Mind. This CD has a more rock feel to it, as opposed to his previous Eurobeat songs. During this time, he established a new Eurobeat label, Sun Fire Records.
Songs by Giancarlo Pasquini under the alias The Big Brother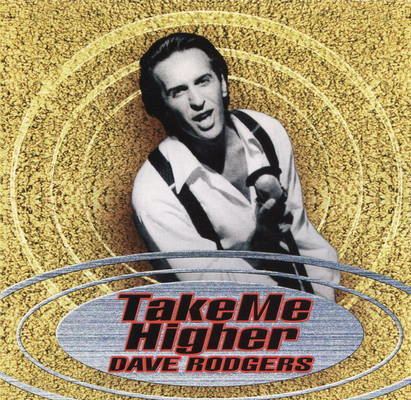 "Soul Gasoline"
"Oh Oh Girls Are Dancing"
"Wild Reputation"
"Don't Go Breaking My Heart"
"Rock And Roll"
"Dancing In The Fire"
"Big Time"
"Ai No Corrida"
"September"
"Tears On My Eyes"
"Red Fire"
"L.A. Time"
"Knock On Wood"
Songs by Giancarlo Pasquini under other aliases
Raymond Barry - "Get Back"
Chester - "Right Time"
Dr. Money - "Give Up"
Patrick Hooley - "Catching Your Time"
Patrick Hooley - "Listen to Your Heart"
Tommy J - "Desire"
Manzi-Bellini - "In Your Eyes"
Billy Mappy - "Get It On"
Paul Murray - "Comedia"
Red Skins - "Dance Around the Totem"
Mario Ross - "More Illusions"
Mario Ross - "Push Push Ballerina"
RCS - "Rocking The City"
Robert Stone - "Black Cars"
Robert Stone - "Burning Heart"
Robert Stone - "Dance Girl"
Robert Stone - "Don't Give Up"
Robert Stone - "Pocket Time"
Robert Stone - "Welcome To The Jungle"
Roby Benvenuto - "Gringo"
Songs
Beat of the Rising Sun
Take Me Higher
DISCO FIRE
Kingdom of Rock
Deja Vu
Get Wild
Boom Boom Japan
The Race Is Over
Music for the People
Eldorado
Space Boy
Initial D
SUPER EUROBEAT
Burning Like Fire
Red Core
Wild Reputation 2005
Dancing in the Starlight
I Want To Feel
100
Wheels of Fire
Soul Gasoline
NEW RACE GAME
Make Up Your Mind
Ale' Japan
Two Worlds
Made in Japan
WILD REPUTATION
Not Gonna Get Us
Saturday Night Fever
Ring of Fire
The Race of the Night
MAKE A MOVEMENT!!

References
Dave Rodgers Wikipedia
(Text) CC BY-SA