David Wallace Heaverlo (born August 25, 1950 in Ellensburg, Washington) is a former right-handed Major League Baseball relief pitcher. His outpitch was a sinking forkball.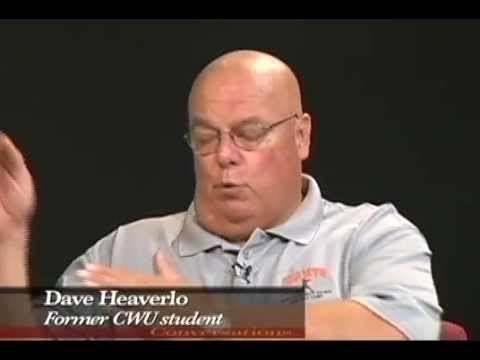 He attended Moses Lake High School in Moses Lake, Washington, graduating in 1968. He then went on to Central Washington University, in Ellensburg, Washington, where he graduated in 1973. For his baseball contributions, he is a member of the school hall of fame at both his high school and university.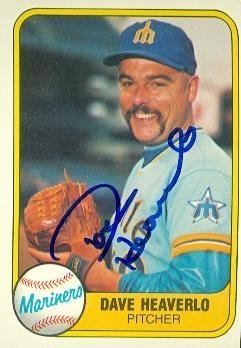 Heaverlo pitched for the San Francisco Giants, the Oakland Athletics, and the Seattle Mariners. He made his major league debut on April 14, 1975 for the Giants and pitched his last game on September 27, 1981 for the Athletics. He earned a reputation as a jokester. He shaved his head and insisted on keeping his non-roster number 60 as a rookie.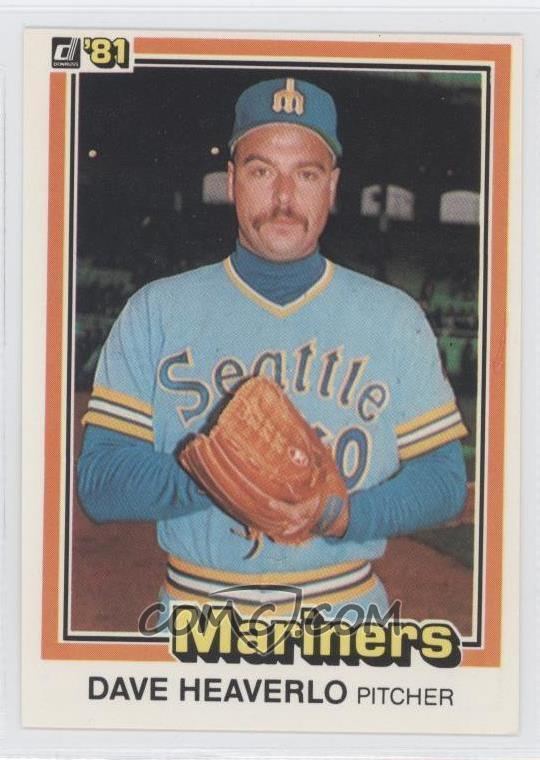 In 1977, he went 5-1 (2.55 ERA), and the Giants traded him to Oakland with six other players and $390,000 for Vida Blue. In his career, he made 356 major league appearances, all as a relief pitcher. He pitched 537 career innings and earned 26 saves. His ERA was a respectable 3.41.
Heaverlo now works as the pitching coach for the Big Bend Vikings in Moses Lake, Washington. He also hosts a radio talk show.
He is the father of Jeff Heaverlo, a minor league pitcher who played in the Seattle Mariners and Los Angeles Angels of Anaheim organizations.