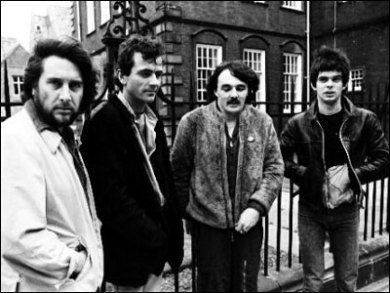 He was born in the south coast seaside resort of Brighton. Prior to The Stranglers, Greenfield played in local progressive rock band 'Rusty Butler'.
His sound and style of playing, particularly on The Stranglers' debut album Rattus Norvegicus, has frequently been compared to that of Ray Manzarek of the Doors. The comparison was even made at The Stranglers' inception by Jean-Jacques Burnel, who claimed that Greenfield had not heard of The Doors at the time. He is also noted for his trademark style of playing rapid arpeggios. His distinctive sound on the early Stranglers recordings involved the use of Hohner Cembalet (model N), Hammond L-100 electric organ, a Minimoog synthesizer, and later an Oberheim FVS-4 polyphonic synthesizer.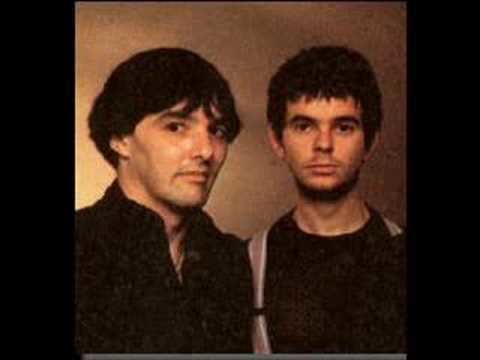 On the albums The Raven, Gospel According to the Meninblack and Aural Sculpture, Greenfield used a Korg VC-10 vocoder. Notable instances of this include in "Genetix" when it accompanies his own vocal and during the "Gene Regulation" section underneath Hugh Cornwell's monologue, on "Baroque Bordello" towards the end of the song, and in the song "North Winds".
It was a piece of music written by Greenfield during recording for The Meninblack, which was discarded by other members of The Stranglers, that Hugh Cornwell later adapted into their biggest hit "Golden Brown", although the band themselves did not initially see this as a potential single. In addition to its chart success, the song also won an Ivor Novello award.
On the Feline album, Greenfield began using an Oberheim OB-Xa polyphonic synthesizer; the technical specifications of which are read by him at the end of the free single, "Aural Sculpture". By the time of the Aural Sculpture album, he had replaced both the Hammond L-100, and Yamaha CP-30 piano with two PPG Wave digital samplers.
He is also known for his cross-handed technique on the keyboard and "downing" pints in the concert rendition, keyboard solos, of "Duchess" and "No More Heroes".
He also frequently contributes harmony backing vocals to the band's songs, and sang the lead vocals on a few of their early tracks, as mentioned in Hugh Cornwell's book "The Stranglers, Song By Song". These tracks are:
"Dead Ringer" and "Peasant in the Big Shitty" from their album No More Heroes
"Do You Wanna?" from Black and White
"Genetix" on the album The Raven
"Four Horsemen" on the album The Gospel According to the Meninblack.
In 1981 Dave Greenfield produced the single "Back To France" by the band Boys In Darkness.
Greenfield and fellow-Strangler Jean-Jacques Burnel released a joint album in 1983, Fire and Water (Ecoutez Vos Murs), used as the soundtrack for the film, Ecoutez vos murs directed by Vincent Coudanne.
In addition to his duties with The Stranglers, Greenfield also takes part in mediaeval battle re-enactments.
Until 2003, he ran a pub called The Windmill, in Somersham, Cambridgeshire.
Fire and Water (Ecoutez Vos Murs) (1983) – with Jean-Jacques Burnel