David Murray "Sod" Dryden (born September 5, 1941) is a retired Canadian ice hockey goaltender. Dave Dryden serves the distinction of creating (as well as being the first goaltender to employ) the modern day goaltending mask consisting of a fiberglass mask with a cage. [1]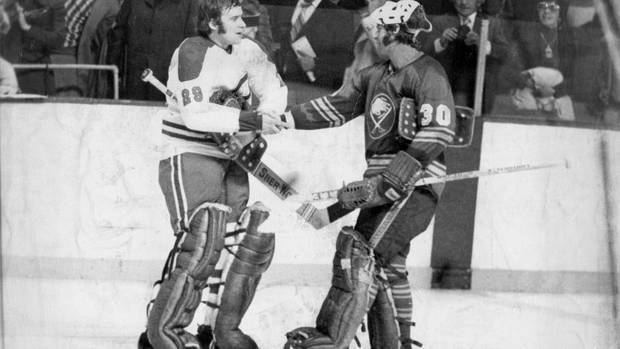 Born in Hamilton, Ontario, the son of Murray and Margaret Dryden, Dryden played in the National Hockey League and World Hockey Association from 1962 to 1979, playing for the New York Rangers, Buffalo Sabres, Chicago Black Hawks, Chicago Cougars, and Edmonton Oilers. On March 20, 1971, in a game between his Sabres and the Montreal Canadiens, Dave faced his brother Ken, the only time in the history of the NHL that brothers opposed each other as goalies.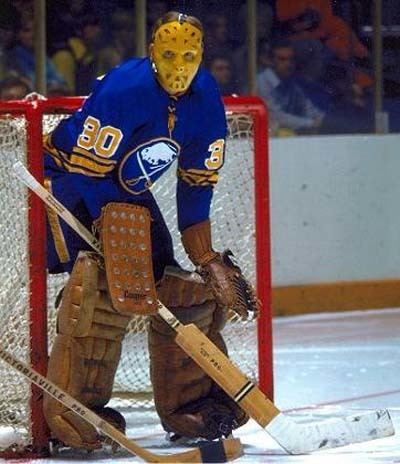 Dave's best years came in the WHA, playing for the Cougars and Oilers. He was the goalie against whom Wayne Gretzky scored his first professional goal. In 1979, he won the Ben Hatskin Trophy as the WHA's top goaltender, and the Gordie Howe Trophy as league MVP.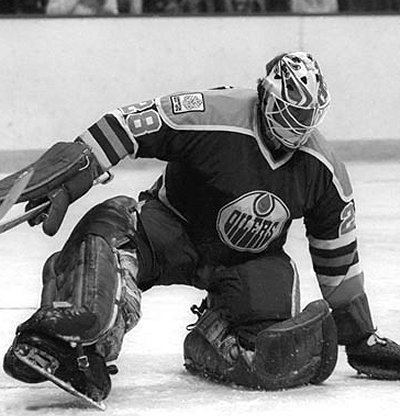 Dave is the chair person of Sleeping Children Around the World charity (founded by his father) which provides bed kits to children in developing countries.