Drums, percussion




Dave Chavarri





Drummer




Hard rock, Heavy metal






Musician, songwriter, producer, manager




Ill Nino, Soulfly, Pro-Pain, M.O.D., Merauder, Gothic Slam, Terror Universal




Ill Nino (Since 1998), Soulfly




Soulfly, Archangel, Dark Ages, Dead New World, Primitive




Cristian Machado, Ahrue Luster, Marc Rizzo, Roy Mayorga, Billy Milano





Myspace
Dave Chavarri is the founder, producer, manager, and drummer for the band Ill Niño.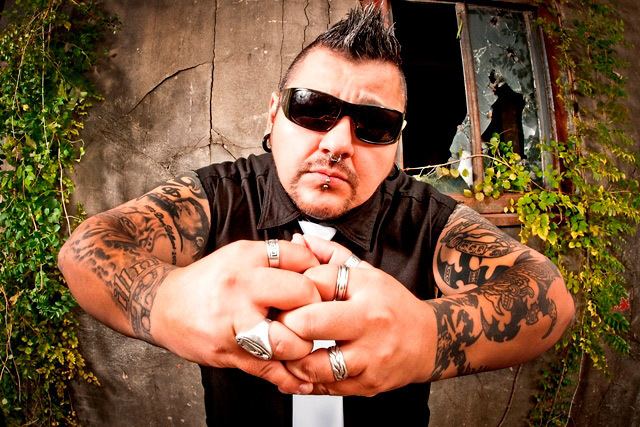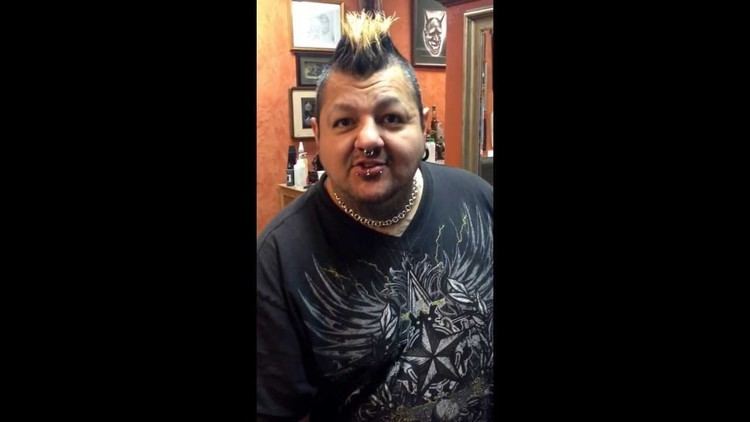 Chavarri was born in Lima, Peru, and moved to New Jersey at age 11. With a 30-year plus career in the music business, Dave is the former drummer for many bands such as Soulfly, Pro-Pain, M.O.D., Merauder, Lȧȧz Rockit, and Gothic Slam. On January 22, 2010 Dave Chavarri became a first time father to daughter Tiana Lee Chavarri.
Since 2000, Dave has produced many bands including Ill Niño, Terror Universal, Exilia, Broom Hellda, May The Silence Fail, Violent Delight, and many others selling over 2 million records as a producer/drummer. Chavarri has co-produced and worked with producers such as Jay Baumgardner (Linkin Park, Papa Roach, Korn, P.O.D.), Ron Saint Germain (Red Hot Chili Peppers, The Cure, Tool, U2), and Bob Marlette (Ozzy Osbourne, Marilyn Manson, Seether, Shinedown, Saliva).
Ill Niño's debut release Revolution Revolución (Roadrunner/Universal) was released on September 18, 2001, and was produced and engineered by Chavarri. Since the birth of Ill Niño, the band has sold over 1.5 million units worldwide on all 8 releases, and has performed all around the world with such acts as Ozzy Osbourne, Tool, Disturbed, Godsmack, System of a Down, Sevendust, P.O.D. and Slayer.
In 2015, Chavarri formed American Heavy Metal band Terror Universal Composed of former & present members of, Machine Head, Soulfly, Upon A Burning Body, & Ill Niño.
Nothing'$ $acred with Lȧȧz Rockit (1991, Roadrunner Records)
Devolution with M.O.D. (1994, Music for Nations/Blackout)
Pro-Pain with Pro-Pain (1998)
Revolution Revolución with Ill Niño (2001, Roadrunner/Universal)
Confession with Ill Niño (2003)
One Nation Underground with Ill Niño (2005)
Enigma with Ill Niño (2008)
Dead New World with Ill Niño (2010)
Till Death, La Familia with Ill Niño (2014)
Dave Chavarri Wikipedia