Dave Brytus




Purdue University





David Alan Brytus (born July 14, 1986) is an American football punter and current free agent in the National Football League. He was signed as an undrafted free agent in April 2009 by the Baltimore Ravens. He played college football at both Purdue University and the University of Pittsburgh. Brytus is also a boxer and mixed martial arts fighter, and was also Austin Mahone bodyguard/friend for an amount of time.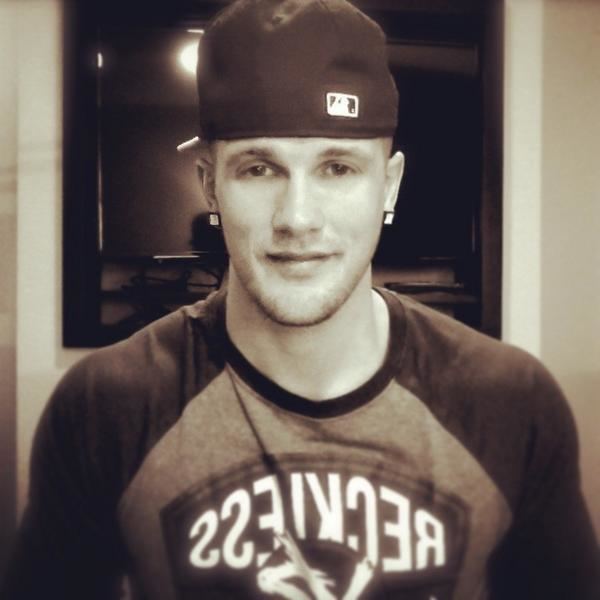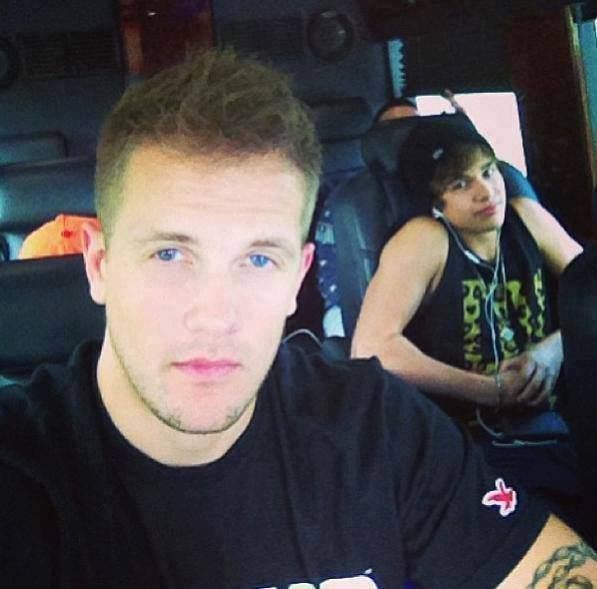 Brytus attended West Allegheny High School in Imperial, Pennsylvania and graduated in 2004. He was ranked the #5 kicker in the nation by rivals.com and he was selected to play in the prestigious Big 33 Football Classic all-star game which features the top football players from both Pennsylvania and Ohio. He was also named to The Associated Press Pennsylvania Class AAA All-State Team (first team) as a senior after missing his entire junior season due to a broken leg. Brytus verbally committed to play college football at Purdue University prior to his senior season in high school and officially signed in February 2004.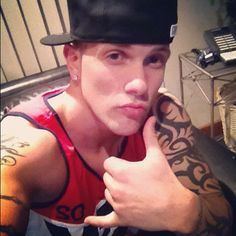 Brytus played college football at Purdue University and the University of Pittsburgh. He played his first two years at Purdue and started as punter. He transferred to Pitt, sitting out 2006 because of the transfer and earning the starting punter job in 2007.
Brytus signed with the Baltimore Ravens of the NFL in April 2009. He was later released to free agency. He attended a workout with the San Diego Chargers in December 2009. He is now currently a free agent.
Brytus was scheduled to fight in the Ultimate Warrior Challenge against current Ultimate Fighting Championship (UFC) heavyweight fighter Brendan Schaub on February 21, 2009 in Washington, D.C. at the Patriot Center. However, one week prior to the fight, Schaub suffered a broken bone in his hand and was forced to back out. Brytus is also a former Pennsylvania Golden Gloves Heavyweight Boxing Champion and two-time Pennsylvania State Karate Champion.
Dave Brytus Wikipedia