Dasun Madushan (born 2 January 1996), is a Sri Lankan singer. He finished in first place on the fifth season of Sirasa Superstar, a singing competition in Sri Lanka similar to American Idol. He is the youngest ten millionaire of Sri Lankan reality-TV history, which he received when he won the Superstar season 5 – The Next Voice on grand final at Sirasa Stein Studios on 15 June 2013.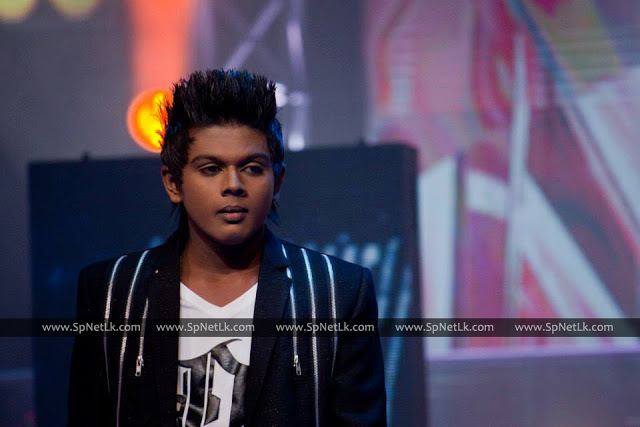 He was a student of Prince of Wales' College, Moratuwa. His father Karunarathne Wickramasinghe is a retired Policeman, and his mother Rohini Jayalath, is a housewife. He studied G.C.E Advanced Level from Art subjects in the school.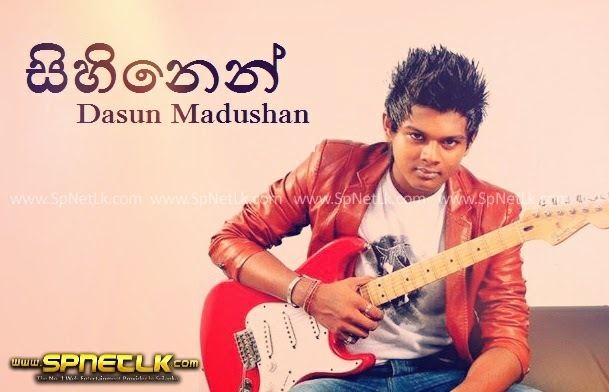 He was the stage announcer of Sirasa Superstar season 6 – Hayawana Katahada (6th voice). Also, he was featured on and vocalized the theme song of Sirasa Superstar, Season 6.

In 2017, he was arrested at London Heathrow Airport with 2 kg of cocaine.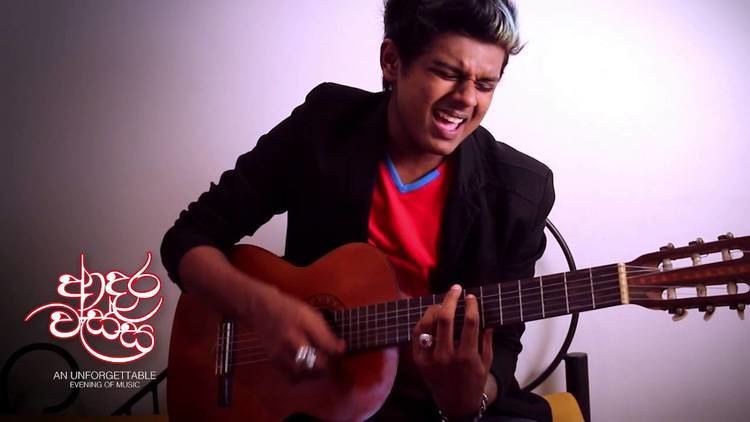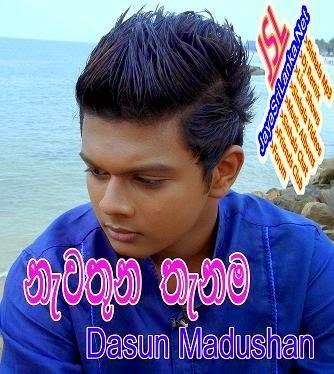 Dasun took part in Shihan Mihiranga's group in the contest and was a lead role in Shihan's team. Some of these songs, such as : "Sinhayo", "Menik Apsaravi", "Pransha Yuwathiyan", "As deka Piyaana" were well received.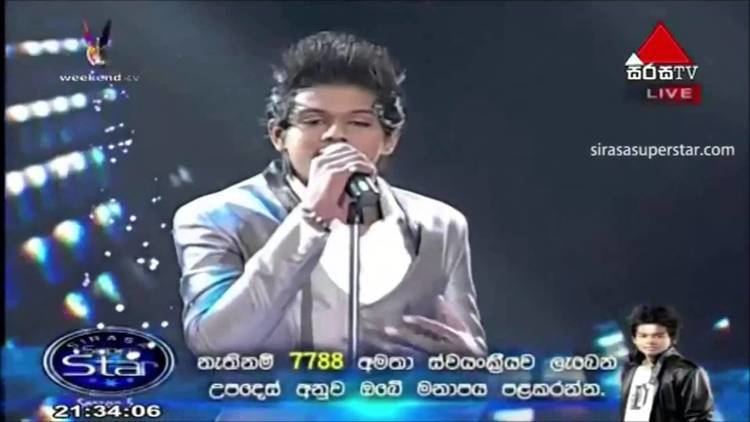 His first song is the "Swapna" teledrama theme song, sang with Sirasa Superstar season 3 winner Shanika Madumali. Then he debuted his first solo songs "Ansathu Wee" and "Mage As Walin".