Darya Safai (born 7 April 1975) is an Iranian-Belgian human rights activist.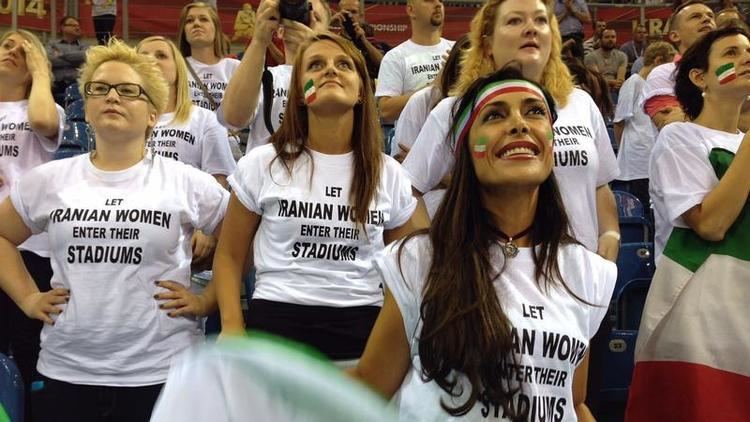 She grew up in the Islamic Republic of Iran after the revolution of 1979. There she experienced at first hand how it was to live as an oppressed woman in a religious dictatorship.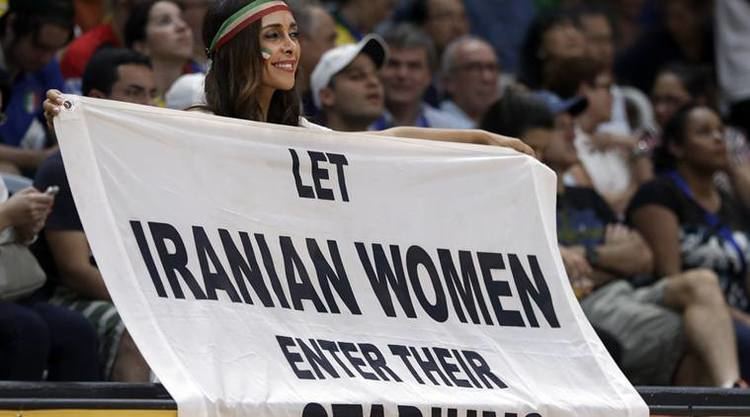 She was a final-year dental student at the University of Tehran in 1999, when she actively participated in the bloodily suppressed student protest against the religious regime together with her husband Saeed Bashirtash, one of the leaders of the protest movement. As a result she was arrested and wound up in prison. After she was temporarily released on bail, she decided to flee together with husband via Turkey to Belgium. She was sentenced in absence to two years of imprisonment by the revolutionary court of the Islamic Republic of Iran.
In Belgium she graduated again as a dentist.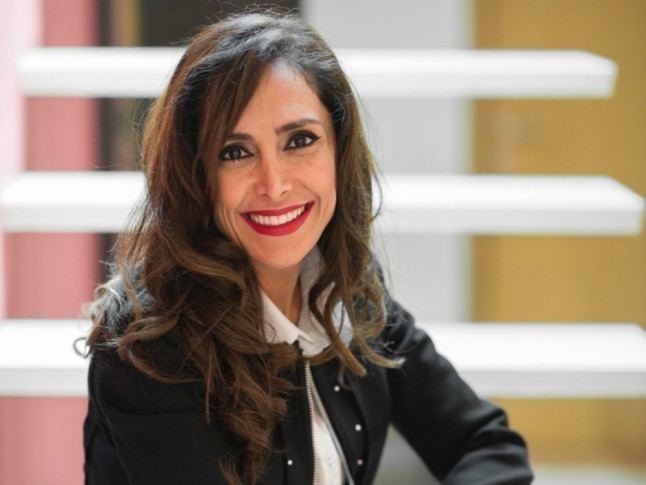 In 2014 she founded the group 'Let Iranian Women Enter Their Stadiums' to strive for the right of Iranian women to attend sport games in stadiums.. She uses the stadium ban as a symbol of one of the many discriminations Iranian women are confronted with on a daily basis.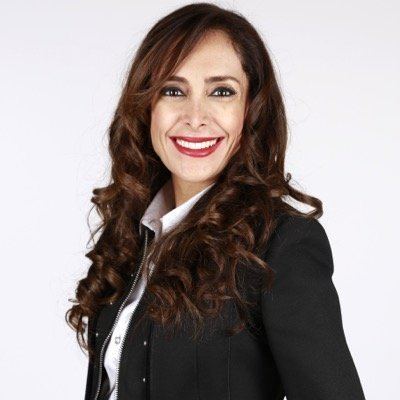 In February 2015, Darya Safai wrote a letter to Sepp Blatter, at that time President of FIFA, about the situation of the Iranian women and what they expected from FIFA. FIFA does not comply its statutes regarding the Islamic Republic or Iran: Article 3 of FIFA's statutes:
"Discrimination of any kind against a Country, private person or group of people on account of race, skin colour, ethnic, national or social origin, gender, language, religion, political opinion or any other opinion, wealth, birth or any other status, sexual orientation or any other reason is strictly prohibited and punishable by suspension or expulsion." This letter has been supported and signed by more than 200 prominent Iranian academics, human-, civil- and political activists, political prisoners and artists.
At the 2016 Olympic Games in Rio de Janeiro she showed her banner during the volleyball games of the Iranian men's volleyball team. This action caused a lot of controversy. Olympic officials and security personnel threatened to eject her for holding the banner in front of the cameras. But she didn't go and displayed the sign during different games. This story was covered by media worldwide.
In October 2015 her book 'Lopen tegen de wind', about her life story and her fight against discrimination of Iranian women, was published
On March 21 2016, she received the Ebbenhouten Spoor award for exceptional merit as Flemish newcomer.
In December 2016, she was awarded the title 'Women Of Peace' by the Belgian Secretary of State for Equal Opportunities at the Belgian Senate, for her fight for women's rights.