1998 - present




Darren Frost




Actor






January 21, 1971 (age 44) (

1971-01-21

)

Brantford, Ontario Canada




Actor, stand-up comedian




Canadian Comedy Award for Live / Best Taped Live Performance




The Adventures of Chuck, Timothy Goes to School, Hairspray, Time Warp Trio, Medabots




Adam Shankman, Gary Fleder, Peter Farrelly, Jean‑Francois Richet, Bobby Farrelly
Darren Frost (born January 21, 1971) is a Canadian actor and stand-up comedian. He frequently performs at Yuk-Yuks comedy clubs, and he competed in the 2007 Seattle International Comedy Competition. Darren is known for his eccentricity and often extremely taboo material; he describes his aim as being "to slam a stapler against the forehead of popular culture."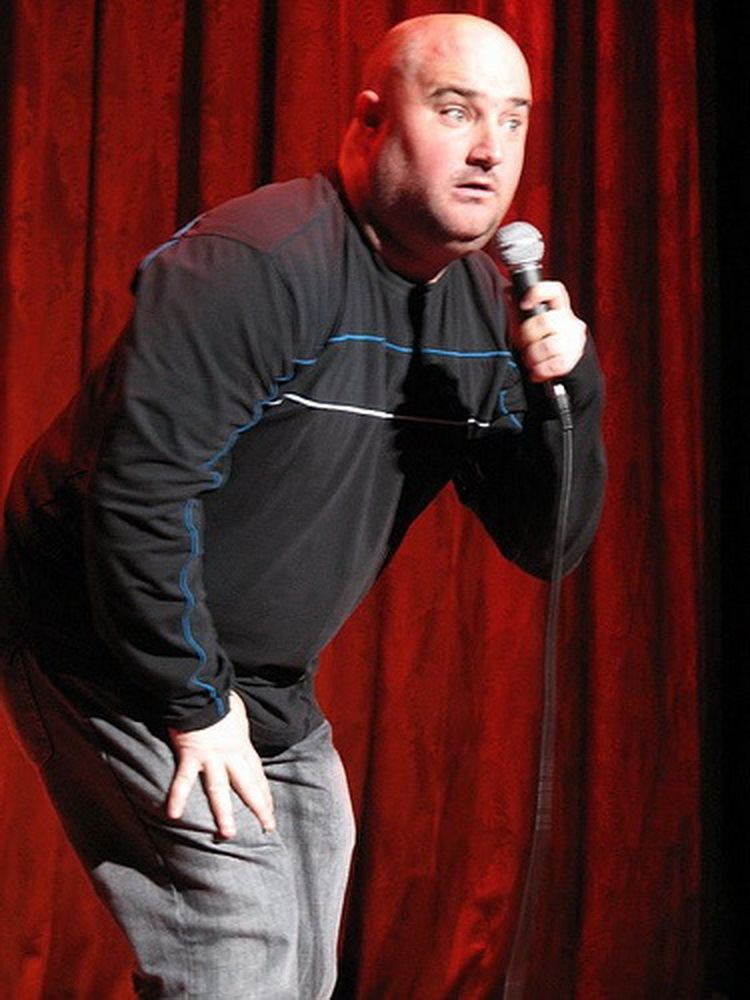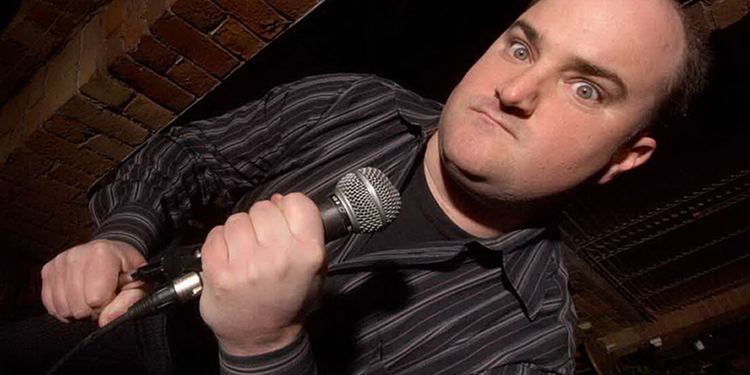 Darren was twice awarded top ten comedy moments of the year by Toronto entertainment magazine Now. Darren has been awarded the prestigious Kari award for Best Performance in a commercial in Canada. At the 2005 Just For Laughs Comedy Festival in Montreal, Darren performed in the most shows of any performer. 22 shows that included the nasty show and the gala. He has also taken his comedy shenanigans international with shows at the Edinburgh Fringe Festival in Scotland. In 2007 was chosen to compete in the Seattle International Comedy Competition.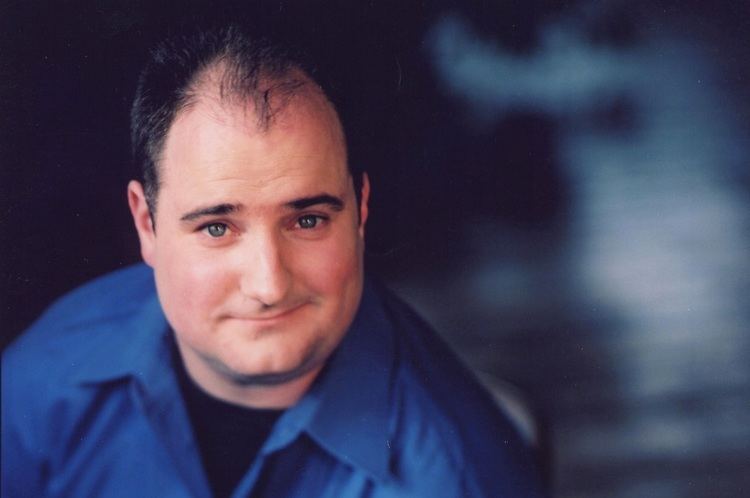 Numerous movie/television appearances to his credit. Appearing in the summer 2007 blockbuster Hairspray with John Travolta and Michelle Pfeiffer, as well as past appearances in the Ethan Hawke film Assault on Precinct 13, the Drew Barrymore/Jimmy Fallon film Fever Pitch, and a role in the Michael Douglas feature Don't Say A Word. Television roles in Disney's Santa Who?, and a role in Kojak the TV series starring Ving Rhames. Darren filmed his own half-hour special for the Comedy Network and had the largest audience turnout in the channel's history. Uncredited, Darren was also the Headstones fan Rupert P. in the music video for "Come On" from their 2001 album The Greatest Fits.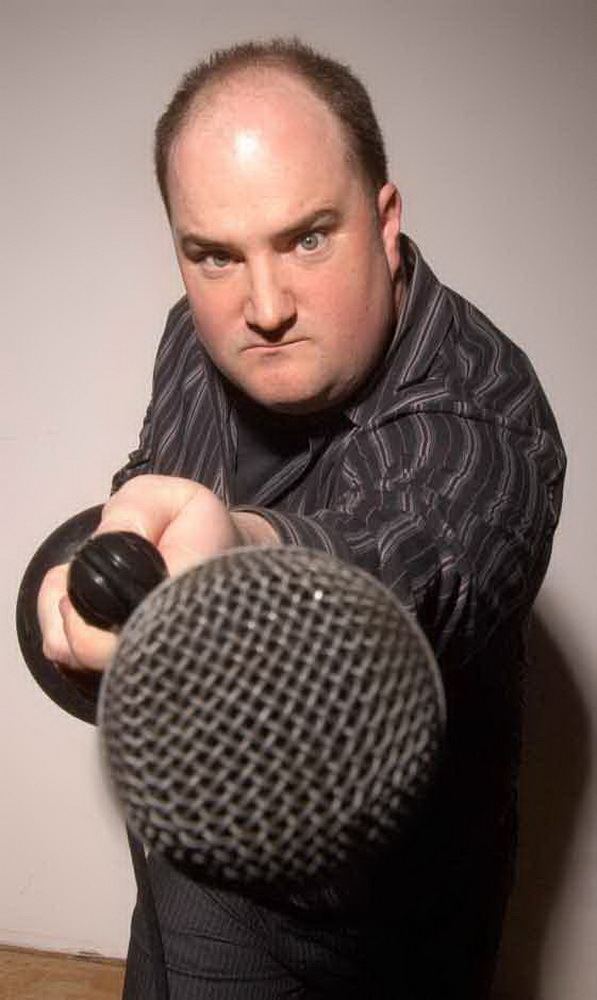 Darren lends his voices to many cartoons including: 6teen, Time Warp Trio, Timothy Goes to School, George Shrinks, Stoked, Camp Lakebottom, Total Drama Presents: The Ridonculous Race, Showtime's Gahan Wilson's The Kid, and Medabots. He also has been featured in many memorable national commercials currently the Cash For Life Fairy, and old favorites Microsoft's Hermes Messenger of the Gods, and Listerine's Action Hero Bottle.
Darren Frost Wikipedia