Darrell Anthony Russell, Jr. (May 27, 1976 – December 15, 2005) was an American football defensive tackle for the Oakland Raiders and Washington Redskins of the National Football League. He died in a car crash near Los Angeles after being indefinitely banned from the NFL for repeated violations of the league's substance abuse policy.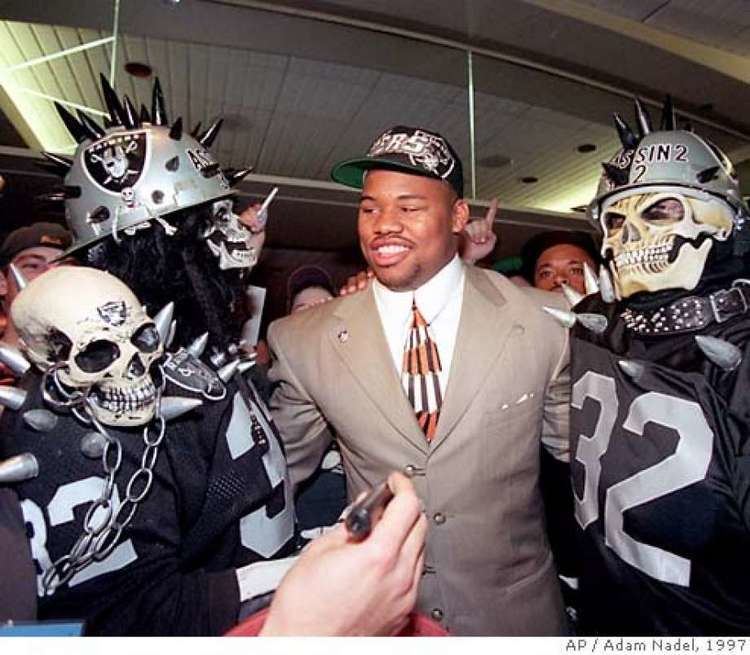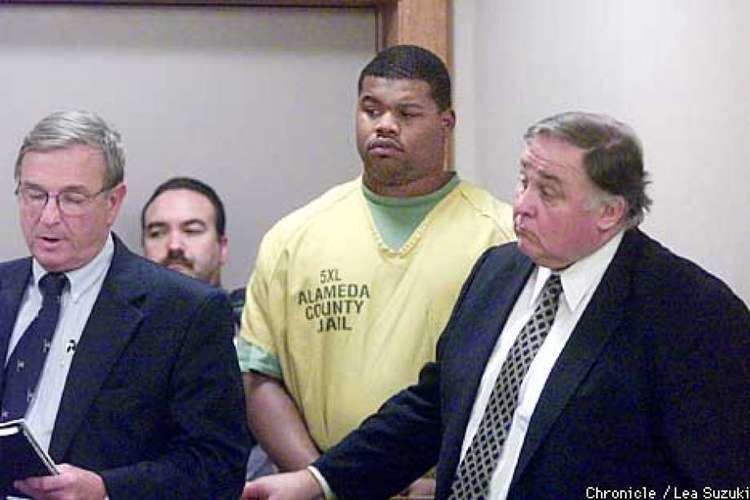 Darrell Anthony Russell, Jr. was born in Pensacola, Florida. His mother, Eleanor Russell, divorced in 1986 from Darrell Anthony Russell Sr. when their only child was nine years old, and moved from Florida to Southern California. Russell grew up in a rough part of San Diego just a few blocks from Lincoln Kennedy. Russell graduated from St. Augustine High School.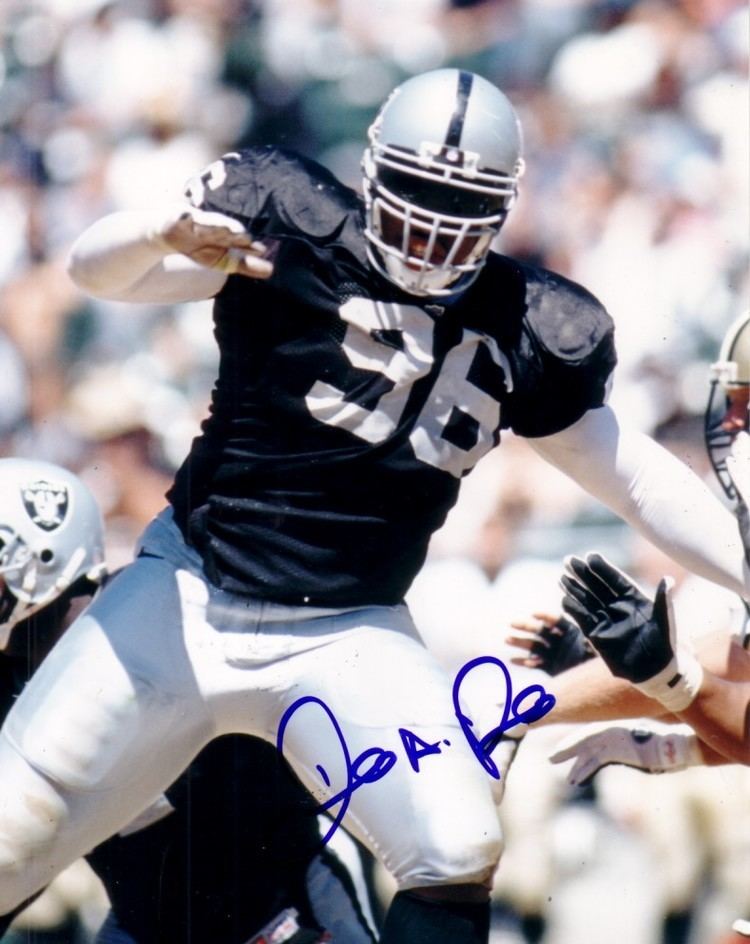 Russell attended the University of Southern California and was taken second overall in the 1997 NFL Draft by the Raiders. At 6-foot-5-inch (196 cm), 320-pounds Russell ran the 40-yard dash in 4.8 seconds.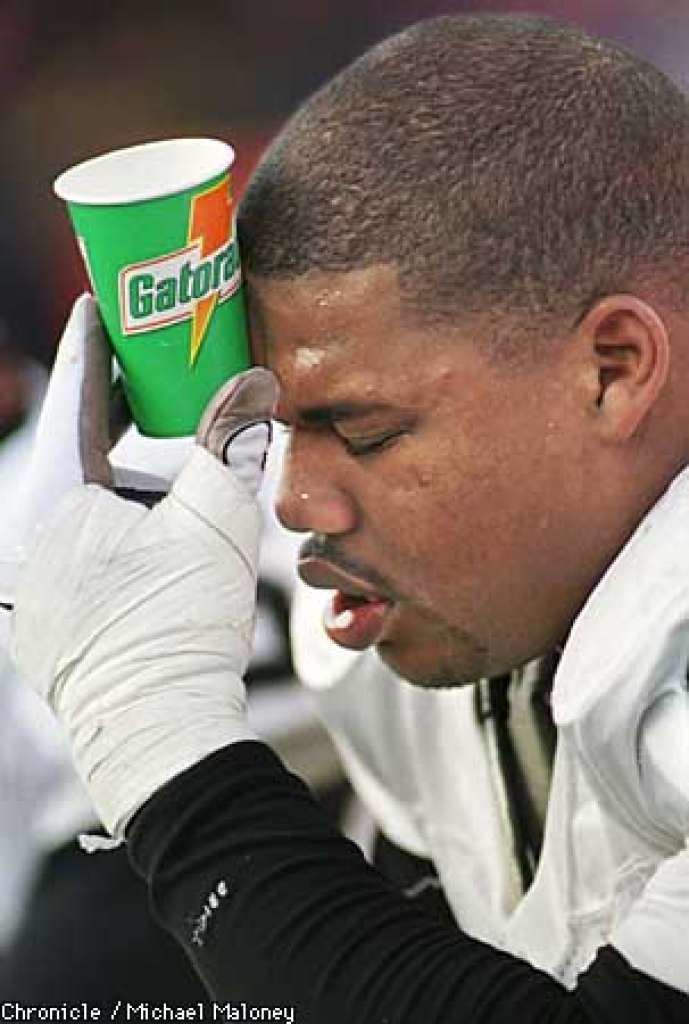 Russell's seven-year, $22 million contract in 1997 was at the time the richest rookie contract ever signed in the NFL.
He went on to have 28.5 career sacks. After making the Pro Bowl in 1998 and 1999, averaging ten sacks per year, Russell was suspended four games in 2001 for failing to comply with the NFL's drug policy. Shortly after that, he tested positive for another banned substance and was given a one-year suspension that later was made indefinite by the league.
Russell's positive drug test in 2004 was his seventh infraction of the league's policy. Russell missed 1½ years while serving two league suspensions before he played in eight games in 2003 for the Washington Redskins. His last NFL experience was in the Tampa Bay Buccaneers training camp in 2004.
Key
GP: games played
COMB: combined tackles
TOTAL: total tackles
AST: assisted tackles
SACK: sacks
FF: forced fumbles
FR: fumble recoveries
FR YDS: fumble return yards
INT: interceptions
IR YDS: interception return yards
AVG IR: average interception return
LNG: longest interception return
TD: interceptions returned for touchdown
PD: passes defensed
He was accused in 2002 of videotaping the rape of a woman—who had been drugged with GHB—by two friends, but prosecutors dropped the charges.
On December 15, 2005, Russell was a passenger in a 2004 Pontiac Grand Prix driven by close friend and former USC teammate Michael Bastianelli when it veered out of control, hitting several items including a tree and a fire hydrant before hitting a parked bus. Both men were found unconscious and taken to area hospitals, where they were pronounced dead.